Google reviews are vital to your business success. Unfortunately, getting negative, questionable, inappropriate, or fake reviews can damage your online reputation. So, it makes sense to get rid of bad reviews you don't like. Flagging Google reviews is the only way to delete online reviews that damage your business reputation.
Google reviews have the power to impact your revenue positively. However, fake reviews have the opposite effect—they can negatively impact your entire business operation. If you are asking yourself: "How do I flag a bad review on Google?"—this article has the answer.
In this article, you will learn the best ways to flag Google reviews. You will also find out why flagging a review is a crucial part of any review management strategy.
Can You Flag Reviews on Google?
Google review policies allow you to flag reviews on its review site. Any inappropriate review can be flagged for review. Google's algorithms also detect fake reviews and either prevent them from getting published or deletes them. Flagging a review on Google is the first step in deleting bad reviews.
Why Flag Google Reviews?
You need to flag Google reviews to protect your online reputation—one of your best assets. Online reviews form first impressions. And what people read about you online affects their understanding of your brand. Put simply—you must flag inappropriate content and fake reviews because they give potential customers the wrong impression of your business.
Another reason to flag an inappropriate review is to improve your rankings in local search results. Google support states: "High-quality, positive reviews from your customers can improve your business visibility and increase the likelihood that a shopper will visit your location." Reading between the lines, Google is saying this—get more positive reviews to improve visibility, boost search page result rankings, and increase website traffic and revenue.
By flagging Google reviews, you can maintain an excellent star rating. You also minimize negative content that Google's algorithms use to rank your business listing. These steps have an overall effect on where your business appears in Google's search engine results. The higher your business features, the more revenue you can enjoy.
What are Inappropriate Google Reviews to Flag?
Google has a strict Prohibited and Restricted Content policy. This policy is aimed at keeping all reviews genuine and honest. At the same time, Google ensures that no review offends online readers.
Here is a list of the types of reviews that you can flag on Google:
Spam and fake content—Reviews must come from a customer who has experience with the business and can't be left with the sole purpose of manipulating ratings.
Irrelevant content—You should flag anything that goes off-topic. For example, personal rants or discussions on other business products or services is off-topic content. Flag reviews left on your profile but are for the wrong business.
Restricted content—This would include email addresses and phone numbers for illegal goods, coupons, promotions, or links.
Illegal content—Flag reviews promoting dangerous or criminal acts. Also, dispute reviews containing illegal products such as endangered animal products and anything that may infringe another person's legal rights, for example, copyright.
Sexual content—Inappropriate content is any form of sexually explicit content, sexual abuse, or child exploitation. This will be reported to the appropriate authorities.
Content linked to terrorism—Google deletes reviews that promote or celebrate terrorism or contain content produced on behalf of terrorist groups.
Derogatory or offensive language—There is no need for obscene language in reviews. Google also won't tolerate any form of bullying, harassment, or discrimination
Conflict of interest—Customers cannot impersonate an actual business user. You can't write a review for your own business, and employees can't either, even after you no longer employ them.
What Happens When You Flag a Google Review?
Once you have flagged a Google review, you might receive an email from the support team asking for more information regarding the type of policy violation. The team can take between 3 and 5 business days to examine your claim and make a decision. You will then receive an email notifying you whether the review will be removed or not.
How long does it take to delete a Google review? It can take up to five days for flagged reviews to be deleted.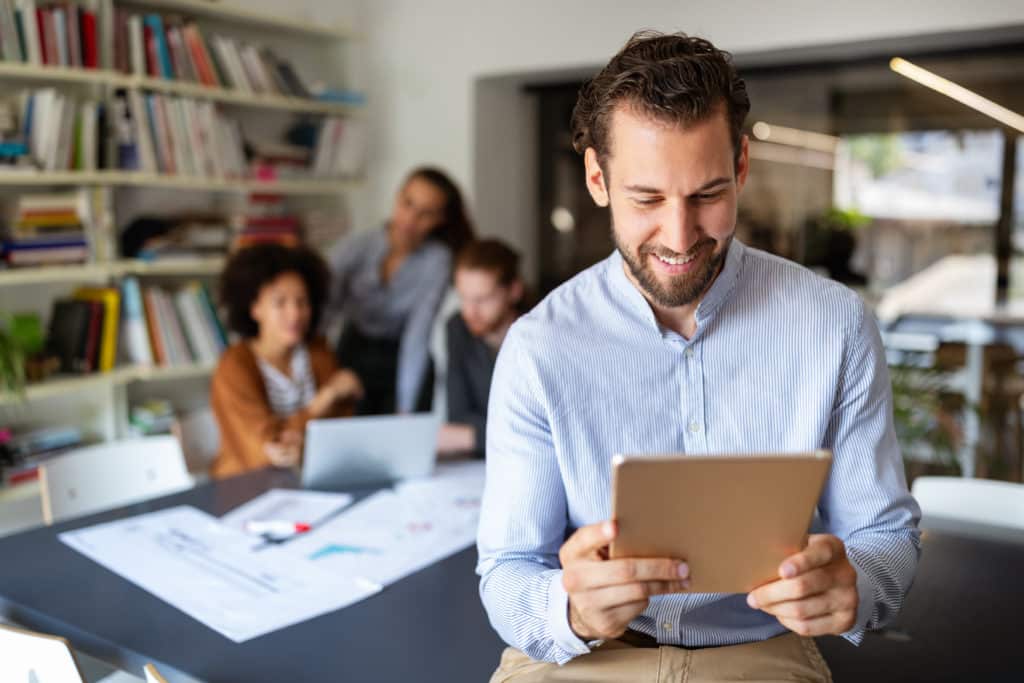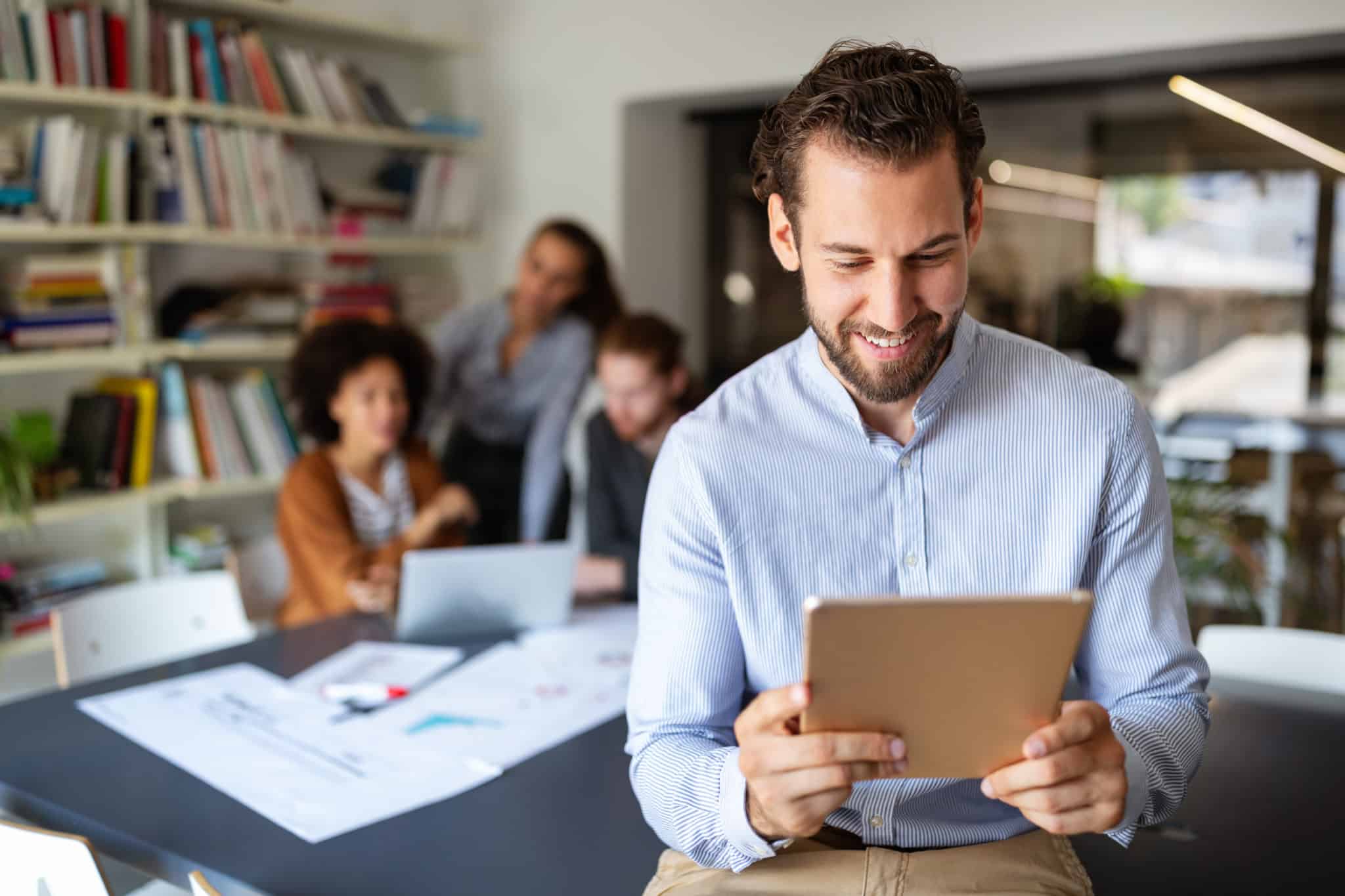 How to Flag Fake Reviews
There are various ways to flag reviews depending on the device you are using. We will begin with flagging Google reviews from a computer.
Flag fake reviews from your Google My Business account
Log in to your Google My Business (GMB) account. If you have multiple locations, you need to first click on Manage reviews and choose the correct location. Then you can find the review you want to flag and click on the three dots in the menu bar next to the review. From the drop-down options, choose Flag as inappropriate.
Flag fake reviews from Google Maps
Open Google maps on your computer or laptop and search for your business profile. When you have found the review in question, click on the three dots and again, Fag as inappropriate.
Flag fake reviews from a Google Search
Open the Google search and type in your business so that you can find your profile. Select the Reviews option and locate the review in question. When you point your cursor to the star rating, a Flag as inappropriate, and a message will appear. Click on this to choose the reason why you are flagging it.
Flag fake reviews from a smartphone using GMB
It makes sense to download the GMB app for easy access to your business profile. Open the app and select Customers followed by Reviews. When you find the fake review, click on the three dots and Flag review or Flag as inappropriate.
Flag a fake review from a smartphone using Google Maps
You will also need to have the Google Maps app, but this is preinstalled with most Android operating systems. From the Google Maps app, you can open your profile by clicking on the Account Circle in the top right-hand corner of the screen. Then open your Reviews so that you can find the fake review in question. There are two options here—you can Report review or Report profile.
Flag a fake review from a smartphone with a Google Search
The process is the same once you find your business profile and open it. The difference is that with Android, you can use a Google search. With an iPhone or iPad, you can use Timeline to search for your business profile.
Related reading: How to respond to fake Google reviews.
How to Flag Bad Google Reviews You Don't Like
When you receive a review that you don't like, you can use any appropriate method to flag it. Google will then assess the review and possibly remove it. Bad Google reviews can be flagged from a computer or smartphone using your GMB account, Google Maps, or a Google search.
Before you get too excited, there is little point in flagging genuine reviews you don't like. Google doesn't get involved with business and customer disputes. You can't just dispute it because it's a review with a 1-star rating. If everyone flagged negative reviews just because they didn't like them, it would take longer to remove actual fake reviews.
Instead, it would be best if you learned how to embrace negative reviews. Try to understand what your customers are saying. Did they write a bad review due to a poor experience? If so, look for ways to improve. Often, reviewers point out suggestions or ideas that you hadn't thought of and will essentially enhance your business.
Responding to negative reviews the right way shows readers that you are committed to your business and that your customers' opinions are valued.
What if Google Doesn't Delete a Flagged Review?
If Google doesn't delete a flagged customer review, you can open the support page from your GMB account. Here there is an Ask the Help Community button. If you copy the review into a new post, a Google expert might see your situation and take the matter up further.
You could also contact Google Small Business Support for assistance.
If there are further issues with the reviewer, it is worth contacting Google.
Why Your Business Needs More Reviews
Your business needs more reviews to strengthen your brand reputation. More business reviews mean more content—more content is greater visibility, and greater visibility leads to more customers. The more customers you have, the more reviews you get.
However, managing online reviews can seem like a full-time job. If you want to manage reviews yourself, it will take a lot of time. However, there is a solution that takes the effort out of getting more reviews.
Review management software like Starloop saves you time and money to get legitimate reviews from real people. Starloop software enables you to automate all the processes involved in getting Google and Facebook reviews.
Starloop sends out a message to your customers, inviting them to leave feedback. The review process is simple, and with a few clicks, the reviewer can share their customer experience. The system also sends up to two follow-up emails as a friendly reminder to share their customer feedback.
Happy customers who have positive experiences are always delighted to leave positive reviews to help a business. When you get a new review, you also get a notification. This allows you to respond to all reviews—positive and negative ones—promptly.
To encourage your customers to share their opinions, Starloop has a unique offer—for every review you receive, Starloop plants a tree. This eco-friendly ethical incentive not only boosts your business but also helps to reforest the planet. Starloop has been so successful that it has planted tens of thousands of trees. That means thousands of reviews for its members and tons of trees for the planet.
Not only are you and your customers helping the environment, but you are also motivating customers to leave reviews in the right way.