What is this?
Every month at Starloop, we reserve 3 free spots to "pay it forward" with free Reputation Analysis. Our team will help you identify your strengths and weaknesses for your business compared to your direct competitors in your town. If you're interested in requesting a free Reputation Analysis from our team, please complete the form below. Thank you.
Current Status
Only 3, 2, 1 spot left for September 2023. New spots available in October 2023. Fill out form below to request a free Reputation Analysis of your organization.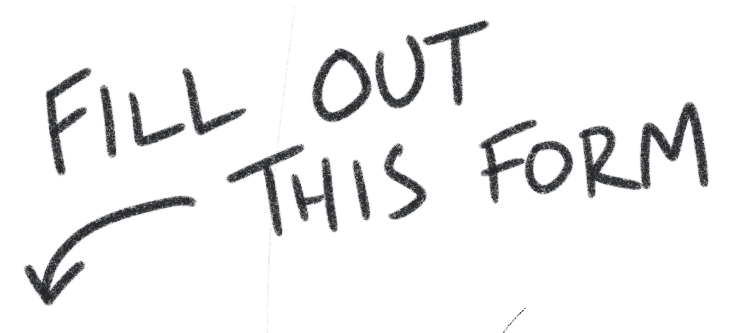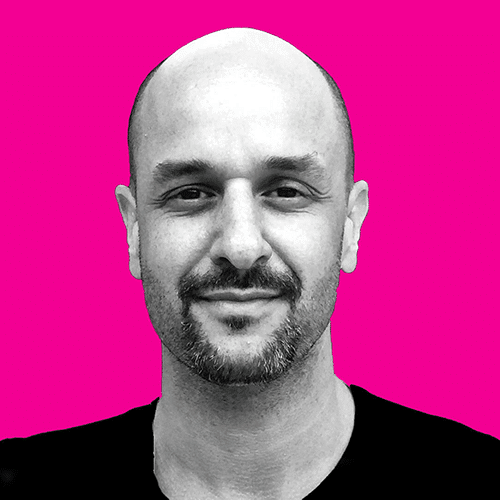 Daniel Vivarelli is the founder of Starloop™, the world's first reputation management company to plant one tree for every review. His goal is to make it easy for anyone to get reviews and grow sales using reputation management.