Flagging inappropriate Google reviews are a good idea if you're the victim of a scam or fake reviews. Alerting Google to the offensive review is the first step in getting Google to delete the review. However, are there other reasons for flagging Google reviews. In some cases, there are reasons when it's best not to flag a Google review.
As any successful business owner knows, reviews are essential for business. They allow readers to learn more about your company, your products, and the quality of customer service. Very often, consumers can discover more from genuine online reviews than from a website. Reviews are a form of social proof about the level of service you claim to offer.
The more reviews, the better—or so you would think. Many reviews are only a good thing if you are protecting your online reputation.
Is flagging inappropriate Google reviews a good idea? In short, the answer is yes. But there's more to it than that. It's vital to know what constitutes an inappropriate review and how the flagging process works.
In this article, you'll learn when it's a good idea to flag inappropriate Google reviews. You'll also find out how to flag a Google review to get it removed.
Why Flagging Inappropriate Google Reviews is a Good Idea
Flagging inappropriate reviews is a good idea when you need to protect your online reputation. Reviews can help attract potential customers. Therefore, you need reviews that appeal to the right clientele. Receiving reviews that contain insults or that try to promote illegal products reflects poorly on your business.
Inappropriate reviews are also unfair. As a business owner, you work incredibly hard on building a solid reputation. And a vital part of reputation management involves having a robust review strategy. Local businesses stay successful and increase their revenues by getting more reviews. In essence, reviews are a form of free advertising with the added benefit of social proof. You can't risk inappropriate Google reviews negatively impacting your revenue.
What is an Inappropriate Google Review to Flag?
An inappropriate review is one that breaks Google's review policy. The review to flag could contain offensive content, it may show a clear conflict of interest, or is a fake review. However, an inappropriate review isn't one that you disagree with. Google won't delete reviews just because they are negative.
What Google Reviews Should You Flag?
Flag all reviews that violate Google review policies. Even if you are unsure if a review is inappropriate or not, you should still flag it. The worst that can happen is that your request to get the review deleted is denied. In the best-case scenario, Google will delete the flagged review.
In 2021, Google updated its review policy to make flagging reviews easier. Previously, it was ticky for business owners to know which reviews contravened Google's policy. Now, there is a short description under each one so that it is easier to select the most suitable option.
Reviews you should flag must include the following:
Spam and fake reviews—Fake reviews can come from competitors or disgruntled ex-employees. Regardless of the source, if it is not a genuine customer, you should flag it to ensure your ratings are a true reflection of your business.
Off-topic—Content that is not relevant. This could be a review that begins on the product or service and ends up ranting about politics or a non-related product.
Restricted content—Promoting restricted products. Depending on local laws, you cannot sell things tobacco, alcohol, adult services, pharmaceuticals, weapons, or gambling. Other illegal activities include products made from endangered animals and copyrighted content.
Sexually explicit content—Reviews can't include anything sexually explicit, including the exploitation of children.
Conflict of interest—An example of a conflict of interest is when an employee leaves a review about your business. This also applies to yourself and anyone who manages your Google accounts.
Personal information—Reviews that contain personal information, such as telephone numbers, email addresses, social security ID numbers, or personal photos, should be flagged.
Google used to have an additional category called Dangerous & Derogatory content. This has now been replaced with three separate flagging options. The new categories are more specific. You can choose from profanity, bullying, or harassment as one, discrimination is the second, and the third is hate speech.
Related reading: The right way to remove reviews.
Choosing the right reason for flagging a Google review is essential for a speedy removal process. If you don't select the right option, Google might need to follow up and request more information. As you want Google to remove the review as soon as possible, it is worth taking the time to complete the process correctly.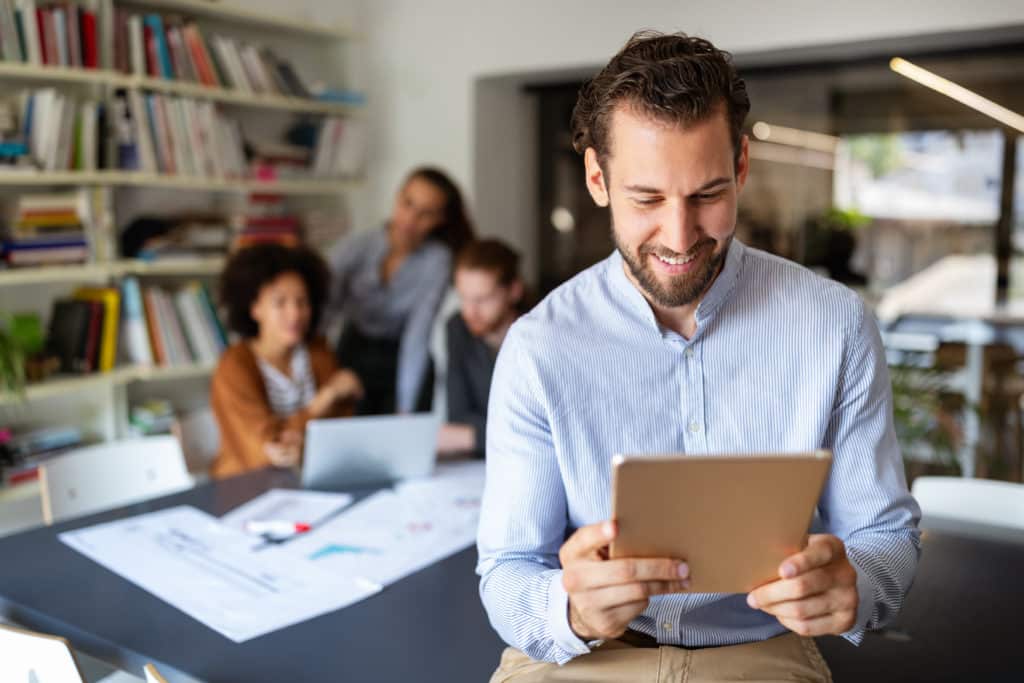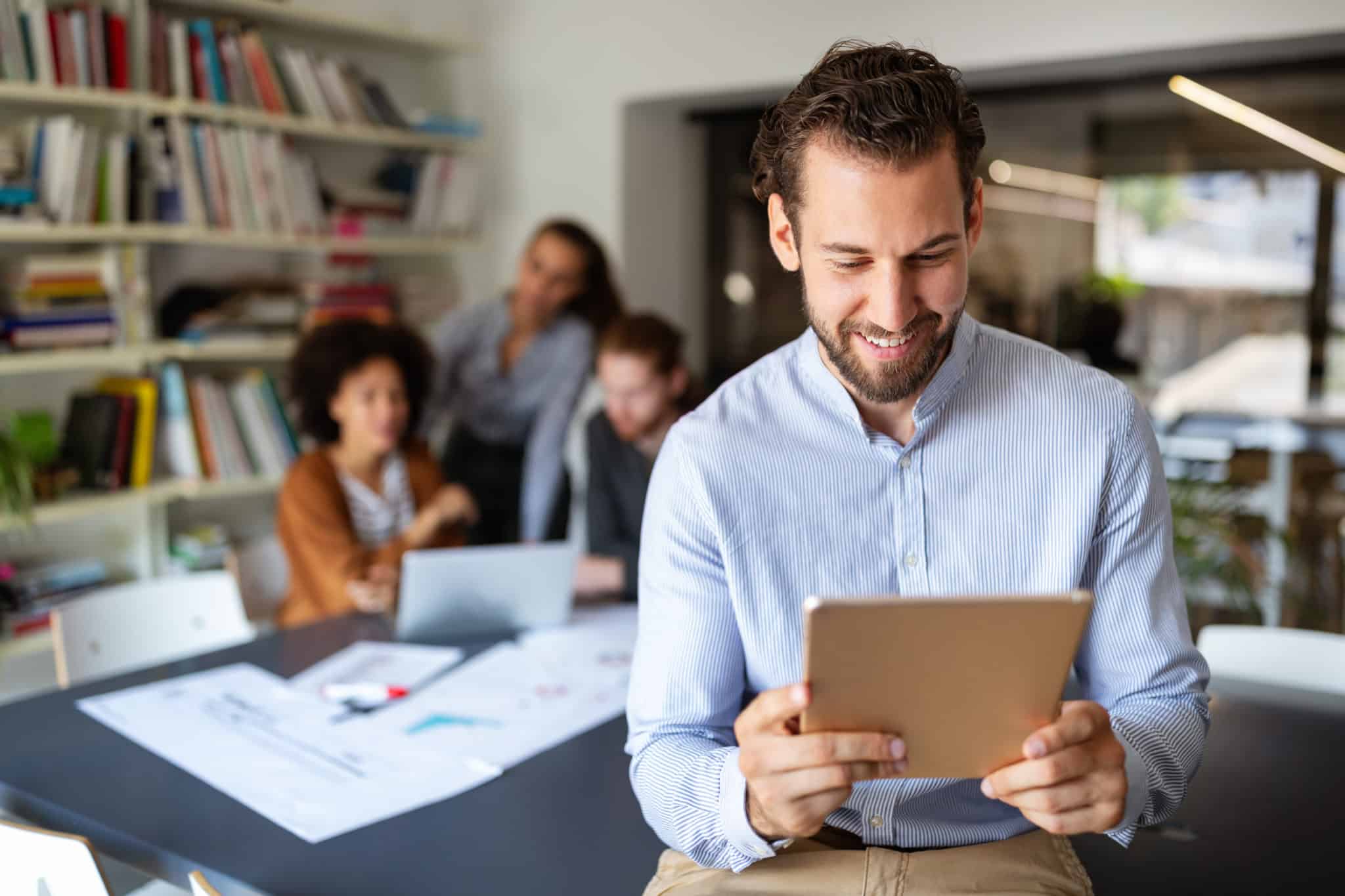 How to Flag an Inappropriate Review on Google
There are several ways to flag an inappropriate review once you have confirmed that it goes against Google's guidelines and policies. Most of the flagging methods are similar but depend on the device you are on and how you access your Google reviews.
1. Flag Google reviews from your Google My Business account
Sign in to your GMB account, click on "Customers," and then "Reviews." Scroll through the reviews until you find the review you wish to flag. Click on the three dots and select "Flag as Inappropriate."
2. Flag online reviews from your computer and Google Maps
Begin by opening Google Maps and locate your business profile. Your reviews will appear, and again, select the review and the three dots. Choose "Flag as Inappropriate."
3. Flag reviews from your smartphone and Google Maps
You should have the Google Maps app installed. Open Google Maps and your business profile. You will find it in the top right-hand corner as a circle or perhaps a profile you have set. Next, click on reviews and search for the inappropriate review. You will have two options, click "More" to report the review or click on the user's name and then "More" to report the review.
4. Flag Google review from a Google search
This option will work from your computer and Android devices. From Google, find your business profile and click on reviews. When you have the inappropriate review, click on the star rating. You will be able to select "Flag as Inappropriate" and then choose the type of violation. For iPad and iPhone, the process is the same, but you need to start from Timeline.
How Long Does It Take to Remove a Flagged Google Review?
It can take up to three business days for Google to remove a flagged review. However, in a clear violation, the offending review can disappear in a few hours. Or it could take longer than three days if Google needs to get more information. The new, improved, and updated process also means that you get a confirmation message once you have flagged an inappropriate Google review.
Google clearly states that you can't flag a review as inappropriate just because you don't like what it says. So don't bother flagging reviews just because you disagree about the customer's experience. You will be just wasting your time as these reviews don't get removed.
The only way to fix a negative review is to resolve the customer complaint. After a successful resolution, you could ask the customer if they would consider updating their review.
How to Get More Reviews for Your Business
Flagging inappropriate reviews is a great way to make sure that customers can read honest opinions without the risk of being upset or offended by certain content. Still, you need to continue your efforts to get more reviews for your business.
An excellent way to get more reviews is to use Starloop—a review management software that offers ease of use and fantastic results.
It takes just a few minutes to set up a Starloop account. You are then ready to start sending automated friendly review invitations via email or SMS. Starloop members report that the number of reviews they receive has tripled since using the software.
A reason why Starloop is so effective at getting its member reviews is the ethical incentive it offers. Starloop plants a tree for every review you receive. This unique offer ensures that your customers are keen to leave their reviews on either Google or Facebook. You never have to tempt your customers with meaningless gimmicks to leave a review, something Google frowns upon.
From the easy-to-use Starloop dashboard, you have all your reviews in one place. From there, you can respond to every review as soon as possible. This is another effective method to help get more reviews.
What are the other reasons to use Starloop? Starloop offers a competitive flat monthly fee independent of the number of locations you have. There are no lengthy contracts. Plus, you can enjoy a free trial to explore all the features that will help your business to get more positive reviews.