Creating a robust review management strategy to get Google reviews takes time and effort. So, it would be nice to know that your efforts are not in vain and that Google reviews last forever. Like so many, you may be shocked to discover that an excellent customer review disappears. It seems that Google review may not last forever.
You may be asking yourself the question, "how long do Google reviews last?" Generally, Google reviews last forever. Still, there are several reasons why reviews appear, and then after a few days, they are gone again. Considering how critical reviews are for your business, you need to make sure your Google reviews last forever.
Why Google Reviews are Crucial for Your Business
Google reviews are essential because studies show that 91% of consumers read reviews before making purchasing decisions. What people say about your product and service online is there for the entire world to see. When consumers read honest opinions about a business, they can feel more reassured about their purchasing decisions. Naturally, this leads to more sales.
Aside from boosting your social proof, positive Google reviews increase your local SEO ranking. Google uses specific algorithms that analyze what people are saying about your business. The more positive content these algorithms detect, the higher Google ranks your business in local search results. If your business appears above the fold, you are more likely to get more traffic to your site and more sales. Ideally, you want to make it into the Google 3-Pack.
Related reading: How your business can dominate local search.
Getting more reviews starts a positive review cycle. The more traffic and sales you get, the more reviews customers will write. This, in turn, strengthens your position at the top of the search results.
As part of your review strategy, it's vital to respond to every review. Your response means more content for Google algorithms. Furthermore, seeing that you respond to reviews encourages other customers to leave feedback. Remember that Google also actively encourages business owners to respond to online feedback.
Why Some Google Reviews Don't Last Forever
There are three core reasons why some Google reviews don't last forever. First, it might be due to the customer. Second, it could be a mistake you are making. The third reason is Google could assume the reviews are spam. Whatever the reason, it's vital to adjust your review strategy if your Google reviews aren't lasting forever.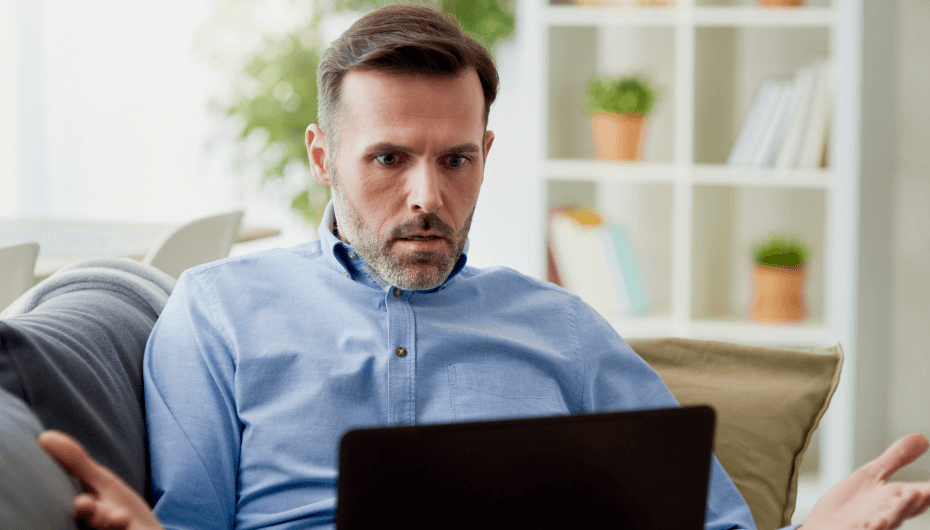 Customer Errors that Lead to Google Reviews Not Lasting Forever
It might seem like some of the following issues are out of your control. Nevertheless, being aware of these mistakes can help you to educate your customers.
Here are some reasons why Google reviews don't last forever:
Irrelevant content—Reviews must be about your product or service. They can't contain any content that is not relevant.
Inappropriate content—Inappropriate content includes obscene language, hate speech, or discrimination against gender, race, age, religion, or disability. On a similar note, any review that is not appropriate should be flagged so that Google can remove it.
URLs/ phone numbers—Reviews get deleted if the customer has included a URL or phone number in the review.
The review is duplicated—This one is a little harsh. Sometimes a customer may love your product so much that they copy their review onto multiple review sites. Their review can only appear once.
Third-person reviews—Reviews must be authentic and from the customer. Business owners can't ask a friend or relative to leave the review for them.
Related reading: How to flag a fake review.
A review may also be deleted due to problems with the customer's Google account. Blank accounts are a red flag because they are often a sign of fake accounts for the purpose of leaving fake reviews. There needs to be a certain amount of user information and activity for Google reviews to last forever. What's more, if a customer deletes their account, your review will disappear—though there is little you can do about this.
Mistakes You Make that Cause Google Reviews Not to Last a Long Time
The good news is, you can fix many of the reasons why your Google reviews aren't lasting as long as they should. Many of the solutions are in your Google My Business (GMB) account.
1. Is your business verified on Google?
It would be best if you start by making sure that all your business information is accurate and up to date on your GMB account. Check that opening hours are correct and that your listing on the map is also correct. To receive reviews, you need to verify your business.
2. Activity on your GMB account
You should be regularly on your GMB account, keeping track of your reviews. Those who aren't active on their GMB account within a six-month period may find their account has become unverified. When this happens, reviews either won't appear, or they will disappear.
3. The location of your review is too far from your business
Google may delete or not show a review if the IP address is far from your business. For example, suppose your reviewer is in a small village in the south of Italy, but your physical location is in the States. In that case, Google may see this as a fake review. There is a simple fix—make sure you tell Google exactly where you ship to so that there is no suspicion.
4. There is a conflict of interest
When starting a strategy to start getting reviews, it is tempting to ask employees to leave one. Anyone who works for your company can't leave a review. Additionally, reviews also can't come from someone who manages your GMB account.
5. Have you offered incentives for your review?
Incentives include any form of discount or free item, promotions, or coupons. Incentivizing reviews means the opinions of your customers might be influenced and therefore not honest. The consequences are severe. Google will remove that review and possibly even all of your other reviews.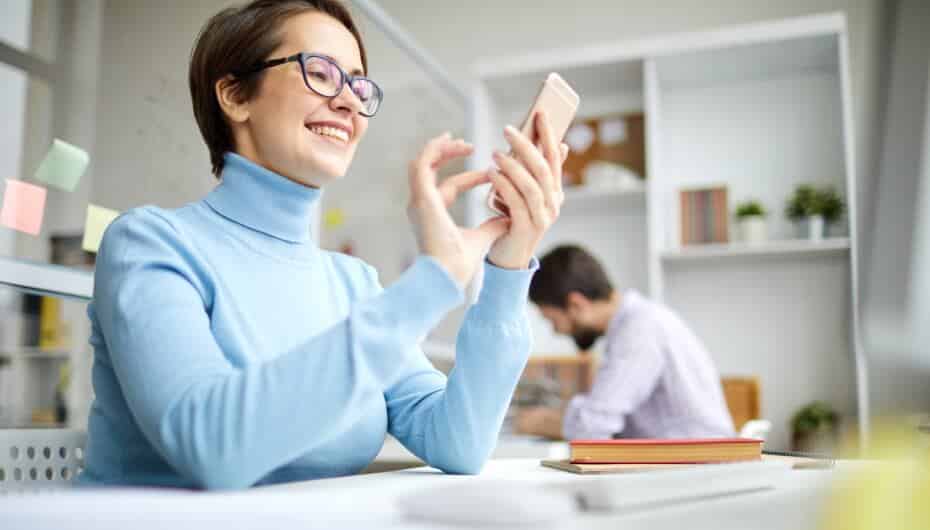 Reviews Not Lasting Long Because of Your Review Strategy
Sometimes, Google reviews don't last forever due to your review management strategy. Although you need to get plenty of reviews, there are few things to factor into your strategy.
Here are a few reasons why reviews won't last forever:
Too many reviews at once
You might get too many reviews too quickly if you ask all your customers for a review at the same time. A large wave of reviews might suggest that you have paid for reviews, and Google's spam detectors will delete the reviews.
Reviews come from the same IP address
Initially, an excellent way to get reviews would be to have a setup in your location where you can help customers to leave their feedback. After all, not everyone is tech-savvy. Multiple reviews from the same IP address look suspicious—even if it is your registered GMB address. Google might see this as spam or fake.
People keep trying to leave the same review multiple times
This might be because Google has deleted their review, and they are trying to repost it. It could also be because you have various locations, and customers are trying to leave the same review for each site.
Your reviews are generated from the same online location
It makes perfect sense to have a 'Leave a Review' button on your website. Google can recognize where the review comes from. In the real world, reviews will be generated from several different sources. It doesn't seem natural that all your reviews only come from one online location.
How to Get Google Reviews to Last Longer
To make your Google reviews last longer—even forever—you need to work on your review strategy.
Here are some ways that you can increase the number of reviews you receive and ensure they aren't deleted:
Optimize your GMB account—Make sure your GMB account has the correct information. Include photos, keywords and check your shipping settings. Download the GMB app so that you can remain active more easily.
Ask for reviews—Send invitations to customers after their purchase. This encourages a steady stream of new reviews. There are various ways to ask for a review. It could be in person, via text or email, a phone call, or by including thank-you notes with online deliveries.
Make the process easy—Make it easy to leave a review. You can include links with emails or text invitations. A thank you card can also have a link or even a Google QR code for customers to scan. Including a link to the review site will discourage customers from going onto Google and leaving multiple reviews.
Monitor reviews—If you notice a review that goes against Google's policies, try and contact the customer. Thank them for their feedback but let them know that they are at risk of losing their review because of the content.
Never buy reviews—Never be tempted to risk paying for reviews, asking employees, or offering incentives. The potential damage to your online reputation will more than likely outweigh any benefits from getting unethical Google reviews. Having your GMB permanently deleted can have detrimental effects on your business.
Do Google Reviews Last Forever? — In Conclusion
In most cases, your Google reviews should last forever. By paying close attention to your review strategy, you can avoid many mistakes that Google may suspect as suspicious or spam. You can also make sure you are going the extra mile to keep getting new positive reviews. That way, it won't be an issue if a review is deleted because of something out of your control.