It is surprisingly easy to get more Google reviews—if you know how. But the majority of local businesses struggle to get reviews. Interestingly, you may see that companies in the same industry vary when it comes to the number of reviews they get. Some only have a few mediocre reviews, whereas others can get hundreds of reviews. Why is that the case?
Why is it that some businesses seem to get Google reviews without any effort, and others fail at getting any at all?
If you want to boost the number of Google Reviews you get, you are in the right place. This article aims to show you how easy it is to get Google reviews. You'll find eight easy ways to get more Google Reviews from customers.
First all, we need to answer one crucial question—do Google reviews matter?
Why Getting Reviews from Google Matters
The number of reviews you get is a good indication as to how engaged you are with your customers. Here's the thing—potential customers notice that, and it influences their decisions. So, you want more customers, right? To get those four and five stars from customers, you are going to have to put in a little work at getting more reviews.
But, did we not say that it's possible to get Google reviews without any effort at all? You'll find out about that at the end of the article.
Let's look at eight ways how it's possible to bump up the number of reviews you get.
1. Leave Reviews on Google and Facebook
Asking for reviews on Google and Facebook is a great way to market your business. From all the possible review sites, Google and Facebook are the best sources. These two digital platforms have the highest number of users in the world. So, it stands to reason that reviews on these platforms gain the most extensive online exposure possible.
All you need to do is optimize your Google My Business profile and set up a Facebook business page.
2. Optimize Website Content to Make it Easy to Leave Reviews
You can get reviews quickly if you provide a link on web pages that leads customers to Google reviews. Research different techniques to provide this link. You could put the link at the top of the page or the bottom. Or, you could create a page that says 'Customer Service.' For the Customer Service page, write an option that recommends customers to leave feedback about their experience with your business.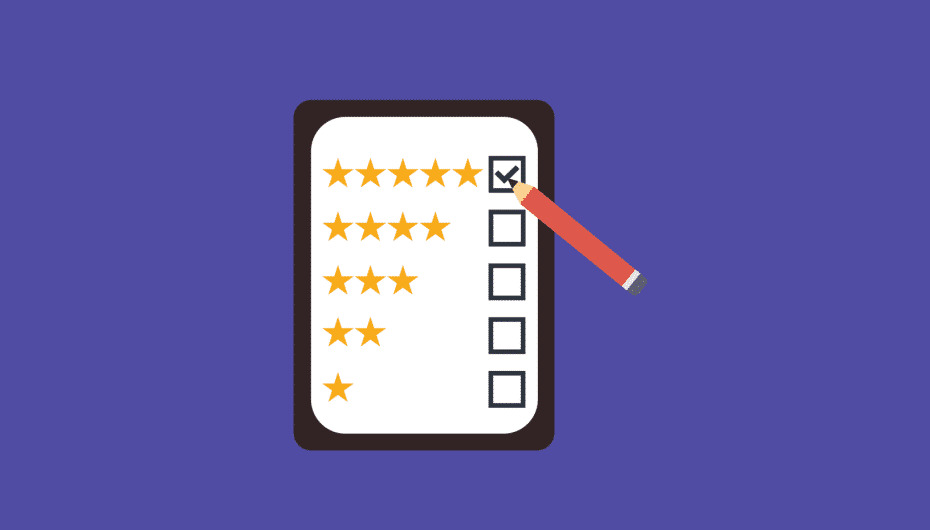 A customized Google review link will make the task of leaving feedback so much easier for your customers.
3. Create Incentives but Avoid Gimmicks
Watch out for how you word something because it could end up sending the wrong message. Have a process in mind to ask customers for their reviews. Some businesses try to offer gimmicks such as a free cup of coffee. Even worse, some offer meaningless incentives like "for every positive review, one of our employees will make a video of themselves dancing!" That's not going to cut it with savvy consumers.
Many businesses see the value of offering eco-friendly incentives to encourage customers to leave reviews. For example, Starloop plants a tree for every review our members receive. Our members' customers then have greater motivation to write a review because they are doing something for the planet. The result? Our members get more reviews, and the plant gets more trees.
4. Know When to Ask Customer for Reviews
Knowing how to ask a customer for a review is very important. All you need to do is to politely thank them for their service and then ask them to leave a review. Research shows that the best way to get a review is simply to ask for one.
But when should you ask for a review? Ask too early, and you might come across as desperate. But leave it too long, and the customer may no longer be interested. Of course, if a customer says how much they enjoyed the experience, that's the best time to invite them to share their feedback.
However, there are a few more clues when it's an excellent time to invite some feedback. Here are a few ideas:
If they re-order an item or return to your business.
They tag you in a social media post.
You learn that they referred a new customer to you.
5. How to Ask for Reviews
It might take some work to find the best way to invite customer feedback. At Starloop, we've found that you need to avoid phrases such as: "could you leave a good review for us," or "here's a free pen if you write a positive review."
We've found that the best way to ask for reviews is to send an email. Sending a short email with a thank-you for their business is sometimes all it takes to get a review. Of course, you need to provide a link with a quick way to leave feedback. Also, an incentive to leave a review helps.
Local businesses that use Starloop's review management system get all of this without any effort. After signing up, our members effortlessly send automated emails to invite their customers to leave feedback. With one click, your customer can share their feedback. The incentive to leave a review is that they know they are helping to reforest our planet with every review.
6. Always Respond to Reviews
Respond to reviews quickly and promptly. Waiting to respond until you have more important work finished is not a great approach. Responding swiftly shows customers that you care.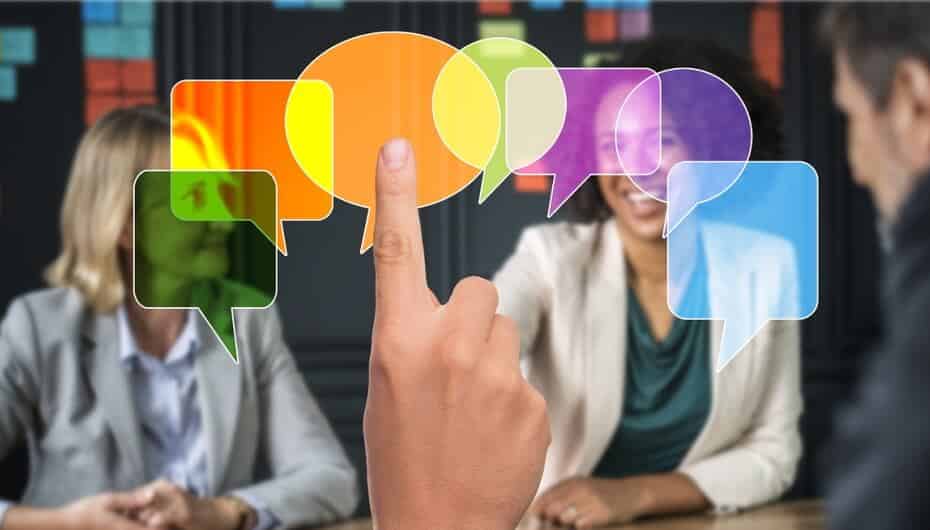 Of course, receiving negative reviews is rough. But that doesn't mean that you should ignore them. Very often, addressing the customer's concerns can help to defuse potential conflict.
But the general rule is that you should respond to every review that comes your way. If the customer is satisfied with the service you provided—excellent, send a message of gratitude.
7. Share Positive Reviews on Your Channel
When you receive positive comments, it's only natural to share those. Sharing positive reviews from customers is a great way to increase social proof. You can post testimonials on your website or share comments on social media.
8. Use Automated Solutions to Boost the Number of Reviews.
Of course, it can be time-consuming to manage online reviews yourself. After all, you've got a business to run and a ton of other things to do. However, because online reviews are so critical to your business success, you can afford to ignore them.
Starloop has come up with a solution. Our review management system fully automates the review process. All you have to do is sign up, and you will soon start receiving genuine online reviews from your customers. You will quickly find that you are one of those businesses that get more reviews than your competitors.
If you want to find out more about how Starloop can boost the number of online reviews you receive, contact a member of our team today.