The simple answer is—you should never buy online Google reviews. Of course, it could be tempting to think about purchasing some fake reviews, especially if your business doesn't have any. But buying Google reviews is never going to pay off in the long-run.
Online reviews are a vital tool as part of a reputation management strategy. After all, what people are saying about you online can either make or break your company. Get a ton of positive reviews—you'll see your ratings soar. However, many negative reviews will only damage your reputation. This is one reason why it's so vital to know how to respond to fake reviews.
It's not only the quality of the reviews and the star rating that's important. But also, the volume of reviews you have will add to your success.
Why Do You Need Online Reviews?
Online reviews are a free marketing tool that advertises your products and services. Many surveys show that 90 percent of viewers read online reviews before visiting a business. Without reviews, consumers will struggle to come to a conclusion about their buying decision.
The more reviews you have—the more keywords search engine algorithms can detect. This means that you will appear higher on the search listings when people carry out an online search for your product. More visibility means your website will get more traffic, which, in turn, leads to more sales.
Online reviews also provide an incredible amount of trust. Even responding to negative reviews gives you an opportunity to show people how you care for your business and your customers.
If you don't feel like you have enough reviews, it might be tempting to go down the path of buying reviews. Wouldn't that just be the easiest way to solve the problem? Let's find out why buying reviews is never a good idea.
Can You Buy Online Google Reviews?
Yes, you can buy online reviews. Some companies offer the service for as little as $80 for ten positive reviews. Companies claim that the reviews are written by real people and have IP addresses from different countries such as the USA, UK, Canada, and Australia. Reviewers have genuine Google accounts with real photos. So, it seems like it is hard to detect these fake reviews.
On top of this, freelance websites are full of people offering to "review products." Whether they do review the product is anybody's guess.
Should You Buy Online Google Reviews?
As perfect as buying reviews sounds, the answer is no. The point is, they are paid for, and therefore the opinion of the reviewer is biased. This means that those wanting to find out about a product or service are not getting the complete picture. Not only this, but it's not fair on the companies who are working hard to receive honest reviews. It is ethically and morally wrong to buy reviews.
If that isn't enough to put you off, here are four other reasons why you shouldn't buy online Google Reviews:
1. Fake reviews are easy to spot
Google has a very smart set of algorithms that are learning more as we speak. It is much easier for Google to identify fake reviews and take them down. Not only that, but readers are also wising up to reviews that don't appear to be genuine.
Fake reviews often have grammatical or spelling errors. They usually are shorter than other reviews. Also, fake reviews typically focus on describing the product rather than adding personal experiences. You are unlikely to find a lot of profile information, and the account may be unverified.
2. Buying reviews gets you into trouble with Google
There are approximately 12 reasons to flag inappropriate reviews according to Google's review policy. Some of the red flags for inappropriate reviews are related to fake reviews—more specifically, buying them or impersonating someone else. Google can not only take down purchased reviews, but they can also block your account completely. Instead of having a few reviews, you will suddenly have none.
Don't think Google is the only one. Yelp, for example, publicly shames users who buy reviews with a red consumer alert on their page.
3. Purchasing reviews is against the law
If you buy reviews, you run the risk of prosecution—not great for your company's reputation.
In the US, it is the Federal Trade Commission. Fines are in the region of $50,000 with one company in the US receiving a whopping fine of $12.8 million. This may sound harsh but these authorities are sending a clear message that buying online reviews is not going to be accepted.
In the UK, fake or bought reviews go against the UK's Competition and Markets Authority and the Consumer Protection from Unfair Trading Regulations.
4. Buying reviews damages your online reputation
Buying Google reviews ultimately damages your reputation. Because fake reviews are easy to spot, potential customers will immediately become suspicious. After all, a company should earn an excellent reputation, not try and buy one. So, buying reviews undermines trust in your company, and they never pay off in the long run.
Unfortunately, buying reviews will wipe out all the efforts you put into building your online reputation and customer loyalty.
How Should You Get More Online Google Reviews?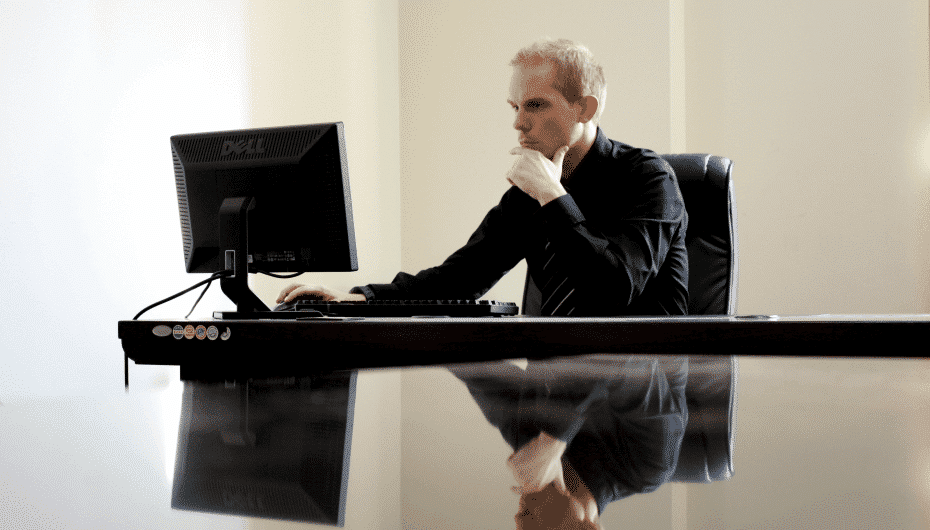 It may take a little time and patience, but there are plenty of ethical and legal ways for your business to get more online Google Reviews.
Here are some ways to get more online reviews on Google.
Complete your Google Account
You need to add as much information as possible about your business, your products, and your services. Make sure your content is rich in keywords so that Google has more information to use for matching. Add photos and maps and update your account whenever necessary. 
Use Online Review Management Tools
Review management tools such as Starloop are one of the best ways to get more real Google reviews. These review monitoring tools send emails to your customers, inviting them to leave feedback. You then get real-time notifications so that you can reply to reviews quickly. Some have features like social media tracking, linking reviews to your website, and email campaigns.
Google My Business Marketing Tool
The GBM marketing tool kit can help you create personalised review stickers, posters, and social media posts that you can download and print. It looks professional and is a great time saver.
Reply to every review
It's crucial to reply to every review if you want to get more. Remember, your customers have taken the time to share their feedback. And it doesn't matter if the review was good or bad—you should thank them for this. You can learn a lot from each review and make necessary changes to improve your product. Plus, it gives other people a chance to see your dedication to customer experience.
Ask for Reviews
One of the simplest ways to get more reviews is to ask. You can take advantage of after-sales emails to ask customers for a review, send SMS messages, or include and thank you note with their purchase. Make sure it is easy for them to leave a review, so have QR codes or links that take them straight to your Google review page.
Earn your reviews
Providing excellent customer service means you are more likely to get positive reviews. Take care of your customers' needs and listen to them. Never forget the importance of being polite and having a friendly smile.
Why You Should Never Buy Reviews — In Conclusion
Buying Google reviews will only damage your reputation. In the end, consumers and Google can easily spot reviews you have purchased. So, it's much better to use review management software to earn positive reviews.
Please contact a member of Starloop's team to find out how you can start getting more reviews today.