It's only natural to want your positive Google reviews to last a lifetime. After all, you've been working hard to build your company's reputation, and you want the world to know. But sometimes, Google reviews don't last as long as you expected. So, how long do Google reviews last? Why do some Google reviews only seem to last for a few weeks?
A Google review won't last long if you flag a fake review, and Google decides to delete the offending review. But what has happened to others that have disappeared that you didn't flag? This is a common question, and business owners are racking their brains for the answer. Let's uncover what is really happening.
A few interesting conspiracy theories suggest Google doesn't like reviews that are in competition with it. Or that Google will delete a review if the company doesn't use Google Ads. However, there is no proof of such theories, so there is little point in making these assumptions.
Is Google to Blame for Deleted Reviews?
In the past, Google was to blame for some reviews that disappeared. The company admitted about a bug that was removing reviews from Google Maps in an attempt to detect fake reviews. The fault in the algorithm caused some businesses to lose one or two reviews. Others lost all of their reviews with little information about whether they would get them back. Also, considering the sheer size and traffic Google has, it is possible that reviews get accidentally deleted during software updates.
This only goes to show that even the third-biggest tech giant in the world can have technical issues—but they were big enough to admit it.
Why Does Google Take Down Reviews?
Fake reviews are one reason why some reviews don't last a long time on Google. The Prohibited and Restricted Content policy from Google covers all content, including the reviews, photos, and posted videos. The policies can often be categorized into two issues, fake reviews, and inappropriate content. We will take a look at each separately.
Google Removes Fake Reviews
When you spot a fake review on your Google My Business (GMB), there is an easy process to flag this. Google will then decide as to whether or not you are right and then remove it. It can take up to five days to remove the fake review that you have flagged, but this might be longer in some cases.
On the other hand, Google has a set of algorithms that detect fake reviews. Here are some of the things Google looks for:
Multiple reviews from the same IP address: The IP address identifies the location where the review was written. Google checks the IP address to ensure that company owners and employees aren't writing their own reviews. It also means that multiple people from the same location can't review the same product or service.
Conflicts of Interest: Like employees leaving their own reviews, you can't have someone who manages your GMB account leave a review—this is a conflict of interest.
Potential spam: Reviews can't contain URLs or phone numbers. While it is acceptable to respond with links and contact information, the actual review can't include these details. Google sees this as potential spam.
The locations are suspicious: Suppose your reviewer from China bought a product from you from Germany. If you don't tell Google that you ship internationally, or even locally, Google could flag it, and it disappears. To complete your GMB account, make sure you include your delivery locations.
Review bombardment: When a company gets too many reviews in a short space of time, it can trigger Google's spam alerts. This is why you should be careful not to send bulk review requests to too many people simultaneously.
Blank Google accounts: If a company receives many reviews from accounts with little or no information, it may look as if these reviews are fake or paid for.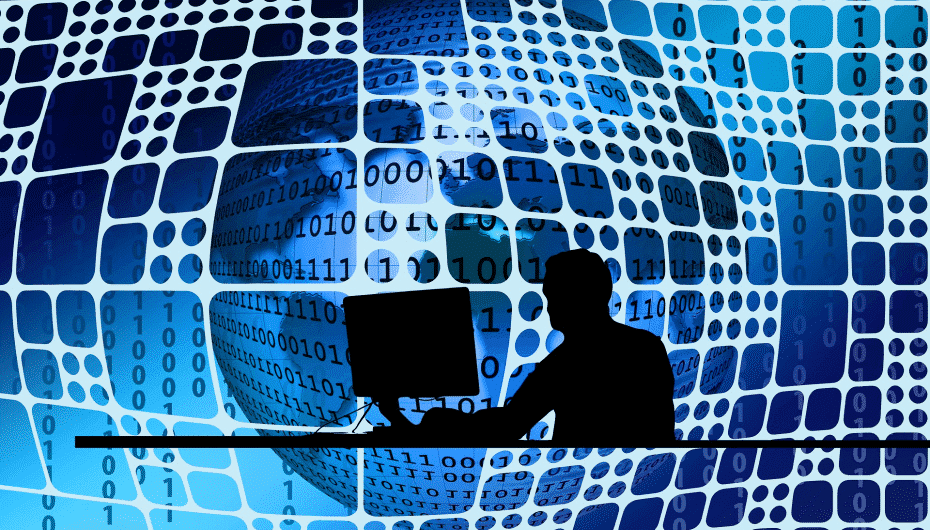 Google Removes Inappropriate Content
As with fake reviews, Google takes legal and personal rights very seriously. There is a strict policy on what is considered inappropriate. This includes the following:
Irrelevant content—Talking about other businesses, products, or services that aren't relevant to the actual review.
Bullying or harassment—There can be no content that promotes hatred for people or groups based on age, gender, religion, ethnic origin, sexual orientation, or disabilities.
Sexual content—Google reviews can't be suggestive nor contain images or videos with explicit content.
Encourage violence—Review content can not be related to harming others or animal abuse. Reviews can't include anything that is intended to shock or disgust a reader.
Offensive language or gestures—There can be no obscene language, swearing, or offensive images.
Terrorism—No promotion of terrorist acts or content related to terrorism.
There are also a few regulated or illegal content that cannot be included in reviews:
Privacy—Reviews can't contain any information or images that breach privacy laws (financial details, contact information, government-issued IDs, etc.).
Prohibited content—Reviews can't promote alcohol, drugs, weapons, or pharmaceuticals.
Child exploitation—Any form of content that shows child abuse will be reported to law enforcement.
Three Possible Reasons for Google to Take Down Reviews
There are three other reasons why Google reviews don't last as long as you expected. Here are other reasons for Google removing reviews:
Buying reviews—Your reviews on Google may not last long if you are "buying" reviews. Examples of review buying are offering rewards or financial gain to customers for leaving a review. If you're caught, Google may remove the review. Offering some kind of reward encourages positive reviews, and this can lead to an inaccurate overview of your product or service.
Paying someone to leave reviews—It's vital that customers leave reviews and not somebody else on their behalf. Writing in the third person can be seen as misrepresentation.
Accounts get deleted—A review disappears when a customer deletes their Google account. It is also possible that reviews vanish if you haven't been active on your account for a long time, leaving your account unverified.
How Long Do Reviews Last — In Conclusion
Google reviews are crucial to your business reputation. It's necessary to get the right kind of reviews to ensure that reviews stay on your Google My Business profile for a long time. Google deletes reviews that are fake or contain inappropriate information. Also, businesses who buy reviews or hire professional reviewers may find that their reviews don't last long.
What's the best way to ensure that reviews on Google last a long time? Get genuine reviews from real customers.
Of course, managing reviews is a time-consuming process. The best way to make sure that you get plenty of reviews that last a long time is to invest in review management software. For example, Starloop makes getting more Google reviews easy. All you need to do is enter your customer's email address and let Starloop do the rest. Your customers receive an invitation to leave their honest feedback. After they leave a review, you receive a notification and get the chance to respond. Our members say that using Starloop has helped them get more reviews, rank better in local searches, and increase revenue.