Are your Google business reviews not showing up? It's frustrating when a loyal and happy customer promises to leave a glowing review, but it doesn't appear. There are several reasons why online reviews don't show up. And a customer forgetting to share online feedback is just one reason. What are the other reasons? Find out more here.
Knowing the reason why a Google review doesn't appear on your business profile is the first step to resolving the issue. In this article, you will learn eight reasons why you can't find that all-important online customer review.
Why Google Reviews Are Crucial for a Small Business
Online company reviews can make or break a business. Everything is online, and your future customers are researching your business on the internet. Rather than looking at adverts or your website, consumers search out the honest opinions of real customers—their opinions and detailed feedback that they left about your business online.
Did you know that as much as 91% of people read online reviews, and 84% of people trust online customer reviews as much as they do their friends' opinions? So, Google business reviews affect purchase decisions. Therefore, to build customer trust, you must have lots of positive reviews, including one or two negative reviews.
Related reading: Why you don't always need 5-star ratings.
Google is by far the most popular search engine, with approximately 40,000 searches per second. So it makes sense that it is also the most popular online review platform. Google reviews are crucial for small businesses because Google rewards a company for its positive reviews by placing it higher on search engine rankings. These top results increase revenue by boosting visibility, traffic, and consumer confidence.
In other words: get more reviews, and you will make more sales.
Related reading: What is the optimal average star rating?
8 Reasons Why Google Business Reviews Are Not Showing Up
Reasons Google reviews don't show up can include missing information on your Google My Business (GMB) profile, duplicated reviews, customers posting inappropriate information, and fake reviews. Thankfully, most of these review issues have a simple fix—whether from your end or your customer's.
Let's start with the things you can check.
1. A review doesn't show because your GMB account isn't updated
Outdated information can quickly put a potential customer off. Incorrect hours of operation or old contact information don't shout professionalism. It can also stop reviews from showing up.
Here's a quick fix to this issue. First, log in to your GMB account and click on Info in the dashboard. Next, ensure all your information is current and refresh the location by giving the icon on Google Maps a wiggle. Then, check the icon falls back in the right place.
Similarly, if your GMB account is inactive for six months, online business reviews won't appear. Therefore, your review management plan should include regularly checking review activity to ensure all customer reviews are published.
2. Issues with your location can stop reviews from appearing
Suppose your business moves to a new location. In that case, Google should automatically transfer the reviews to the new site. However, if the activity is specific to the place, not all the reviews will be transferred.
Also, suppose you have opened a new location as well as your existing location. In that case, customers can't leave reviews for the new location until it is up and running. So even though it's the same business, the customer hasn't used the new location. Therefore, it's not a genuine customer experience.
3. Reviews that trigger Google's spam detectors don't appear online
Getting lots of reviews at once can trigger spam detectors. Even though they may be genuine, this is often a sign of fake or paid-for reviews. Google detects unusual activity and will prevent recent reviews from appearing until they are sure the reviews are genuine.
One way to avoid triggering spam detectors is to avoid sending out bulk review invitations. Instead, get into the habit of sending requests for reviews straight after the sale. This also increases the chances of getting a positive customer review. Usually, this is the time when customer satisfaction is at its highest.
Additionally, ensure customers know not to add links or URLs in their reviews because Google could treat the online customer feedback as spam.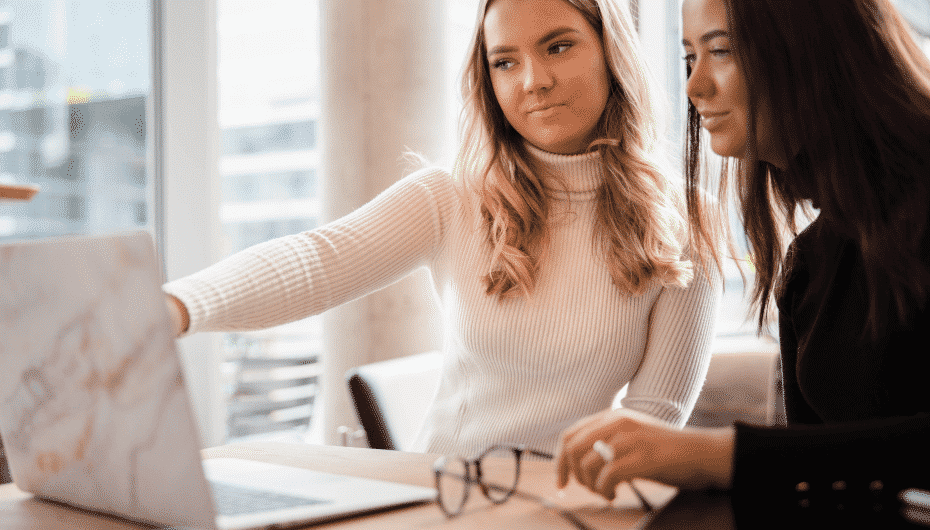 4. Google doesn't publish duplicate reviews
Google has strict rules about reviews, and they don't allow duplicate reviews. Of course, it's great that a loyal customer wants to help you out by leaving authentic feedback on several review websites. But if they copy and paste a review, it may never appear on your business profile.
5. The review violates Google's policy on prohibited and restricted content
Google's review policy is in place to protect consumers online. Review content cannot contain profane language or even gestures. Google will not tolerate any form of bullying or derogatory comments. There can't be any hints of racism or hatred speech regarding age, gender, disabilities, or sexual orientation.
Included in Google's policy is a prohibition on posting content with sexually explicit images, promoting terrorism, or selling illegal products.
6. The review is fake
Fake reviews are often something you will flag if they come from a competitor who wants to sink your ratings. However, in some cases, Google could mistakenly think a genuine review is fake. For example, this could happen when customers leave reviews with the same IP address as your business. So, provide customers with simple ways to leave a review so they can do it away from your location.
Additionally, you nor your employees can leave a review for your own business.
Related reading: How to flag a fake review.
7. The review disappears when the user removes it
It's unlikely that a satisfied customer will delete an online review themselves. However, the online review could no longer show up if they closed their Google account. Unfortunately, there is nothing you can do to prevent this.
8. Google is having technical issues
Occasionally, even a tech giant like Google suffers from technical glitches. Remember, it takes thousands of employees to manage a review site as large as Google. For example, during the coronavirus pandemic in 2020 and 2021, a staff shortage temporarily forced Google to disable reviews.
And despite being the king of the internet, Google is also susceptible to outages and bugs that could impact reviews showing up.
Where to Find your Business Reviews on Google
You can find your reviews in your GMB account from your desktop or smartphone. However, if you have checked that the review isn't on the list of why business reviews aren't showing up, you should contact Google support.
However, this method has a problem. It doesn't show the number of reviews that have been removed or haven't shown up. A handy trick is opening Google Maps and clicking on Your Contributions from the menu bar. Next, click on your reviews and copy the URL. Next, open an incognito window and paste your link. Now, you can see the actual number of reviews that have been posted.
Simple Steps to Get More Reviews on Google
To minimize the effect of some Google reviews not showing up, you need to ensure that your business gets a steady stream of new reviews.
You already have lots to do as a business owner. However, you can't leave online reputation management to chance. Therefore, it's vital to use a trusted online review management tool to get more reviews and solidify your online review strategy.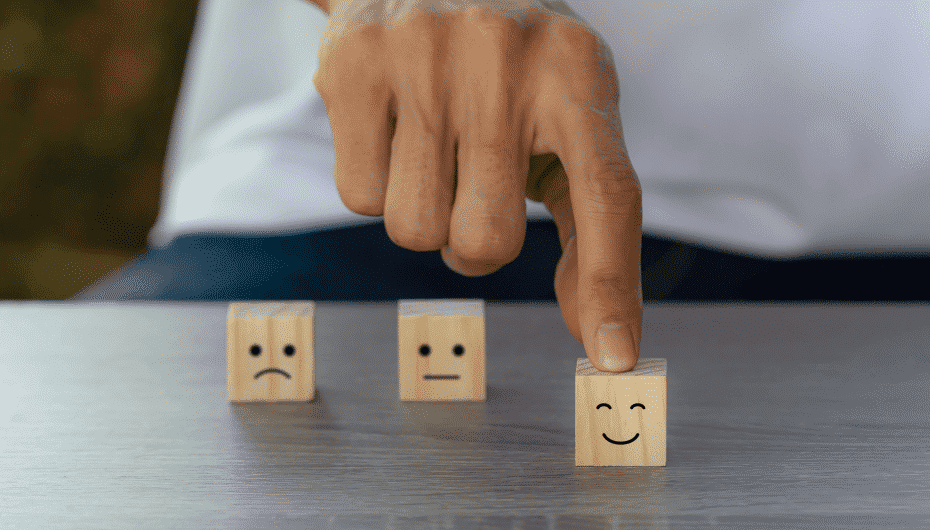 Starloop Helps Businesses Get More Google Reviews
Starloop is a review monitoring tool and one of the most effective ways to get high volumes of genuine reviews for Google and Facebook. Setting up an automated online review process will give you more time and increase the number of reviews.
How does Starloop work? The review management software sends an email or SMS asking your customers for reviews. The friendly invitation includes a review link to make it easy for customers to leave honest feedback.
What are the best incentives in exchange for reviews? Offering a cheap gimmick isn't going to cut it with Google. So instead, Starloop offers to plant a tree in exchange for a review. This incentive doesn't violate Google's review policy, and it encourages customers to leave constructive feedback. Starloop members report that this is a key factor in getting more online reviews.
Additionally, providing excellent customer service will have a huge impact on the type of customer reviews and positive feedback you get.
Starloop has excellent price plans to suit large and small businesses. All pricing plans come with email support, review monitoring, and review reporting. Furthermore, Starloop is so user-friendly that you can be up and running in just a few moments. This could be the first positive step to getting more Google business reviews today.