Online reviews are one of the biggest ranking factors for local search results. Most Google searches have local intent, meaning people search for local companies like yours. Without a robust strategy to get online reviews from customers, you risk leaving money on the table. Google reviews benefit your business in many ways — from improving your average star rating to boosting sales.
Many studies show that the average number of reviews for a business significantly impacts its performance. In many cases, businesses that perform well in Google search results have an average star rating of four. However, most businesses in the top spot outrank their competitors in terms of the number of reviews and review freshness.
Therefore, there are compelling reasons to include getting more reviews as part of your marketing strategy.
In this article, you will learn why having a strategy to get customer reviews is crucial to you dominating local SEO rankings. Additionally, you will find out how you can get online reviews for free to boost website performance, increase customer foot traffic, and get more sales.
The Benefits of Online Reviews
Online reviews are one of the most powerful tools for growing your business. They provide social proof, increase brand awareness, improve conversion rates, and help your site rank better in local searches. Additionally, Google reviews allow you to build trust with current clients and influence prospective customers.
But there are more benefits to online reviews. They are a crucial ranking factor in local SEO. That means that Google's algorithms take into account content from online review platforms when ranking sites for local searches. Reviews often contain relative keywords and provide vital social signals to bots and real consumers.
What is Local SEO?
Local Search Engine Optimization refers to increasing your online visibility for local customers. When done correctly, a robust SEO strategy will help your business website or Google Business Profile appear on the first page of search engine results. It may also land you a place in Google's coveted three-pack.
What is Google's three-pack?
The "Google Three-Pack" is the top three ranking websites in organic search results when consumers search for a local business. These sites are optimized for Google Business, have plenty of reviews, contain business opening hours, and provide the most relevant information. As a result, review signals are a significant SEO ranking factor in the "Local Pack."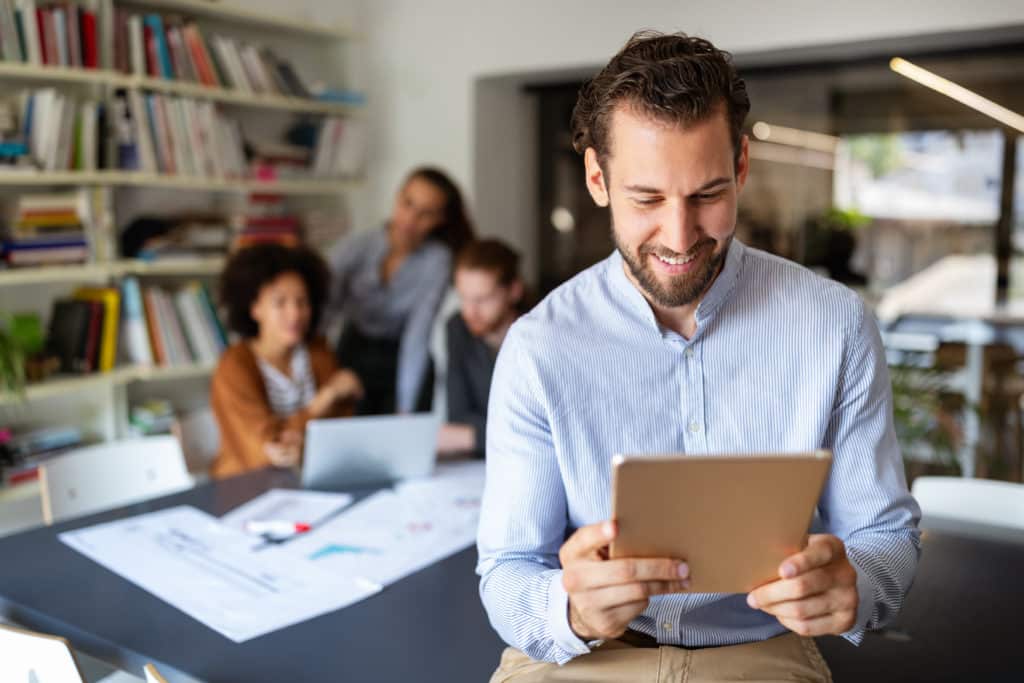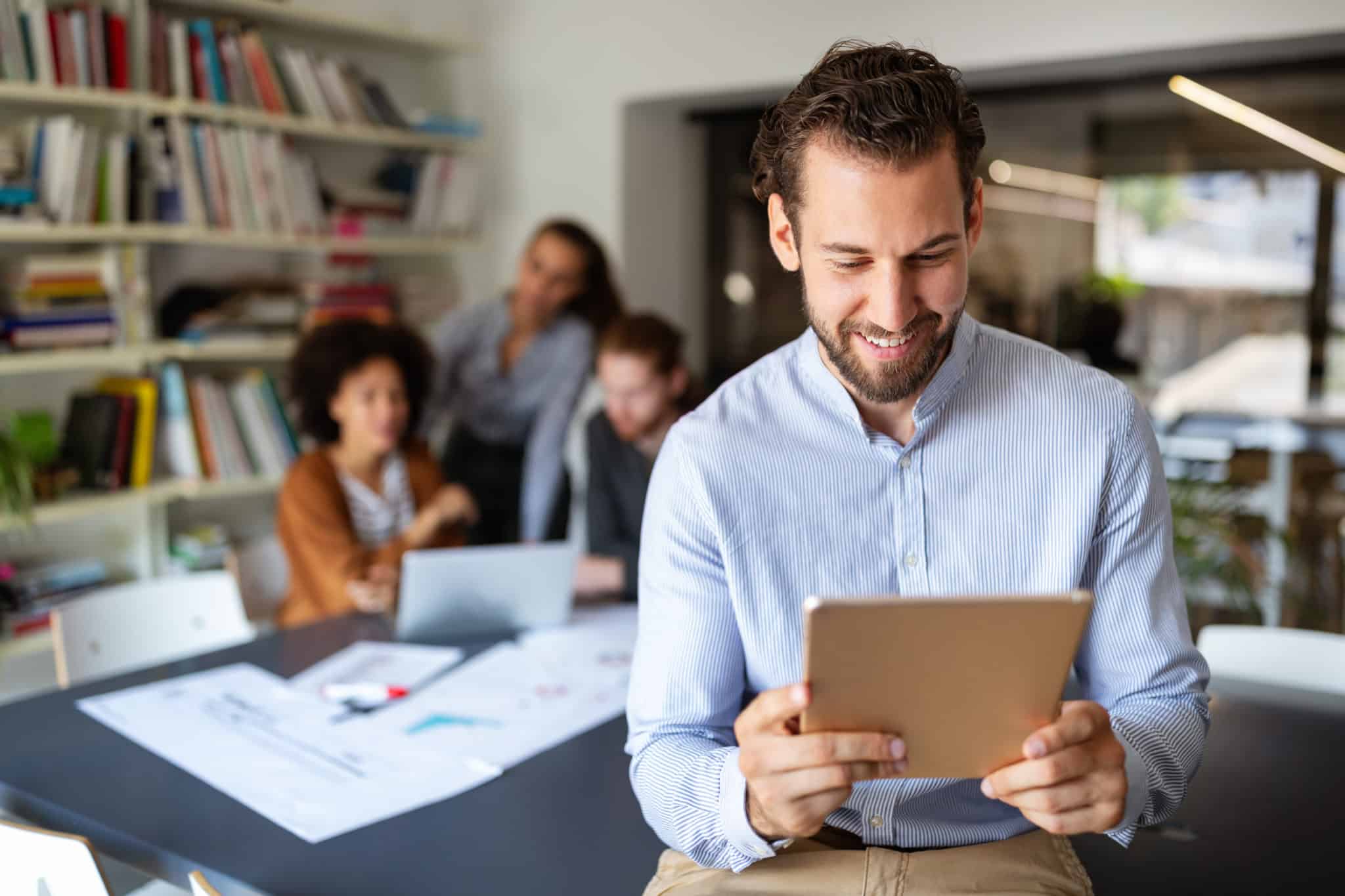 Why Local SEO Performance is Crucial For Business Success
Every brick-and-mortar business must be visible in local online searches. If you fail to appear on the first page of the search engine page results, you are missing out on business. What is worse, your competitors are getting your potential customers — all because they have a better local SEO marketing strategy.
Think of online reviews as the new "word-of-mouth." In many cases, your success depends on what your customers are saying about you. They leave their honest opinions about their experience for others to see. The result? More potential customers will come to your business if you get many positive reviews.
Review Signals Significantly Impact Local Pack Visibility
Online Google reviews are among the most significant ranking factors in Local Pack visibility. Simply put — reviews affect the success or failure of your business to make it to the top spot on Google. Therefore, having a strong presence in local search results can ensure long-term business success.
Google also confirms that online reviews are a ranking factor for Local Pack visibility. For example, Google says that "High-quality, positive reviews from your customers can improve your business visibility." So what is the result for your business? The article says this will "increase the likelihood that a shopper will visit your location."
According to some studies, reviews signals make up 20 percent of local search ranking factors. Among the metrics that are important to rank well in local search results are the following:
Review velocity
The number of reviews you receive
The diversity of reviews
Review sentiment
The average star rating of your online reviews
Remember what Google says, positive customer reviews can improve your business visibility.
Let's look briefly at the impact online reviews can have on Local Pack rankings on three popular search methods — desktop, mobile, and Google Maps.
Online Reviews Impact Local Pack Rankings on Desktop
For results on desktop searches, the most important factors are the median number of reviews and average star rating. Top-performing local businesses have an average rating of at least 4.4 and a median number of reviews of 29.
Google Reviews Affect Local Pack Rankings on Google Maps
Studies show that the top-performing businesses on Google Maps have the most reviews. On average, the business in the top position for any given industry has more reviews than those in positions two and three. However, the average star rating is similar across the board.
Customer Reviews Influence Local Pack Rankings for Mobile Searches
Studies suggest that businesses with the most reviews perform better on mobile searches if they have an average star rating of over 4.4.
Interestingly, according to research, the ideal average star rating from customer reviews is between 4.2 and 4.5. This means that you don't need only 5-star reviews to dominate local search results.
How Online Reviews Affect Local SEO Search Rankings
As we've seen, reviews are a major factor in determining whether your business appears in the top spots of local search results. It's no surprise then that Google considers them among its ranking factors. So let's look in more detail at why you need more online reviews to improve organic rankings in local searches.
Google reviews build trust with consumers
Consumers trust online reviews from your customers. Research shows that over 90 percent of online shoppers trust reviews as much as recommendations from friends and family. This figure increases depending on the number of reviews a business has. Additionally, reviews influence the purchasing decisions of 93 percent of consumers.
Potential customers believe online reviews
Online reviews provide social proof of your services or products. Social proof is when consumers look for recommendations and reviews from others to make informed purchase decisions. One report found that increasing the number of "social community recommendations" can boost sales.
Related reading: How to get more Google reviews to increase social proof.
Online reviews are more effective than advertising
With social media, influencers, and genuine reviews impacting consumer decisions, advertising is taking second place. Reports show that consumers no longer believe that paid-for TV and newspaper ads are credible. However, during the same period, trust in online reviews soared.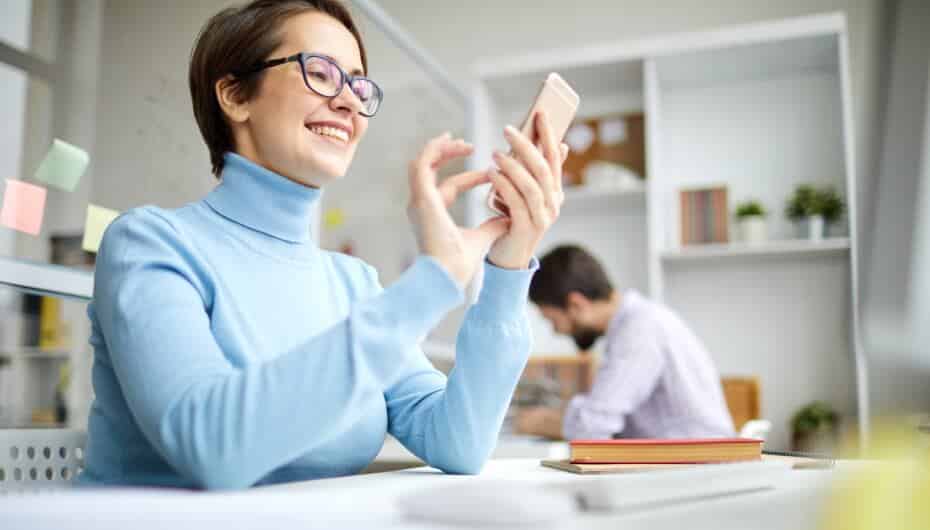 Here are a few facts to think about:
Thirty-eight percent of millennials say that word-of-mouth advertising influenced purchasing decisions.
One in four customers will avoid businesses with negative reviews.
Ninety percent of customers believe online reviews, even if they don't know the person.
A steady stream of reviews builds a larger customer base
Customer reviews influence purchasing decisions, meaning they can increase your customer base. When researching business services or products online, consumers have no salesperson to consult with. Therefore they use online reviews to get advice and recommendations. Reviews allow consumers to identify potential problems, learn about experiences, and gain confidence in the product before buying.
Here are two sobering facts to think about when it comes to online reviews and local SEO:
Forty percent of consumers will only engage with a business with more than four stars.
Consumers expect businesses to have at least 40 reviews before they believe the average star rating.
Customers use Google reviews to make purchasing decisions
After discussing the positive impact of reviews, it comes as no surprise that they affect your bottom line — making a profit. A 2022 study in the journal Frontiers in Psychology found that reviews affect the shopping choices of most consumers. Also, consumers view negative reviews are more valuable decision-making information than positive ratings.
Google reviews are good for SEO
Google relies on reviews to determine what information it displays about each business. For example, suppose enough people give a business a good rating. In that case, Google might rank a business higher in local search results. Conversely, a business that receives many negative reviews may find that its position in local search results starts to drop.
In addition to helping Google decide what to show, reviews are also important in helping Google understand what type of content to present to searchers. As such, Google has developed guidelines that it expects reviewers to follow. These include things like giving honest opinions, avoiding spammy tactics, and providing accurate information.
Related reading: Why are my reviews not showing up?
How Can You Get More Online Reviews
The best way to get more reviews is to ask happy customers to leave feedback. Additionally, you will not struggle to get reviews if you provide excellent customer service and products. You can also include links to your Google Business Profile, Facebook page, or other review platforms where you have an online profile.
How Starloop Helps Get More Reviews and Boosts Local SEO
Starloop can help your business strengthen its local SEO strategy by helping you to get more genuine customer reviews. The easy-to-use software is straightforward to set up, and you can start receiving a steady stream of new reviews quickly. Starloop can help you meet the crucial ranking factor for local SEO. These are:
Review diversity
Review quality
Review content
Review quantity
How can Starloop help your business? Search visibility in Google can significantly increase when people in your area are looking for a business like yours.
Starloop online review management software can also help you get online reviews for free. You can take advantage of the 14-day free trial to test the software and increase your positive review profile.
But how does Starloop increase the volume of reviews you receive? Here is how the software works:
Starloop sends your customers an invitation to leave feedback.
If there is no response, the automated review tool sends up to two or three reminders.
Customers know that Starloop plants a tree for each review you receive.
The dashboard allows you to respond quickly to all reviews you get.
There is no obligation to continue using Starloop after the free trial period. You can also check our competitive pricing plans suitable for all budgets. And there is no long-term contract. Therefore, you can sign up with Starloop with confidence.