[et_pb_section admin_label="section"]
[et_pb_row admin_label="row"]
[et_pb_column type="4_4″][et_pb_text admin_label="Text"]The Internet has changed the way we approach marketing. Paid adverts on local radio stations and newspapers are slowly becoming a thing of the past. They are costly and almost impossible to measure the reach. As the use of digital marketing increases, so do new trends and terms are developing. Social proof is now one of the most important new trends that can influence your business success.
Social proof is a psychological concept that can influence consumers' behavior. Social proof allows you to increase your Google reviews and—in turn—gain more customers. How can social proof revolutionize your marketing strategy? This article has all the answers for you.
What is Social Proof?
Social proof is a psychological and social phenomenon that influences how people behave. First coined in 1984 by Robert Cialdini, social proof is a type of herd mentality where the majority of people will follow the masses.
Thanks to social media and review sites, so much of our buying habits are now online—and social proof has never been more critical.
Every time someone goes online, they see the thoughts and opinions of their friends and families, industry leaders, and experts. Even celebrities influence their decisions. Of course, celebrity endorsement is nothing new. Still, when you add this to digital social media marketing strategies for target audiences, it becomes even more powerful.
Human nature makes everyone feel like they want to belong to a particular group. For example, if Tiger Woods is using a new golfing app that can provide feedback on his swing, other golfers will want to download it. The celebrity and expert influence our decisions.
But it's not just one influential person who affects consumers' decisions. If enough people like something, then others are sure to follow. This is why getting more reviews for your company's products and services is so important.
Why Do You Need Reviews for Social Proof?
Reviews have a significant impact on a customer's buying decision. They provide trust in both the product and the brand. Today, few people will choose a hotel, restaurant, or electronic goods, without reading a review beforehand. Here are just a few digital marketing statistics that are related to social proof and the trust of a brand or product:
One study showed that 88 percent of consumers make a purchase from eCommerce sites with primarily positive reviews.
Ninety-four percent of consumers said that negative reviews convinced them to avoid a business.
Nearly two-thirds of consumers between the ages of 18 and 34 trust a brand because of its good reviews and ratings.
Hotels with 11 to 20 reviews had an average 3.5-star rating. Hotels with over 100 reviews, this increases to 3.9 stars.
Positive reviews also generate even more positive reviews, which further strengthens your social proof. As we mentioned before, nobody wants to be out of the group. If a product or service has high ratings and positive reviews, it is more likely that others will follow in their footsteps.
The fact that reviews lead to better social proof also has a positive effect on your conversion rate. After all, the goal of marketing is to convert website clicks into real sales.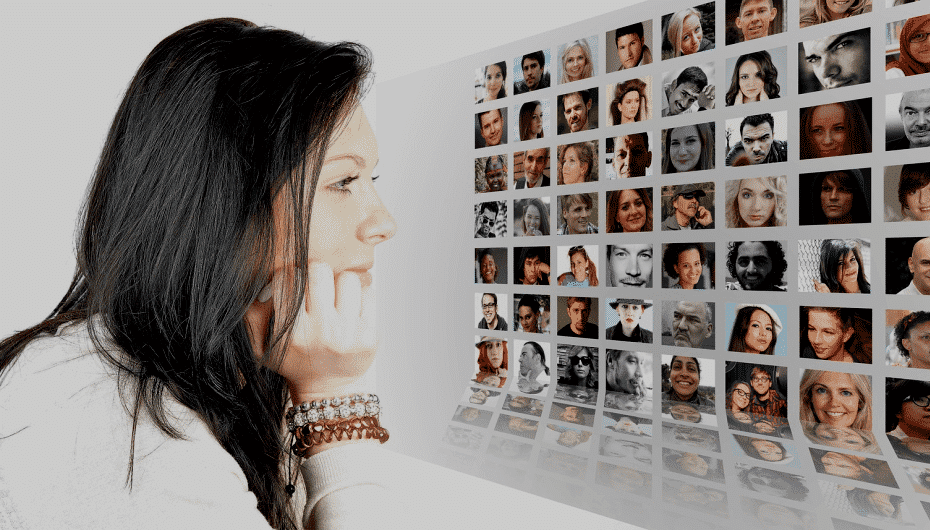 7 Ways to Get More Google Reviews and Increase Your Social Proof
The first step to increasing social proof and getting Google reviews is to have a "Google My Business" profile. If you need help in optimizing your Google business profile, please read this article — How to optimize Google My Business.
Let's look at seven things you can do to get more reviews.
1. Customers need to know how to leave a review
It's crucial to let customers know how to leave a review. A simple thank you card with a link to leave a review is probably the most personal way. Or, you can send a follow-up email with an embedded link.
This challenge for businesses is this: customers may be happy with your product, but it's too easy to forget to leave a review. Remember, people are leading busy, complicated lives. So, you could remind them to leave feedback when they receive the product or service.
To take it one step further, you could include a QR code with the product or have it visible in your business premises. Customers scan the Google Review QR with their smartphone, and they are taken to a webpage to write the review.
2. Post-purchase service
We have already seen that a follow-up email can include a link to write a review. With minimal effort, sending reminders can increase reviews by up to eight percent. The best time to send the follow-up email is within a week of the sale. And, if possible, on a Saturday—people are generally happier and have more time.
Depending on the type of business, a phone call may also be more both more appropriate and more personal. It shows the customer that your company cares, which not only reminds them to leave a review but also encourages them to write a positive review.
3. Make sure reviews are visible
Before sharing any reviews on social media, you must ask permission. It is unlikely that people will say no, but it is a respectful and legal thing to do. Reviews that contain a name, a photo, or video are far more trustworthy. But they also boost social proof immensely because others can see how users enjoy using the product.
Sharing reviews on your website and social media sites is great for local SEO. Apart from expanding brand awareness, customers can ask questions and make comments on reviews. This increases the number of related keywords associated with your business and helps move you up the local search result rankings. There are review widgets that allow companies to take reviews from third-party sources and quickly and professionally embed them into their website.
When readers see that companies take the time to thank their customers for their reviews, they feel more reassured about the service they can receive. The social proof mentality also makes them feel part of the group, and they will probably write a review to receive a special mention.
4. Use incentives to encourage customer reviews and strengthen social proof
Although a common practice, there is a fine ethical line in having incentives to leave reviews. Offering free products or discounts for a review is almost like buying your social proof. Rewards and loyalty programs are a good way to get repeat customers. But fortunately, there are other, more moral ways to provide incentives.
Think about it, if a customer had a choice between receiving a free coffee for their review or for that company to plant a tree in their name, which one would offer more incentive? It's a "2 birds with one" scenario. Your business gets a review, and the planet gets one more tree. Social proof can also encourage people to take the ethical, not selfish approach.
Starloop plants one tree for every review its members receive. This incentive for customers to leave feedback helps to boost the number of reviews you get. Not only do you show that you care for your customers, but you also show you care for the planet.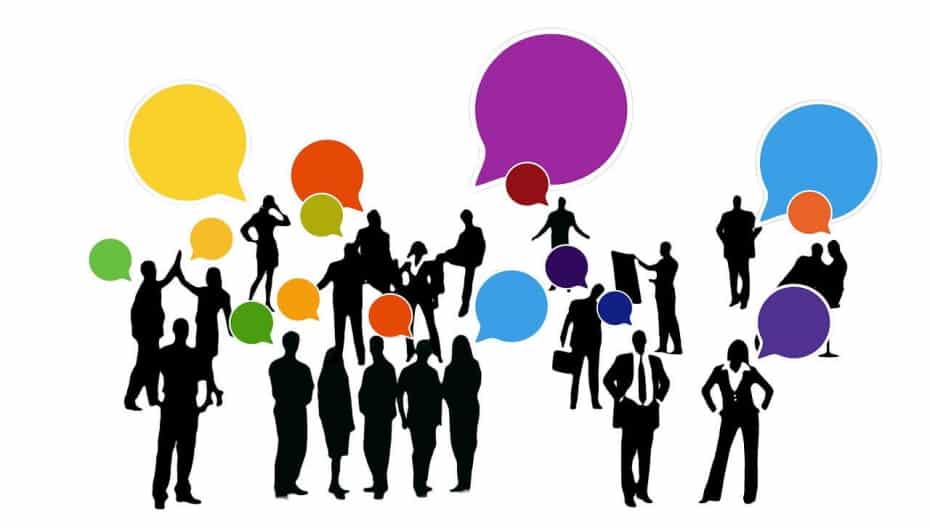 5. Learn how to deal with negative reviews
There is no need to fear negative reviews—as long as you're not getting too many. If you handle negative reviews in the right way, you may get more positive reviews.
It's vital to reply to good reviews and bad ones—but more importantly, bad reviews. How a company handles negative reviews shows others how they respect their brand, which is also a contribution to social proof.
To respond to negative reviews, it's vital to acknowledge the customer's viewpoint—even if you feel they are in the wrong. You can apologize, show understanding about the issue, and offer an appropriate solution. This action lets the customer know you have listened to them. You may even turn a negative review into a positive one—strengthening even more your social proof.
6. Use Google Review stickers
Google My Business has a great Marketing Kit with lots of ways to gain more online attention and with more trust. You can create posters and social posts and even "Review us on Google" stickers.
7. Use software and tools to manage reviews
There are so many tools available, some free, others paid. Many will also help you with far more than managing your reviews. For example, Starloop review management software sends out post-purchase emails. Gentle reminders and ethical incentives will generate more reviews for your business.
Using Reviews to Increase Social Proof — In Conclusion
Social proof is like brand awareness. Businesses—large and small—need to maintain their online presence in a way that shows customers and potential customers that they are valued.
Reviews from happy customers show others that your business is reliable and trustworthy. There are plenty of tools available to increase the number of reviews you receive—just make sure you're using the right one.
When you start getting more Google reviews, more and more will want to be a part of it. You will experience for yourself the power of the social proof phenomenon.
To find out more about getting Google reviews, why not contact a member of the Starloop team? You can learn how our review management solution can help increase your social proof.[/et_pb_text][/et_pb_column]
[/et_pb_row]
[/et_pb_section]