Getting leads is a constant challenge for all small businesses. Your potential customers face a ton of choices when searching for the services your business provides. But capturing their attention can seem like an uphill battle. You may feel overwhelmed by the enormous task of generating more leads.
Slick marketing efforts or flashy advertisements no longer influence consumers. Instead, they turn to social media platforms, Google reviews, and online feedback for advice. This shift makes it increasingly difficult for businesses like yours to convert potential leads.
The solution is simple—get more online Google reviews. This powerful tool can shape your online reputation and drive a steady stream of new leads.
This article explores the value of leveraging online reviews to generate new leads. You will also discover ways to boost your customer base and bottom line.
Why Google Reviews are Crucial
Google reviews generate leads because they serve as social proof, building trust and credibility for your business. Positive reviews attract potential customers, influencing their purchase decisions. Additionally, Google's worldwide reach ensures that these reviews are highly visible, making them a vital component of lead generation strategies.
Here are some facts showing how customer reviews turn into qualified leads:
Only 0.01 percent of customers don't read online reviews when shopping.
Ninety-six percent of consumers search for negative reviews to make an informed decision.
Half of online shoppers trust reviews as much as recommendations from family or friends.
Eighty-four percent of millennials no longer trust online advertising
Sixty-two percent of consumers don't buy from brands that censor reviews
Three Benefits of Google Reviews
Google is an incredibly influential source of information for businesses. Most people search Google for business reviews before making a purchase. Authentic reviews are a form of social proof that influences purchasing decisions. Therefore, your prospective customers are actively searching for reviews online.
Therefore, positive customer feedback can potentially turn qualified leads into customers.
Here are some ways Google reviews can help strengthen your customer base.
Online Google reviews build customer trust
Trust is crucial for customers to buy from you. And transparency plays a vital role in influencing their decisions. Your potential customers are interested in review quality, your star rating, and how you respond to positive and negative reviews.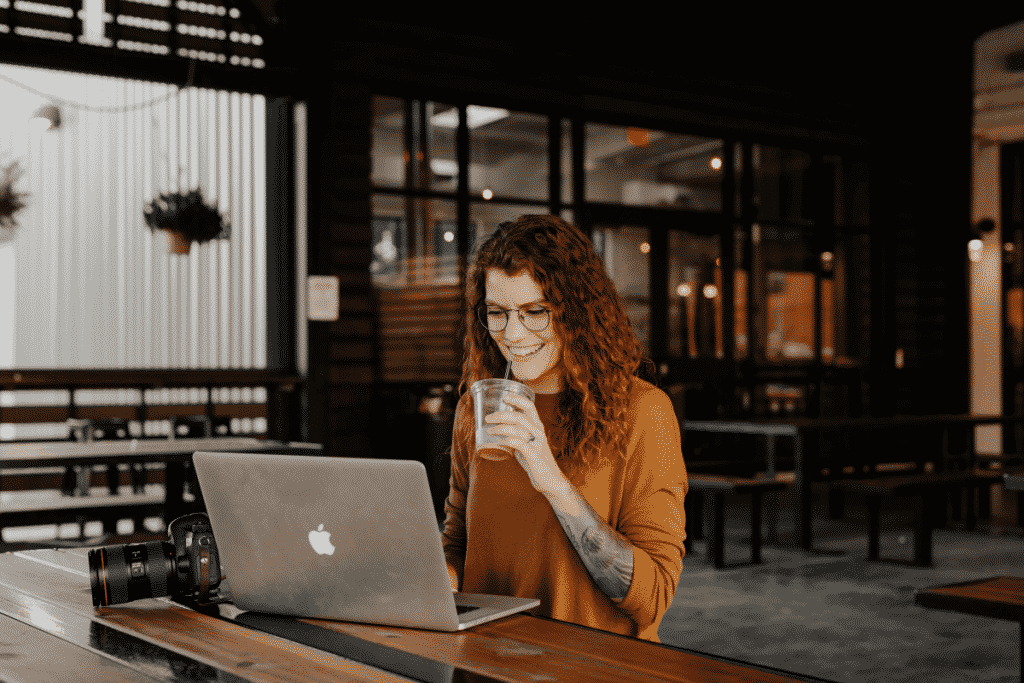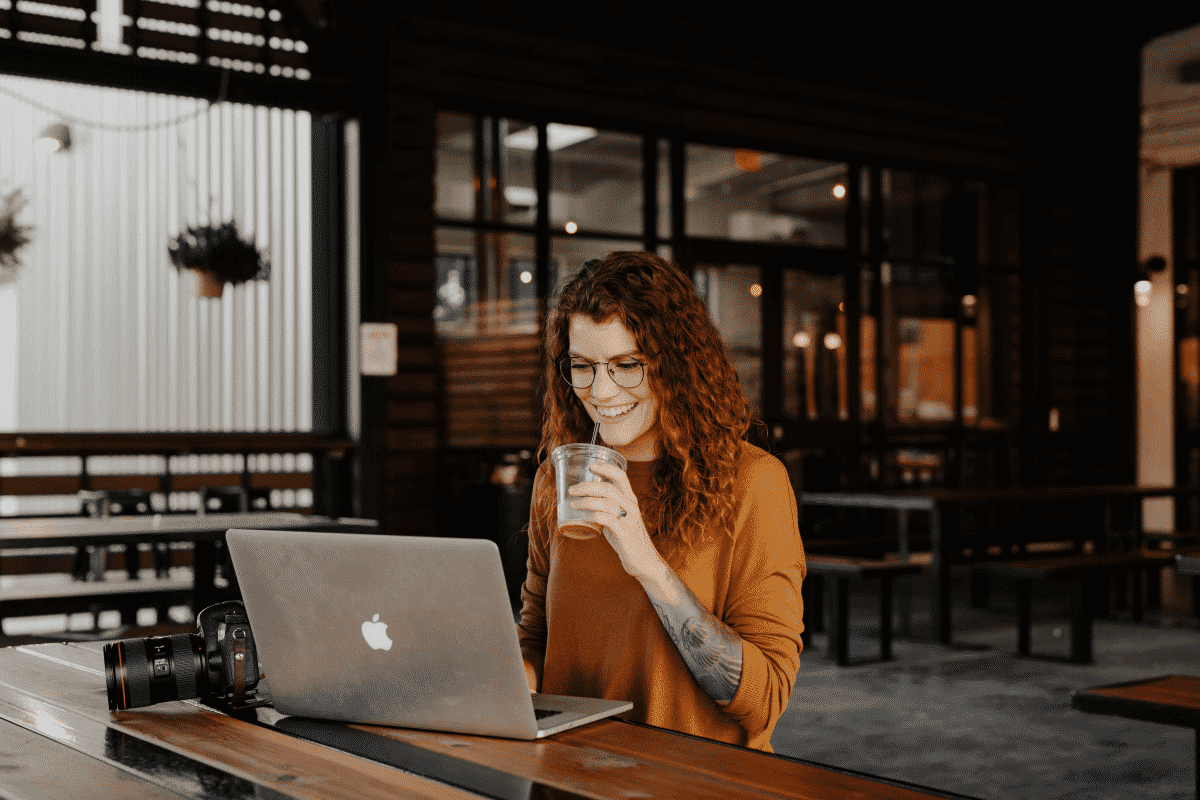 Customer reviews on your Google Business Profile (formerly Google My Business) are vital. Prospective customers can gather information about your product's effectiveness, customer service, and suitability for their needs.
Customers trust reviews and unbiased feedback from other customers more than claims made by the brand. These reviews are considered impartial and, therefore, more reliable.
Google reviews increase online visibility in local searches
Your business needs Google reviews to boost online visibility in local business searches. Various Google search features make your business appear in local search engine results.
Here are a few ways Google Maps and Search help your business:
Online Google reviews increase your chances of appearing in the "Local Pack." The Google Local Map Pack is the top three positions in local searches, showing map location and business information.
Google usually showcases star ratings alongside your listing. This is a powerful influencing factor, increasing appeal and credibility.
Consistently positive reviews and higher ratings lead to more prominent placement in organic search results, significantly improving online visibility in local relevant searches.
Google confirms that ways to improve your local ranking include keeping your Google Business Profile current, getting high-quality, positive reviews, and responding to all reviews.
Reviews influence purchasing decisions
Reviews play a pivotal role in purchasing decisions. They provide valuable insights into a product or service's quality, reliability, and overall customer satisfaction. Positive reviews build trust and confidence in potential buyers, while negative reviews can deter them.
According to research, review factors influencing purchasing decisions include the following:
Review velocity
Quantity reviews
Review sentiment
Recent reviews
Google reviews can be very beneficial for brick-and-mortar businesses. They can increase the number of customer visits to your location and help improve conversions. Essentially, the reviews act as an automatic sales funnel for your business. Customer reviews build trust, and your website works on persuading potential customers to engage.
In essence, reviews act as digital word-of-mouth advertising. They influence consumer preferences and buying choices.
Five Easy Ways to Get More Google Reviews
Getting more Google reviews is straightforward with a few easy strategies. It's essential to encourage happy customers to leave feedback, make it easy to leave honest feedback, and respond to reviews promptly. You can also consider offering ethical incentives to get more online reviews.
Here are five ways to implement a review strategy to get more 5-star reviews.
Ask customers for feedback
Review requests can help boost the number of reviews you get. You can ask loyal customers for feedback through email, in-person requests, or SMS messages. All you need to do is be polite and clear about the process. You can also express gratitude for their input.
Make it simple for them to leave reviews by providing review links to your Google Business Profile.
Provide excellent customer service
Get more Google reviews by consistently delivering exceptional service. Happy customers are more likely to leave positive reviews. Go the extra mile, address issues promptly, and exceed expectations. It's also a good idea to personalize customer interaction. You can offer personal support and make it straightforward for customers to contact you.
Respond to all Google reviews
When your customers take the time to leave you a review, it's important to respond to them. No business is immune to negative reviews. Therefore, it's crucial to reply to both positive and negative feedback with politeness and gratitude.
Remember that replying to reviews is an opportunity to show your customers you value their input and are committed to providing the best experience possible.
Responding to bad reviews is vitally important. It shows potential customers you are committed to providing the best experience possible. It helps build credibility and trust with potential customers. It allows you to address any issues or misunderstandings that may have occurred.
Leverage positive reviews to get more leads
Don't keep it to yourself when you get positive reviews. Let the world know. Leveraging positive reviews helps generate leads because it influences buying decisions. You can display glowing reviews on your website, social media, and marketing materials. Use them as testimonials to build trust with potential customers.
Ultimately, the positive experiences of others reinforce your business's credibility, attracting more leads.
Invest in review management software to generate leads
If you are serious about generating more leads, using review management tools is wise. Review generation tools streamline the process of acquiring and leveraging reviews, ultimately boosting lead generation.
How does review management software work? Here are a few ways review tools can help boost your review profile, turning leads into customers:
Simplify review requests from satisfied customers.
Send automated emails to encourage customers to leave feedback.
Send review reminders to encourage more reviews.
Receive review notifications to monitor reviews across various online platforms.
Allow you to respond to customer feedback promptly.
Provide Google-friendly incentives to encourage more reviews.
How Starloop Can Help You Get More Online Reviews
Starloop is an industry-trusted review management tool that helps generate reviews regularly. How can Starloop help your business get more reviews?
Starloop uses multiple strategies to incentivize customers to leave reviews. For example, it sends review reminders and makes it easy for your customers to leave feedback through a unique review URL. However, its standout feature is the unique "plant a tree for every review" incentive. This approach provides customers with an ethical reason to leave a review.
Increase your search engine visibility and build an excellent online reputation with Starloop. Try it free for 14 days and see the positive impact on your reviews.