Encouraging your customers to leave an online review can be a tricky process. As you know, customer reviews are crucial for building trust and credibility and to increase sales. But, finding ethical ways to incentivize customers to share feedback online is challenging. On one hand, buying reviews doesn't seem right. But on the other hand, customers may forget to share their positive experiences about your brand.
In today's digital age, online reviews have become a powerful tool for consumers to make informed purchasing decisions. Positive reviews can boost your reputation and attract new customers, while negative reviews can have the opposite effect. As a business owner, it's essential to actively seek out and encourage customer reviews to help grow your online presence.
Offering customer incentives that are appealing and valuable can increase the number of online reviews you get. With the right incentives, you can motivate customers to take the time and effort to share their feedback. But Google's review policy and FTC regulation impact how you get more reviews.
This article explores the best customer incentives that can help you get more online reviews and enhance your brand's reputation.
How Incentives Encourage More Online Reviews
It pays to encourage your customers to write online reviews and share their honest feedback. For example, the journal Frontiers in Psychology reports that online reviews affect the purchasing decisions of 93 percent of online shoppers. Therefore, positive reviews influence your potential customers.
While most of your potential customers read reviews, research shows that only a handful write them. For example, surveys show that "people who are self-motivated to write a review have more extreme and
often more negative reviews."
Related: How to deal with negative reviews.
Therefore, without a strategy to get more customer reviews, you may find that mostly unhappy customers leave bad reviews. Therefore, reaching out to your happy customers is vital to encourage them to share their valuable feedback.
Are Incentivized Reviews Ethical?
Businesses cannot offer incentives in exchange for reviews. While giving token gifts or freebies to customers in exchange for positive reviews may seem innocent, Google and the Federal Trade Commission (FTC) take a dim view of the practice.
Google's policy on incentivized reviews
Google's review policy says it's vital to ask customers for reviews to help improve your online visibility. However, the internet giant states that "offering incentives for customers to leave reviews is strictly against Google policy."
Therefore, giving an incentive in exchange for a positive review goes against the Google Business Profile terms and conditions. Offering customers incentives could result in your business losing all its reviews.
FTC regulations on incentivized reviews
According to the FTC, businesses shouldn't buy positive or negative reviews. Their website states that businesses are "prohibited from providing compensation or other incentives conditioned on the writing of consumer reviews expressing a particular sentiment, either positive or negative."
In many cases, gifts and other rewards are viewed as incentives for reviews. This is because it's difficult to ensure the customer leaves an unbiased review reflecting their honest opinion.
What Are Unethical Incentive-Driven Reviews?
Unethical incentive-driven reviews are biased evaluations. They are typically influenced by rewards, compensation, or favors from companies or individuals. These reviews lack impartiality and accuracy, compromising consumer trust. They can deceive buyers by presenting a distorted picture of products or services, harming both businesses and consumers in the long run.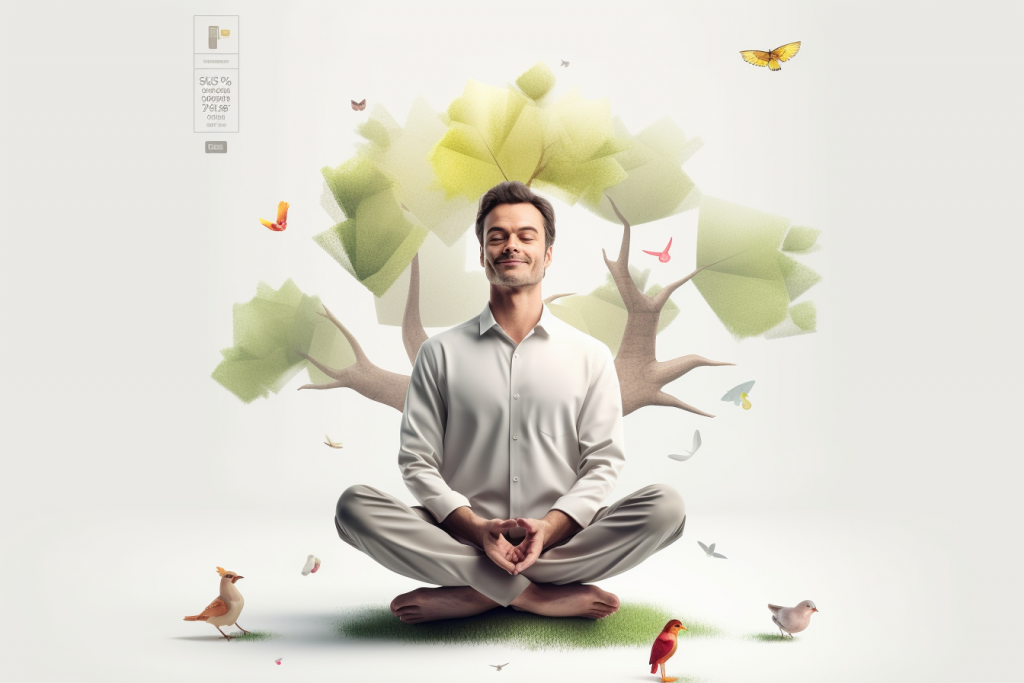 Why should your business stay clear of offering incentives for reviews? A 2022 study found that customers have less trust in incentive-driven reviews. Customers perceive that offering financial incentives creates a conflict of interest, causing a decline in customer trust. If the incentive source is the company asking for reviews, it shows the company is less trustworthy.
Here are examples of unethical incentive-driven reviews:
Providing high ratings in exchange for gift cards or vouchers
Writing positive customer reviews for discounts or coupons
Submitting deceptive product reviews for free products or services
Offering financial incentives in exchange for positive online customer reviews
The Best Practices to Incentivize Reviews
A review strategy can help you get more online reviews. After all, your prospective customers actively search for reviews before making buying decisions. And they are more likely to engage with your business if they find positive customer reviews and read positive feedback.
Here are the best ways to get more honest reviews to strengthen your online presence:
Provide outstanding customer service: Deliver exceptional products or services, and your loyal customers will gladly share their positive feedback.
Send review requests: Politely ask happy customers to share their feedback. You can do this in person or through follow-up emails.
Make the review process easy: Create user-friendly direct links so customers can leave feedback on popular review platforms.
Choose the right time: Ask for reviews at the right moment, such as immediately after a successful transaction or positive customer interaction.
Engage on social media: Interact with customers on social media platforms and encourage them to share their experiences.
Use review management tools: One of the most crucial steps in getting more reviews is to use review management software. This can automate review requests, track responses, and let you respond to reviews immediately.
Respond to all reviews: Respond professionally and promptly to all types of reviews. You can express gratitude for positive feedback and address concerns if a customer has had a negative experience.
How Starloop Encourages Your Customers to Leave Reviews
Starloop is a review management tool that helps your business get more reviews. We understand the importance of customer reviews in today's digital age. Positive reviews greatly impact on your company's reputation and attract new customers. Therefore, we have designed a tool to help increase the number of reviews you receive.
Starloop review software implements various strategies to encourage your customers to leave reviews. However, its unique feature is an ethical incentive-driven review feature. We plant a tree for every review you receive. This means your current customers have an ethical incentive to leave a review.
How does Starloop work to help you get more reviews?
The review management tool sends review requests to your new customers.
The automated software sends up to three follow-up emails or text messages to remind customers to share their feedback.
Starloop offers ethical incentives to encourage customer feedback.
You receive notifications for every review you receive.
Starloop guarantees that you can triple your online reviews
Starloop helps you build a strong online presence and gain the trust of future customers. Why not try it for 14 days for free to experience its positive impact on your online review profile?