There are lots of fantastic review management apps on the market today. So many, that it's challenging deciding on the right one for your business needs. Of course, with a successful business to run, you don't have time to search through websites, looking for a review management app that ticks all of your boxes.
Getting more online reviews is crucial to your business reputation and success. More than ever, consumers are turning to online reviews to help them choose local businesses. According to some studies, online reviews have a significant impact on purchasing decisions. Positive reviews are especially effective at increasing sales of more expensive items.
The same study found that around 80 percent of online reviews originate from follow-up emails. This means that businesses who email customers after the purchase get more online reviews.
You may also be surprised to learn that 84 percent of people trust online reviews as much as personal recommendations.
One way to increase the number of reviews you receive is to use review management software. In this article, we review two popular products—Starloop and Birdeye.
To help you make an informed choice, we compare the features, functionality, and value for money of each product. In conclusion, you will be able to make an informed decision on the best choice to strengthen your brand reputation.
Related reading: What to do about fake Google reviews.
What is Starloop?
Starloop is a review management app, ideal for businesses who want to get more Google reviews. Starloop's most outstanding feature is simplicity. In a short space of time, and with little effort, you can get a steady stream of new, real reviews from your customers.
Starloop has several automated features to save you time. One of the unique aspects of this company is how it motivates customers to leave reviews. Starloop plants one tree for every new review.
What is Birdeye?
Birdeye is a reputation management platform. So, it does more than just help customers get online reviews. Birdeye software has features that allow businesses to enhance their online presence and engage customers. Birdeye also has industry-specific solutions for dental, insurance, home services, retail, and more.
A Review of Starloop for Online Review Management
Starloop is one of the best options if you want to boost your online reputation with reviews. It is straightforward to use and delivers quick results. The software is easy to set up and use immediately. All you need to do is enter your customers' email addresses and let Starloop do the rest.
Starloop helps generate new online reviews in two ways:
The system sends out follow-up emails to invite your customers to leave reviews
Customers have ethical incentives to leave reviews
Once you have your Starloop account, you can set up automated messages that contain a link to a review site. Starloop generates leads on Facebook and Google. Because these two sites dominate the internet, they are essential for new reviews. The straightforward dashboard displays recent reviews, star ratings, the customer's name, and the site where they left the review.
Starloop has a unique advantage in that it plants a tree for every review received. This eco-friendly approach motivates customers to leave a review. Your customers have the satisfaction of helping the planet—a far better incentive than a free pen. This incentive also improves your reputation as a company that cares for the environment.
Pros:
Starloop is close to passing 50,000 planted trees
It's perfect for companies looking for a cost-effective reputation management solution
There are no restrictions on the number of customers
No long-term contracts
Cons:
Fewer features than Birdeye
A Review of Birdeye Reputation Management Platform
Birdseye has more than 150 review platforms for customers to choose from. It links to the most popular ones like Facebook, Google, Amazon, and Yahoo. But there are also industry-specific sites. For example, real estate companies can gain more reviews on Zillow and hotels on TripAdvisor, to name a couple of examples. The dashboard allows you to reply directly to reviews, and you receive notifications of new reviews for a speedy response.
For marketing, you can create email and text campaigns, review each campaign's success, and create surveys to get feedback from your customers. With the benchmarking feature, you can see the competitive rankings of your rivals.
Customer interaction and team collaboration are possible in the app. You can send files, create automated review responses, and keep better control of your communications. The webchat widget enables customers to message you via your website. All of the features are available on the mobile app too.
Pros:
It comes with listing management and referrals to generate new leads
It interacts with existing systems like ERPs and CRMs
The reports are very detailed and provide excellent insights
Cons:
All the advanced features are in the premium package
High cost, up to $399 per month
Starloop vs. Birdeye—How They Compare
Simplicity
Comparing the two products, Starloop is the simpler of the two. If all you need is to acquire a steady stream of Google reviews, Starloop is the best solution. It's so easy to use that you don't need a tutorial to get started—just follow the simple setup steps.
The many features of Birdeye make it longer to learn and navigate around the platform. Still, the site offers helpful guides on setting the system up. Once you get used to the platform, it's reasonably straightforward to use.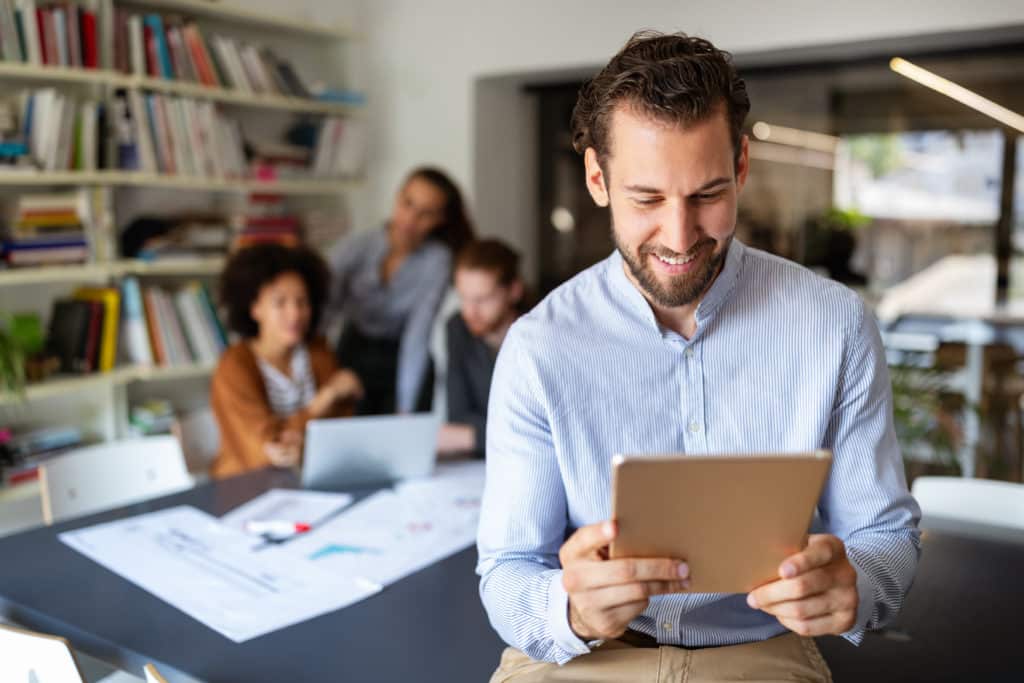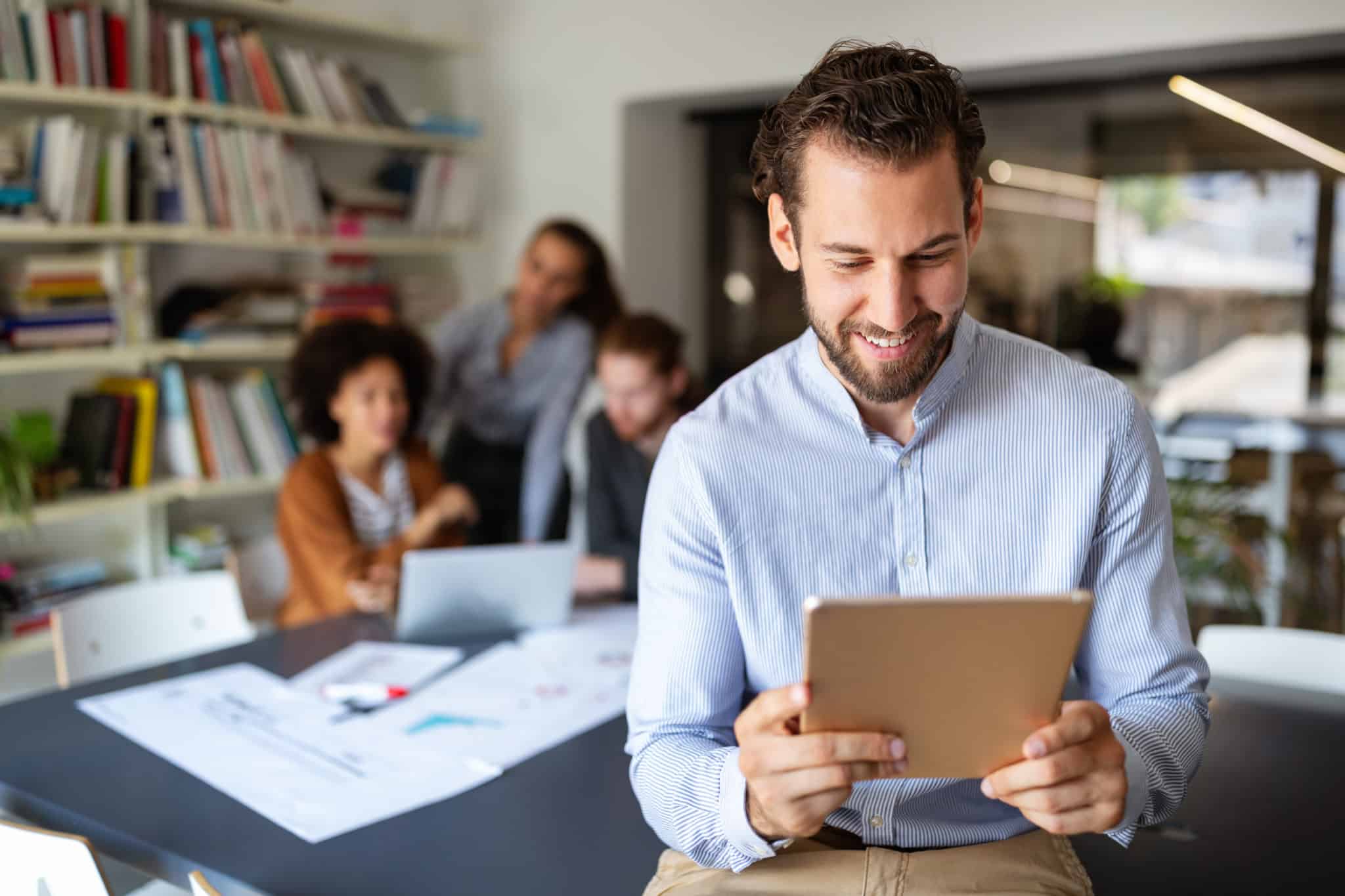 Automation
Starloop sends automated invitations to customers, inviting them to leave feedback. Your customers receive up to three emails reminding them to leave feedback. The friendly scripts are unobtrusive and designed to get a positive response. As this is the primary purpose of the site, there is nothing else to automate.
On the other hand, Birdeye sends automated messages to customers and allows you to create automatic replies. The webchat widget enables automated responses to customers' frequently asked questions.
Pricing Plans
Keeping with the simplicity, Starloop costs $197 a month with a 14-day free trial. There is a 30-day guarantee. One of the benefits of Starloop is that the price is the same for any size of business. So, if you have one location or multiple locations, the price stays the same. The good news is that new features are on the way, such as API access and review widgets.
We were slightly disappointed with the Birdeye pricing plans. Pricing is based on one location—so it will get expensive if you have multiple locations. The standard pack is $299 a month, and this comes with listings and reviews. For an extra $100 a month, you have the interactions feature. There is a customized price plan for the premium pack that has all the features we have mentioned.
Ethical Incentives to Get More Reviews
Compared to Starloop, Birdeye doesn't offer any incentive to leave reviews. This can mean that customers don't feel impelled to write a review. However, Starloop plants a tree for every review—we think this is a powerful incentive for your customers to share their feedback.
What Users Say About Starloop and Birdeye
Customers are genuinely impressed with the number of new reviews they get when using Starloop. However, the consistency of positive reviews is also impressive. One CEO gained 807 legitimate Google reviews and saw the company's revenue increase by 41 percent. Starloop members also report that the review management system is easy to use, not to mention the team's brilliant customer support.
The detailed analytics and reporting are favorites for Birdeye users. Generally, users leave positive feedback about using the platform. The integrations are a plus that Birdeye offers. Unfortunately, some users had issues with the review management feature.
Starloop vs. Birdeye—In Conclusion
Comparing Starloop and Birdeye is a bit like comparing a carrot to coleslaw. One is a carrot, and the other contains a carrot, among other things. Birdeye indeed comes packed with solutions for online reputation management. But to take advantage of this, you must spend around $400 a month per location. In some cases, you end up paying for features you never use.
If you only consider review acquisition, Starloop is highly cost-effective, more efficient, and easier to use. Being simpler to use, it's ideal for small to medium-sized businesses. A steady stream of new reviews helps improve your ranking in local search results, resulting in increased revenue and a high return on investment.
When you consider that every review helps to reforest the planet, you can see why many businesses choose Starloop for their review management solution.