Customer reviews are an excellent way to market your business to a broader audience. Publishing reviews on your website helps potential customers decide to engage with your company. You can also use these reviews—positive and negative—as part of a more comprehensive marketing strategy.
The great thing about customer reviews is that they are a free source of user-generated content (UGC). Some of your customers can become your biggest promoters. And, consumers are more likely to believe genuine reviews than any marketing claims you make on your website. So, getting reviews has a direct impact on the growth of your business—more reviews mean more customers.
Inviting customers to leave feedback is an excellent step to increase online exposure. Customer reviews boost search engine optimization (SEO), help establish trust, and ultimately get you more customers. But if you don't use those reviews as part of a broader marketing strategy, you are not maximizing their full potential.
In this article, you will learn how to use genuine customer reviews to boost your marketing potential. First, let's look at the reasons why your business should focus on getting more reviews.
Why Your Business Needs Genuine Customer Reviews
Genuine customer reviews are a form of word-of-mouth marketing. In the past, if someone had a great experience with a company, they would tell their friends. They would also recommend the company if someone asked: "Do you know a good…?"
In the age of social media, Electronic Word of Mouth (eWOM) has a powerful effect. Feedback, testimonials, reviews, all influence the decisions of your potential customers. Publishing reviews on your website and managing online reviews on Google, Facebook, and review sites offer social proof to your audience—in other words, people trust a business more.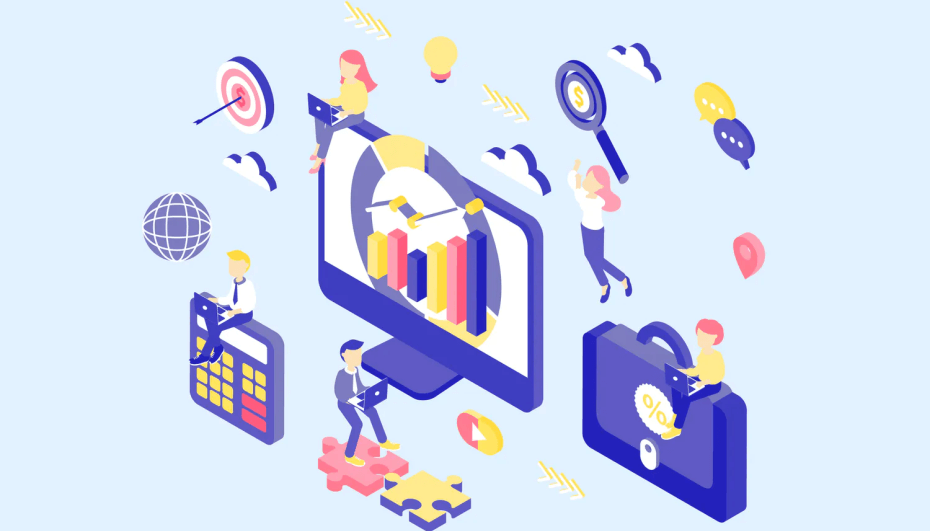 Here are some stats showing why your company should focus on getting more reviews.
Ninety percent of consumers read online reviews before engaging with a business.
The majority of people (88 percent) trust online reviews as much as personal recommendations.
Over 70 percent of people trust local businesses that have positive reviews.
Fifty-six percent of consumers read between two and six reviews before deciding to trust a business. Just under 20 percent read seven to ten reviews.
Over 90 percent of consumers will only engage with a local business if it has at least a four-star rating.
Harvard Business School published a study regarding the importance of star ratings. Researchers found that a one-star increase on the review site Yelp can increase revenue by five to nine percent. However, a negative review can result in a loss of 30 customers.
Related article: Why you don't always need 5-star reviews.
How to Market Reviews to Boost Your Business
Getting more reviews is crucial for your business success. How can you maximize those positive reviews to their full potential? After all, you want to let the world know just how great your customers view your business.
Let's look at how to market customer reviews to boost your business.
1. Share genuine customer reviews on social media
Social media is a powerful marketing tool. According to Statista, the number of users using social media is set to rise to 3.09 billion by 2021. So, can your business afford to ignore social media? Probably not.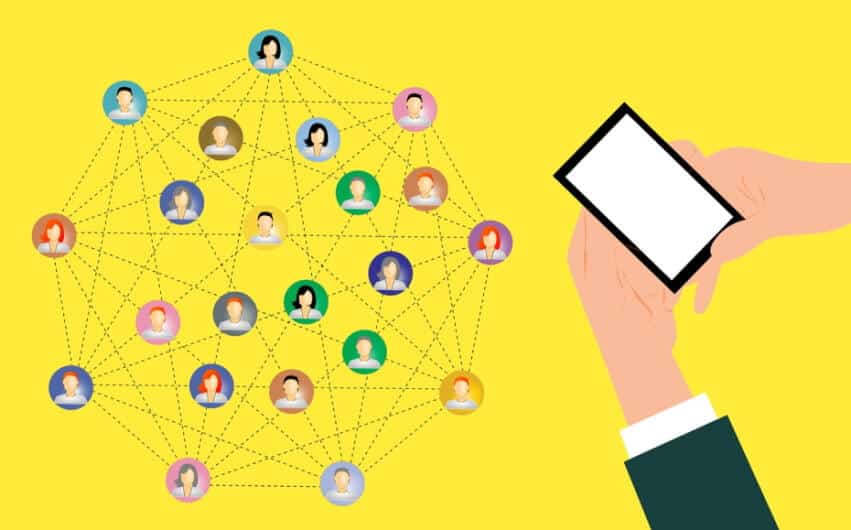 Combining the power of social media with the impact of customer reviews puts a powerful marketing tool at your disposal. How can you leverage social media and customer reviews to promote your business? Here are a few tips:
Be brief—Keep any posts—including online reviews—to a few short, concise lines. So, avoid sharing a lengthy review on social media. Just extract some of the best comments that your satisfied customer left.
Use visuals—Always post an eye-catching image when sharing the review on social media. You could have a picture of the product that the review was about. Or, you could create a branded background and overlay the text.
Say thanks—Customers who leave reviews appreciate it when you thank them. The fact that you have used their review for free advertising is even more reason to say thanks.
2. Build trust with real Google reviews
Displaying Google reviews on your website is one of the best ways to boost credibility and achieve trust. The only way you can build trust among your customers, and potential customers is to never moderate feedback—in other words, publish positive and negative reviews. There are many reasons why you don't have to worry about negative reviews.
Check out this article: How to respond to positive and negative reviews.
Google reviews or Facebook feedback shows up on those digital platforms. But it makes sense also to publish those reviews on your website. Publishing reviews is an excellent way to increase the amount of content you post. The reviews will also help consumers decide to engage with your business while they are researching your products or services.
3. Showcase your excellent customer service
If you're inviting customers to leave feedback, you will probably get a few negative reviews. Even those negative reviews give you the chance to market your business in a positive light. Responding appropriately to negative feedback can even turn a negative experience into a positive one.
Remember, the majority of negative reviewers are not out to destroy your business. Many are looking to have their bad experience turned into a happy one. When you try your best to address their concerns, your customer may change the bad review into a positive review.
4. Increase user engagement
One reason why customers are willing to leave reviews is that they want to feel part of a wider community. Inviting more customers to post a review is an excellent way to boost their engagement. Responding to reviews also helps to build relationships and develop loyal customers.
A 2017 study published in the Journal of Retailing and Consumer Services highlighted the benefits of customer engagement. The study found that customer engagement has a positive impact on reviews. This interaction also built trust between the provider and the user. The study concluded that small businesses should do more to encourage more customers to leave reviews.
5. Reviews strengthen SEO
The fact that you get more reviews helps to bolster all of your other marketing efforts. Many local businesses find that getting Google reviews helps them rank better in local search results. They also have a better chance of getting into the coveted "Google 3-Pack"—the top three results on searches for local businesses.
Google advises local businesses on how to rank better for local results. The advice for local companies is to "manage and respond to reviews." You should interact with customers by always responding to their reviews. Interestingly, Google says that high-quality, positive customer reviews "will improve your business's visibility." In other words—better rankings in local search results.
Sharing reviews on social media, having a dedicated page on your blog for reviews, and encouraging more customers to leave reviews will develop a robust marketing strategy.
Marketing Customer Reviews: A Takeaway
Customer reviews play a crucial role in helping boost your business success and increase revenue. How can you get more reviews that you can then share on social media or post to your website? The solution is Starloop's fully automated review management system.
The Starloop system works by inviting your customers to leave feedback on Google or Facebook. When they leave a review, you have the opportunity to respond to the review. What incentive do they have to leave a review? For every review you receive, we plant a tree.
Our members have seen a significant increase in the number of reviews their business has received. The increase in genuine reviews results in more customers, better credibility, and more revenue.
Contact a member of Starloop today to find out how you can get more Google reviews.