User-generated content (UGC) should be an integral part of your marketing strategy if you want to grow online. Customers' reviews, product comments, and sharing images on social media are all types of content users generate. If you get your UGC right, you can expect an increase in sales, more customers, and a better online reputation. 
One of the best things about user-generated content is that it is entirely free. If you provide a great experience, your customers will become your biggest advocates. Satisfied customers will actively promote your brand with little input or no from you. In the world of fierce online competition, having a strategy to generate user content can give you the edge over your competitors. 
In this article, you will learn how user-generated content can significantly boost your marketing efforts. You will also find out three easy ways to develop a UGC strategy for your business. 
What is User-Generated Content?
The definition of user-generated content is any content that unpaid consumers share about your brand. User-generated content is also referred to as consumer-generated media (CGM) or user-created content (UCC). 
The most common type of UGC is customer reviews. Positive customer reviews on a product or service can be published on your website or review sites. Other kinds of UGC include blog posts, image sharing, social media posts, and testimonials. 
Of course, as a business owner, you have no control over what consumers are sharing about your brand online. Because of that, you need a way of managing what people are saying and engaging with your customers—in other words— a solid user-generated content strategy. 
Why Your Marketing Strategy Needs User-Generated Content
If your marketing strategy only consists of content you create, you could be missing out on the benefits of UGC. Why is this so? 
Think about it. Social media posts and real customer reviews are like word-of-mouth recommendations. Who would you rather believe? Advertising hype and flashy ads or a recommendation from a trusted friend? 
Many studies show just how essential user-generated content is for a robust marketing strategy. According to Nielsen Consumer Trust, 92 percent of consumers trust recommendations from family and friends more than traditional advertising. One of the most critical sources of electronic word-of-mouth (e-WOM) recommendations is online reviews.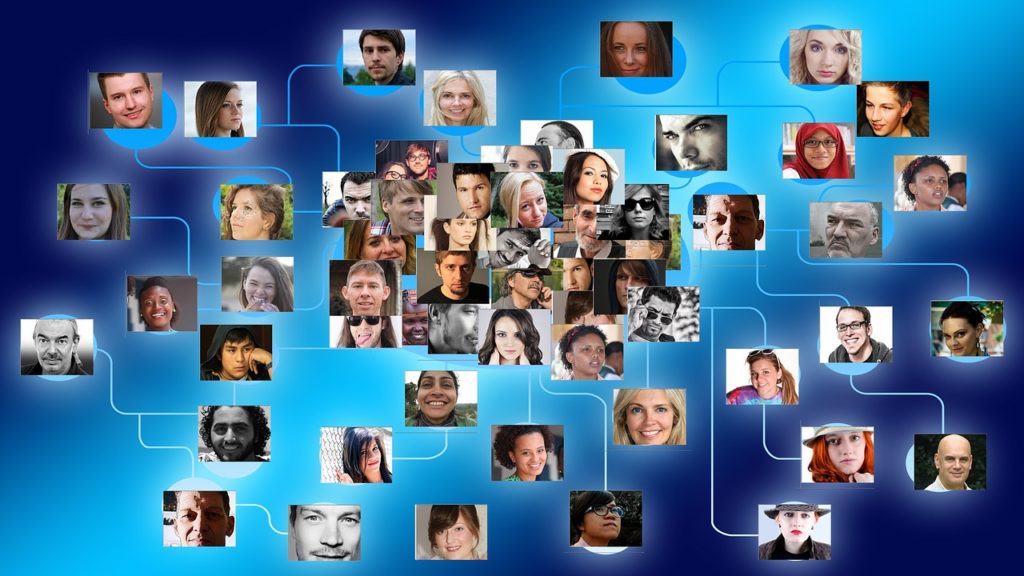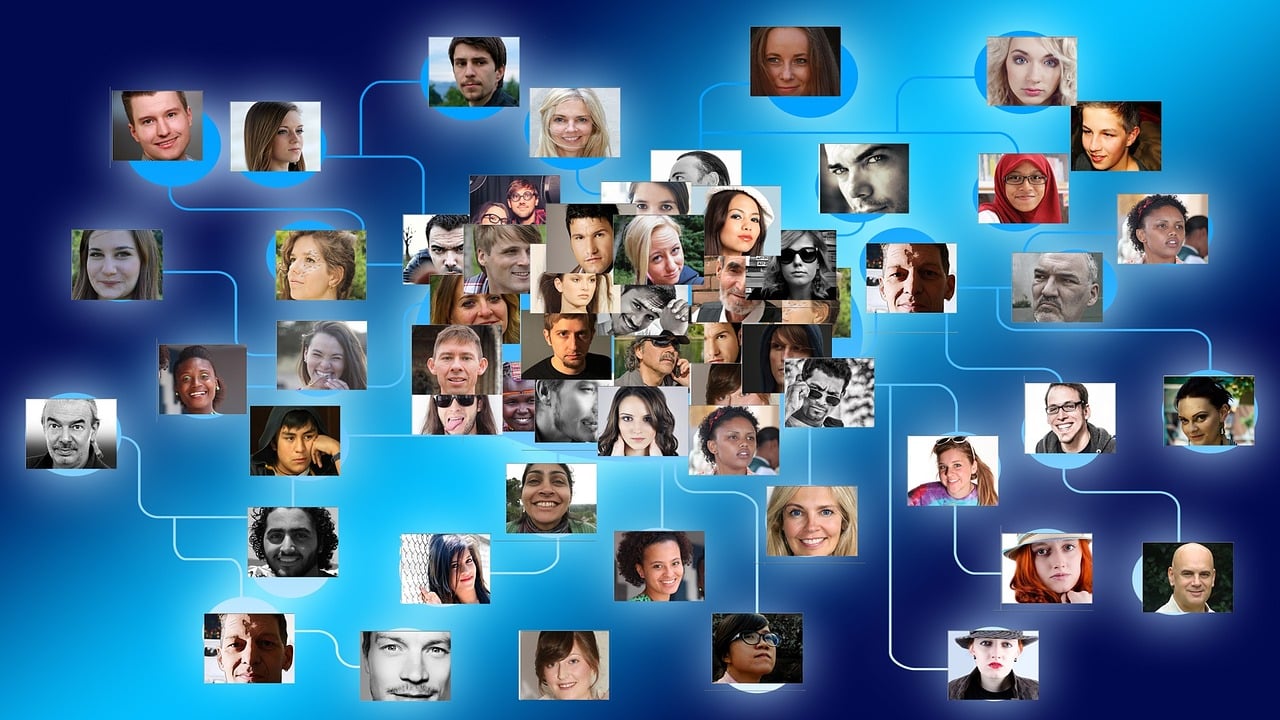 Online reviews are so crucial to your brand's image because 70 percent of online users say they trust consumer-posted reviews. 
(Related content: Why you should be concerned about reviews)
How to Use User-Generated Content to Market Your Brand
How can you leverage content your customers create to market your brand successfully? Here are three easy ways you can get UGC for brand marketing. 
1. Get real reviews from real customers
The best type of user-generated content is to invite your customers to leave feedback on Facebook or Google. Increasing the number of reviews you get boosts website traffic, builds trust, and increases lead conversions. 
Why does this type of UGC strengthen your company's brand? According to a 2018 study, 97 percent of consumers rely on reviews before making a purchase. Product reviews don't just apply to the success of online stores. The same survey found that 33% of people consult business reviews before visiting a "bricks and mortar" establishment. 
It's not just the quality of the reviews you get. You need to have a steady flow of new reviews. Even if some are negative ones, you can still use negative reviews to create an excellent customer experience. 
How can you generate more online digital content in the way of customer reviews? At the end of the article, you will find out about the Starloop solution to getting more reviews. 
2. Generate user content on social media
A second way to get user-generated content for your marketing is to invite customers to share images on social media. The benefit of using social media as a marketing tool is that your customers share their experiences to their network.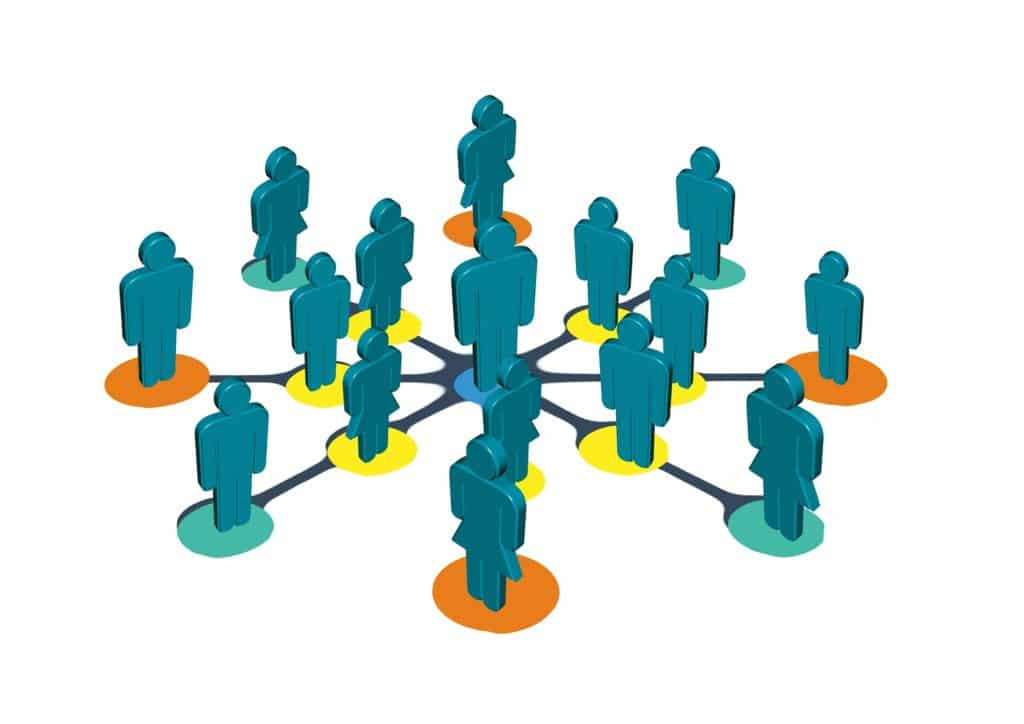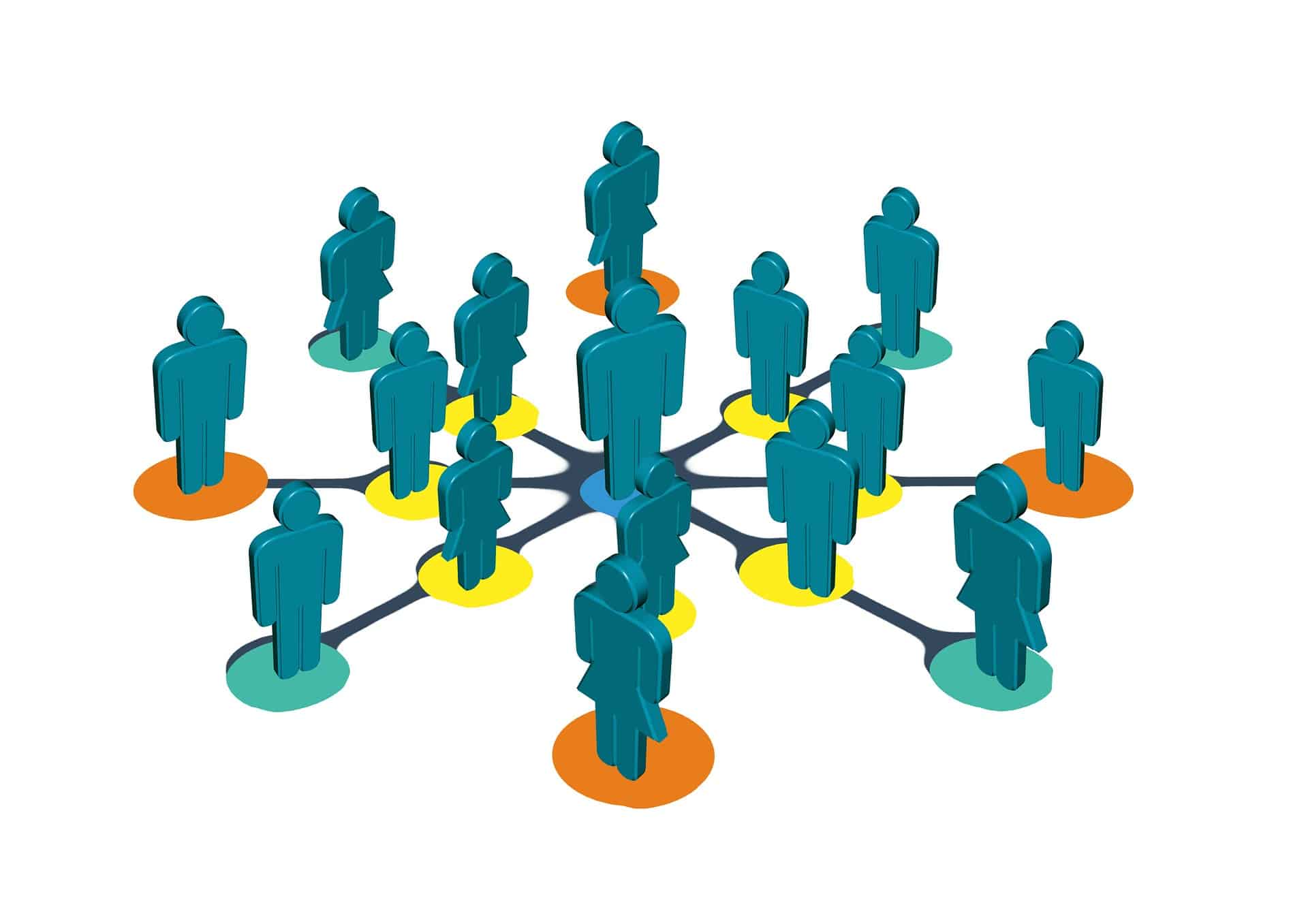 How can you do this encourage user-generated content on social media? 
Create unique #hashtags specific to your business. Then invite customers to post pictures of how they use your product and have them use the specific hashtag in the post. You may be surprised at how creative your customers can be. To encourage more of your customers to share their stories, have incentives such as winning a prize. 
When you ask users for content and to become your brand advocates, you should be specific in your requests. Being specific helps to get the kind of content you are looking for. You also ensure you get usable content. It is also a good idea to double-check #hashtags to make sure they are not linked with anything negative.
Remember, if you decide to share user-generated images or videos, always get their permission first. In some cases, you may have to reimburse the customer. However, in the end, you are generating excellent content that has more power than any advertising you pay for. 
Getting this kind of UGC increases engagement, builds brand awareness, and boosts your revenue. 
3. Customer surveys
If you want to get more user-generated content, why not use polls to generate useful information? A customer survey provides you with valuable insights into consumer behavior and how they rate your business. 
A customer survey could be something as simple as a poll on Facebook or Twitter. Or, you could have more detailed surveys in the form of questionnaires. Whatever method you decide on, keep questions short and sweet, and don't have open-ended questions. So, if you're asking for an opinion, give 2 or 3 possible answers.  
You can then share responses and use customers' comments to improve customer experience. 
How to Generate User Content to Boost Growth
When you're running a business, it can be challenging to incorporate a user-generated content strategy into your marketing plan. Many small business owners don't know the best way to encourage customers to leave reviews or give feedback. 
What's the solution? 
At Starloop, we have developed an easy-to-use solution that significantly increases the number of online reviews you receive. The automated system invites your customers to leave feedback. With a few clicks, your customers can effortlessly leave a review on Google or Facebook. 
Remember: getting more online reviews has a direct effect on building brand loyalty and strengthening your reputation. You will also see revenue increase as you attract more and more customers. 
In a short space of time, your business can become the most highly-rated local business in your area. 
What's the incentive for your customers to leave reviews? For every review you receive, we plant a tree to help reforest the planet. So, you don't have to worry about using cheesy gimmicks or giving away free coffee coupons. Your customers feel that they are doing something worthwhile for our struggling planet with our "one-tree-for-one-review" model. 
Contact us today to find out how Starloop's reputation management software can help you use user-generated content to grow your local business.