Word of mouth marketing is a powerful strategy that can help your small business grow. Not only are customer referrals free, word of mouth advertising has power. All you have to do to benefit from word-of-mouth marketing is to provide an excellent experience for your customers. Your happy customers will be willing to share their experience with family and friends. These positive referrals can significantly influence their decision making. 
Also called word of mouth advertising, word of mouth marketing (WOMM for short) is user-generated-content. It is what they say about you to their friends and what they post about you on social media. 
The reason why WOM marketing is so great for small businesses is that it can happen with little input from you. 
Of course, you have no control over what your customers are saying about you. So, a solid strategy is necessary to leverage the power of word of mouth. Even something as simple as inviting customers to leave reviews is an effective marketing tactic. WOMM also includes creating high-quality, shareable content. 
How can you use word of mouth marketing to help your small business reach more customers?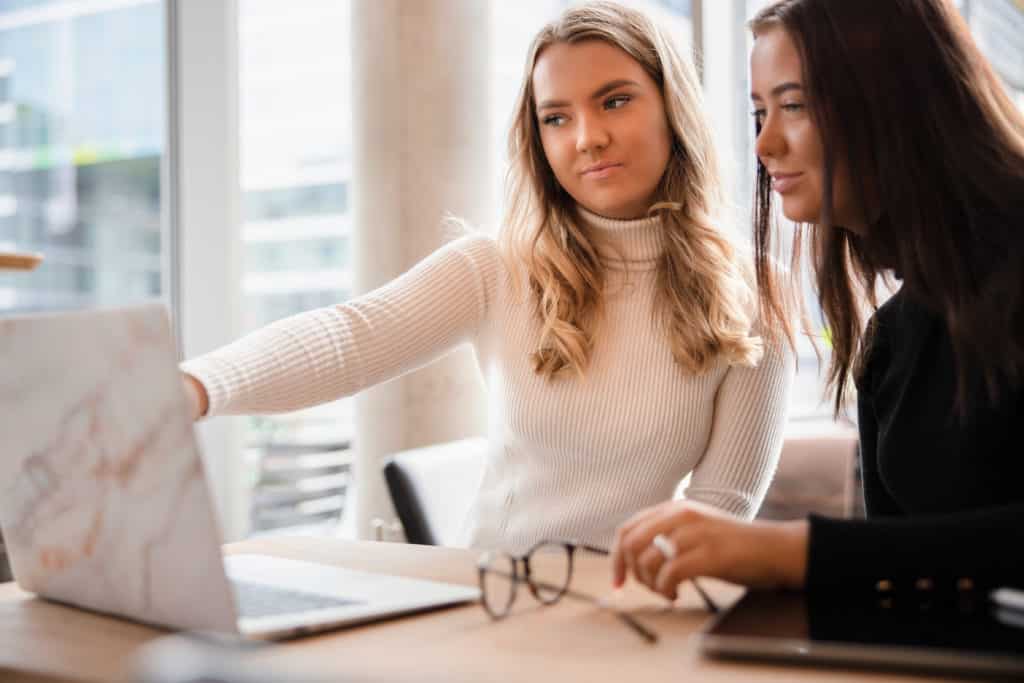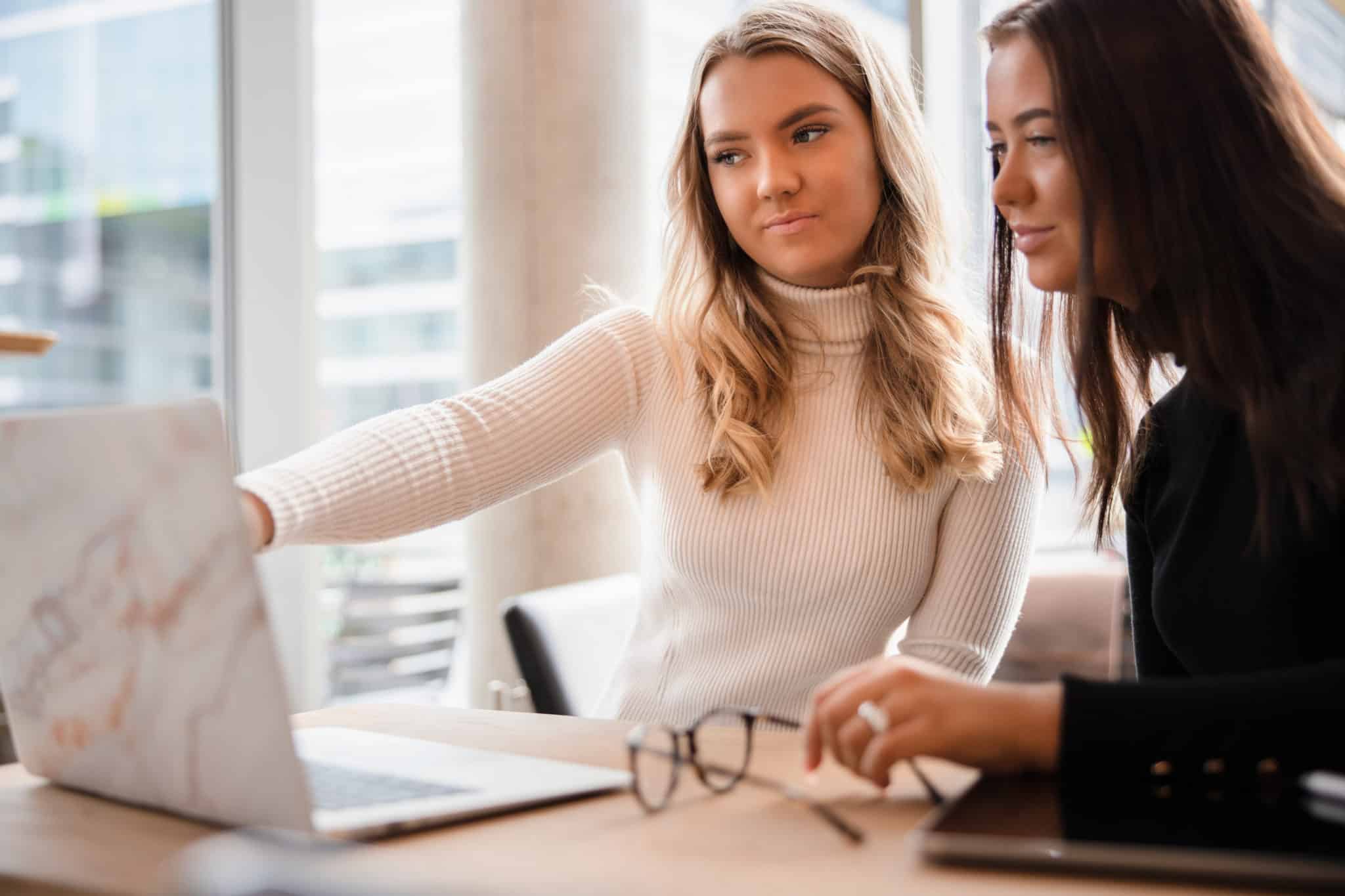 In this article, you will find out all you need to know about WOMM. You will also learn four ways to manage what your customers are saying about you. 
What is Word of Mouth Marketing (WOMM)?
Word of mouth marketing is a form of free advertising generated by customer experiences. WOMM differs from publishing testimonials on your website. While these positive referrals are from happy customers, you still have control over them. 
WOM marketing relies solely on customers sharing their experiences with their family, friends, and posting on social media. Usually, an experience that surpassed expectations is enough to trigger positive comments. 
The Word of Mouth Marketing Association (WOMMA, now the Association of National Advertisers) published a set of ethics. They encourage businesses to be transparent, only publish honest reviews, and never pay for WOM reviews. The risk to your reputation is one reason why your business should never pay for online reviews. Fake reviews always backfire and can destroy your reputation. 
Word of Mouth Marketing Examples
Here are a few examples of word of mouth marketing. 
A person visits a spa and where customer services exceeded their expectations. When they get home, they tweet about their fantastic experience and tag the company name.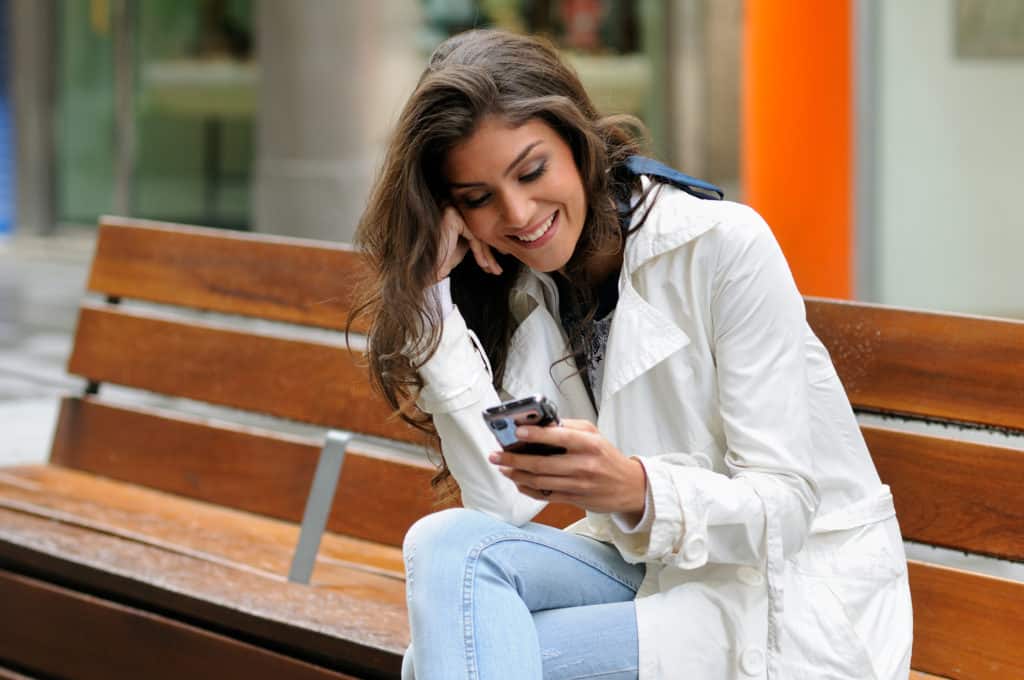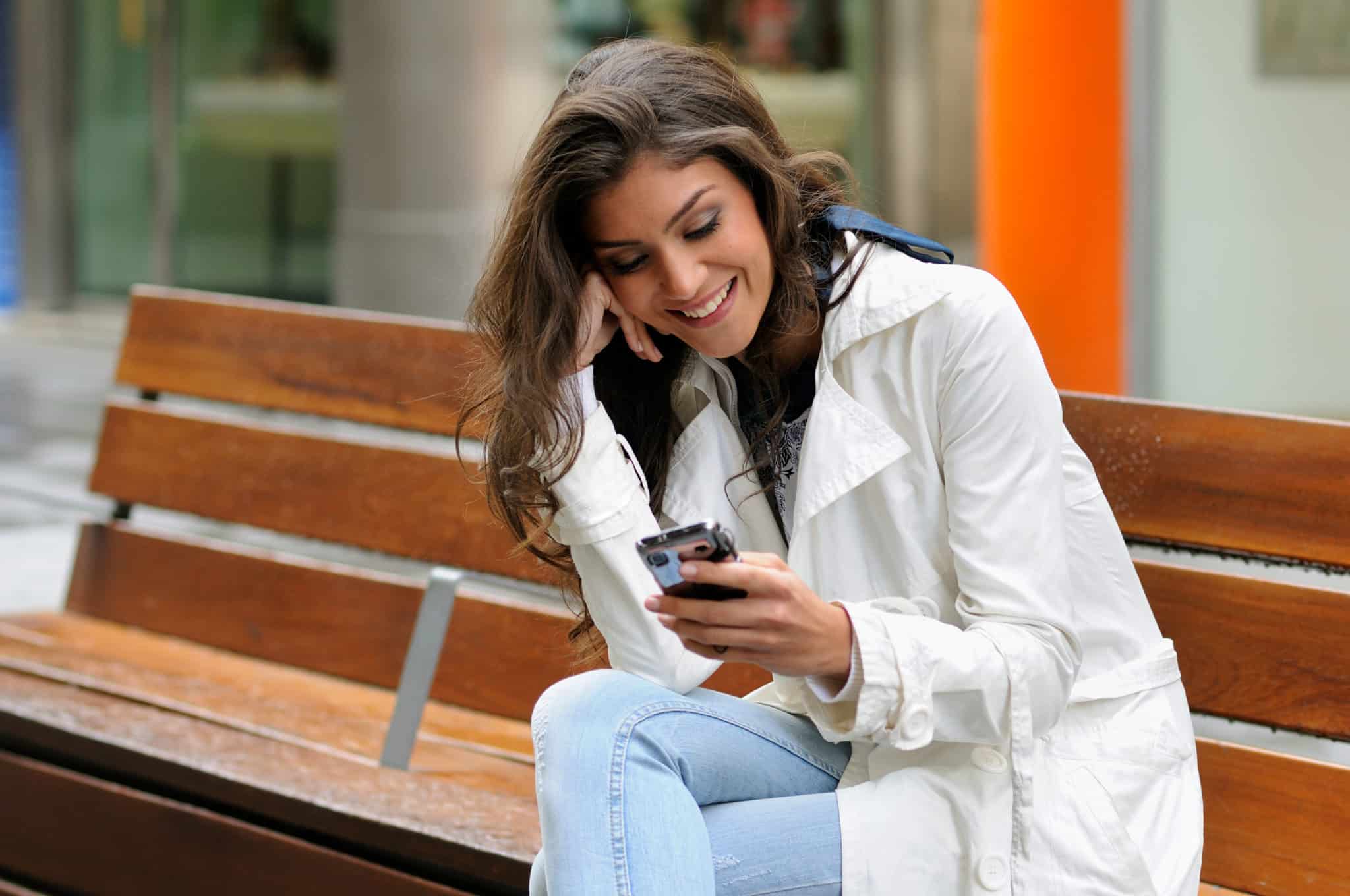 A diner enjoyed their meal in a restaurant and was impressed by the friendly staff and quick service. They post a picture of their meal on Facebook raving about their experience. 
Or, a homeowner arranges for a home inspection with a local company. The inspectors do a professional job, and the bill is lower than the homeowner expected. So impressed is the homeowner that they write a glowing Google review. 
Each example shows the power of word of mouth marketing. Outstanding service encourages your clients to promote your business to people in their network. 
Importance of WOM Marketing
The power that word of mouth marketing has can't be understated. Referrals, recommendations, and positive mentions are some of the best influencers. 
A 2019 study found that 82% of people ask for recommendations from family and friends before purchasing an item or service. This figure jumps to 92% when you narrow the age group to 18- to 34-year-olds. 
When it comes to WOMM, online reviews also have tremendous power. For example, Forbes reported that 84% of people trust online recommendations as much as a personal one. 
If you are a local business, you should also consider using Google and Facebook reviews as part of your WOMM strategy. The same Forbes article stated that 74% of consumers trust local businesses more when they read positive online reviews.
4 Ways Word of Mouth Marketing Helps Your Business Grow
What are the effective ways to implement word of mouth in your marketing strategy? Here are some ideas and recommendations to harness the power of digital word of mouth marketing.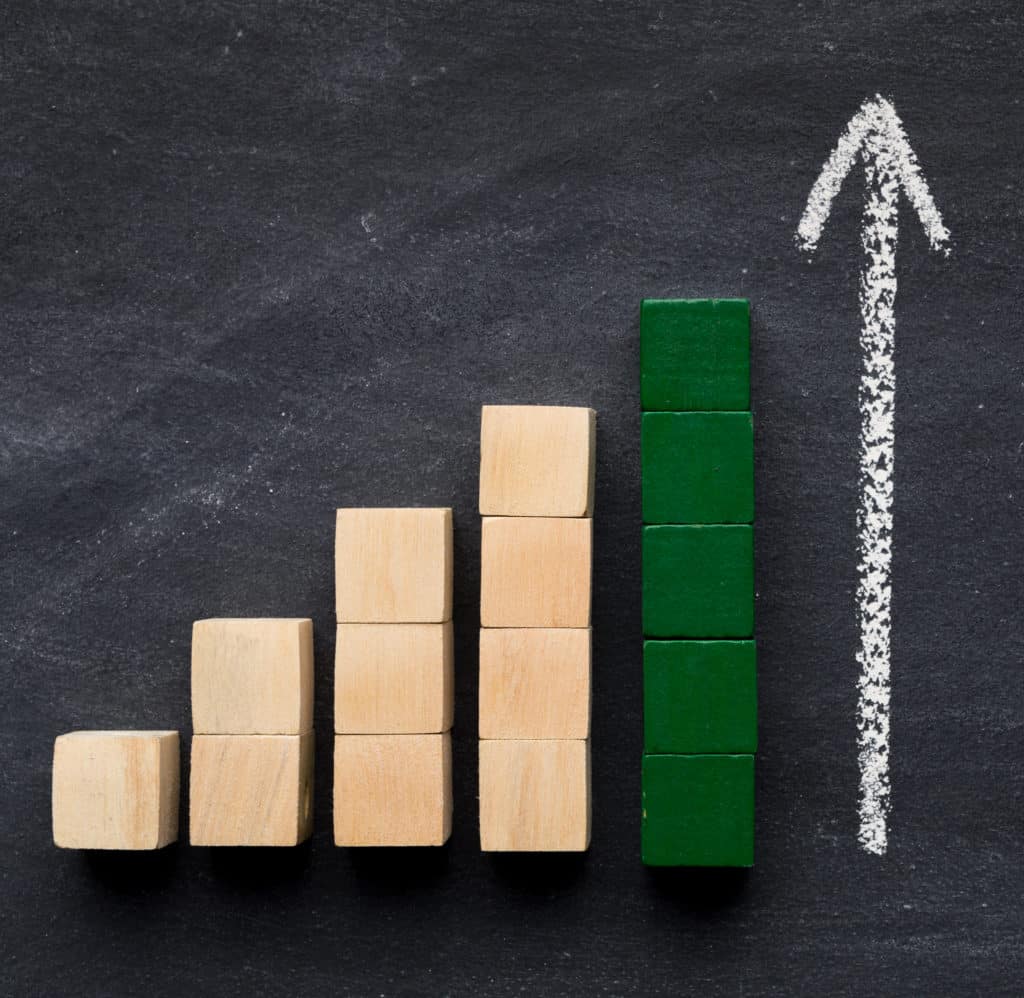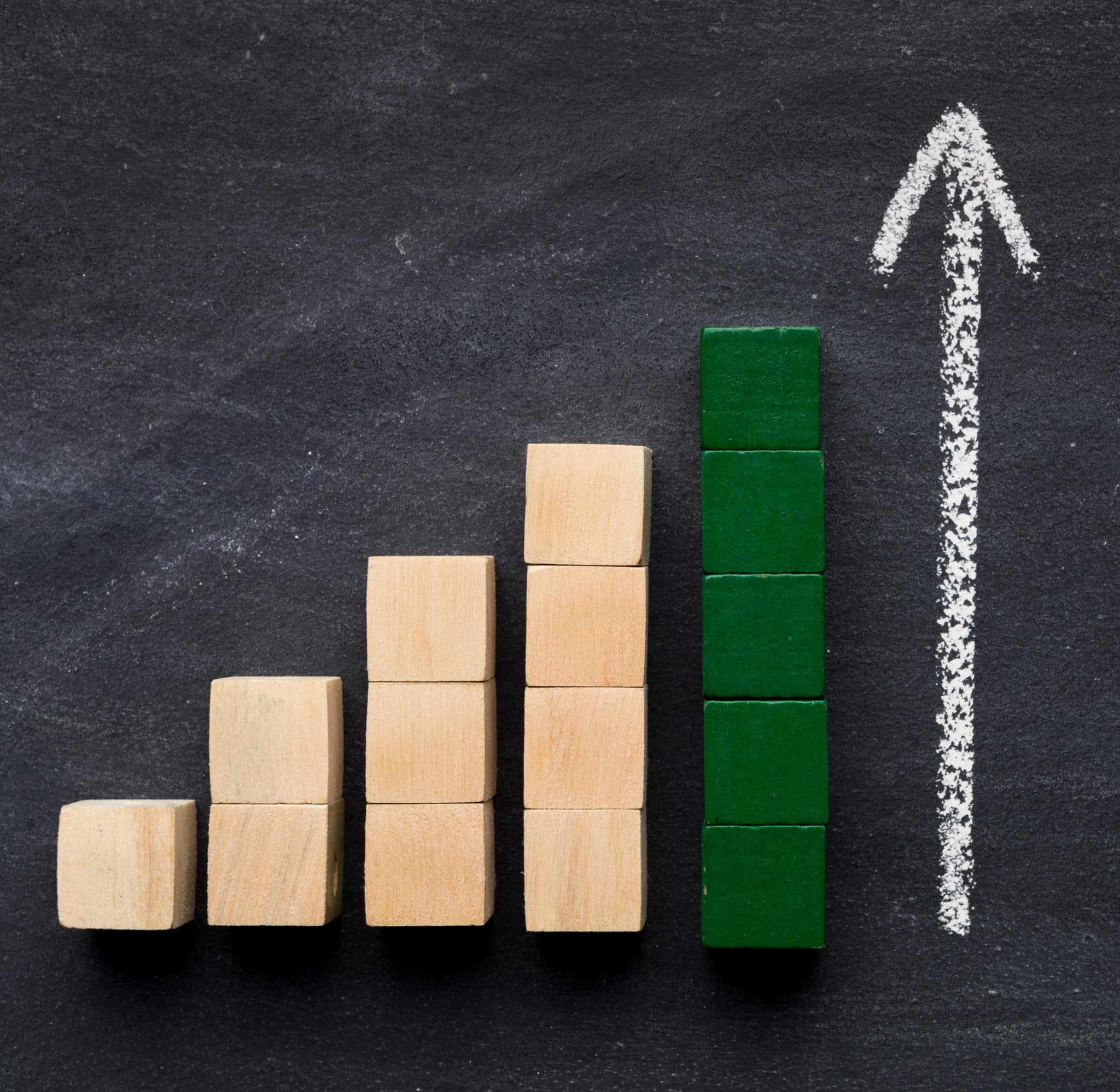 1. Exceed your customers' expectations
A happy, satisfied customer will naturally feel compelled to tell others about your business. 
It is important to remember that each of your customers comes to you with certain expectations. But it's not enough just to meet their expectations. In most cases, meeting your customers' expectations only prevents them from complaining. They need a greater incentive to leave an outstanding 5-star review. 
What you need to do is go one step further – surprise them. Make an effort to exceed their expectations.
Making your customers feel special, offering free services for regular clients, or being an authority are all ways to stand out from your competitors. 
How can you exceed their expectation to boost your WOM referrals? Get to know your buyer personas. What are they expecting? What other services could you provide to enhance their experience? Do customers feel they get value for money?
When you know exactly what your clients are looking for, you can deliver more than what they expect.
2. Ask for reviews or referrals
Many of your satisfied customers will spread the word about you on their own. But others need a gentle reminder to leave on online review on Google, Facebook, or Yelp. 
How can you encourage more of your valued customers to write reviews to boost your WOMM strategy? Simply ask them. A simple request to write a review is sometimes all it needs to turn happy customers into your brand advocates. 
Getting more reviews is great for reputation management, increasing brand awareness, and showing social proof. Asking for reviews is easier than you think. 
For example, Forbes magazine reported on a software tool that invites customers to leave reviews. The Starloop tool is an automated system that saves time for business owners who want more online reviews. The software application also makes it easy for customers to leave reviews. This system also meets the standard of ethics as set out by WOMMA. 
So, what's the incentive for customers to leave a review and share their experience? For every review Starloop members receive, one tree is planted. The WOMM effects are positive all round – businesses get more reviews, customers are more engaged, and more trees get planted.
3. Create excellent content
Implementing a WOMM campaign also means creating triggers that will result in sharing online content. 
Consumers who discover your business will share valuable content across their network. Research shows that 55% of Facebook users will share things that are useful, educational, or valuable to their friends. Around 40% of respondents were motivated to share content to make themselves look good.
To create a buzz around your brand, you don't just have to sell products or services. If you post educational tutorials, "how-to" articles, videos, infographics and images, your customers will share these in their network.  
4. Create relationships to boost WOMM
One of the most important ways to grow your business is by creating relationships. When your clients trust you, believe in your brand, and have a connection, they are more likely to recommend you. 
To instill trust in your brand, always respond to online reviews on Google and Facebook. Your response shows that you are interested in your customers and view them as valued and important. 
Responding to reviews is even more critical if a customer leaves a negative review. You can easily use negative reviews to your advantage without damaging your reputation. How so? If you politely address the concerns of your client, you show to the world that you care about your customers. You may even turn a critic into a fan who will be pleased to spread the word about your business. 
In conclusion, word of mouth is a powerful marketing tool that can help your business grow. Exceeding expectations, asking for reviews, and creating relationships are just a few ways to manage what people are saying about your business.