Online reviews significantly influence consumer buying decisions and your online reputation. But what happens if you buy Google reviews? Is buying a ton of positive reviews a shortcut to boosting sales and getting more customers? Or is purchasing phony reviews a risky move with serious consequences?
In an increasingly competitive market, you are probably looking for ways to boost your online reputation and expand your customer base. Therefore, it could be tempting to buy online Google reviews. In the short term, they could improve your credibility and visibility. However, buying online business reviews is unethical and can damage your company's reputation in the long run.
The truth about buying customer reviews goes beyond the surface. Understanding the potential long-term risks, the impact on consumer trust, and the consequences your businesses may face is crucial.
This article explores the truth about buying reviews. You will learn what really happens when you buy Google reviews.
Why Do Companies Buy Google Reviews
Business owners are tempted to buy fake reviews to get more five-star ratings, increase the number of positive reviews, and boost their online reputation. After all, positive reviews have been shown to build trust and credibility among potential customers. Also, new businesses may struggle to encourage real customers to leave feedback on review sites. 
However, it is important to note that buying reviews is against Google's guidelines and can result in penalties or the removal of reviews.
Another trap some businesses fall into is offering incentives to customers to leave reviews. While this may not seem like buying false reviews, offering gifts in exchange for reviews still breeches Google's strict review policies.
What is a Fraudulent Review?
According to Google's strict policies, fake reviews encompass more than buying 1,000 new 5-star reviews. Here is a list of what types of reviews are classified as fake:
Reviews that don't represent a genuine experience
Review content posted by a competitor
Received positive reviews in exchange for free goods or discounts
Paying customers for reviews
Content that contains deceptive or misleading information
Therefore, ensuring a legitimate review strategy for encouraging genuine customer reviews is important. This is the only way to build customer trust and strengthen your long-term business reputation.
Five Serious Risks of Buying Google Reviews
Review platforms have complex algorithms to detect spam and fake reviews. And there are severe consequences if you get caught buying reviews in bulk. Here are five long-term negative consequences that will ultimately hurt your business.
Google My Business account suspension
It is against Google's guidelines for a business to misrepresent itself by buying reviews. Fake 5-star reviews give potential customers a false impression of the business's product or service. Violating these guidelines can result in Google removing the business listing from search results or suspending the account entirely.
The consequence of buying fraudulent reviews: Google removes a business from its search index, and it will no longer appear in search engine results.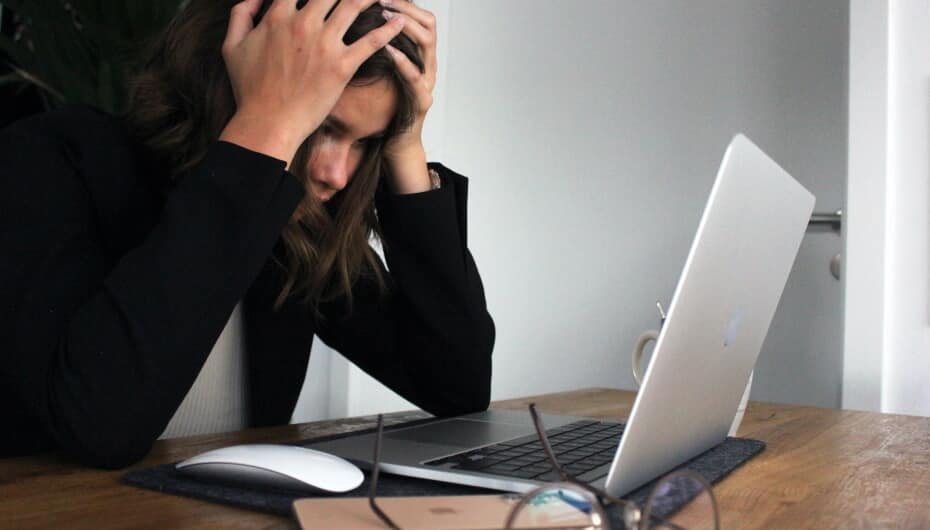 Google removes fake reviews
Buying phony positive reviews could mean you lose all your reviews. Google's algorithms do a good job of identifying and removing fake reviews. By removing fake reviews, Google aims to create a trustworthy and transparent platform so consumers can make informed purchasing decisions.
The consequence of buying fake reviews: You could lose all your reviews—even authentic reviews customers have left.
You risk damaging your online reputation
Getting caught publishing fake reviews can destroy your reputation with customers. If customers suspect a company of purchasing Google reviews, it raises doubts about everything they previously knew about the business.
After all, does a reputable business that cares about excellent customer experience have to buy fake positive reviews? Is it not better to focus on delivering a brilliant customer experience and encouraging real customers to write genuine reviews?
The consequence of buying phony reviews: Irreparable damage to your business's reputation.
Customers see through fake reviews
Customers have become increasingly savvy at detecting fake reviews and can easily differentiate between genuine and bogus feedback. Fake reviews can damage a company's reputation and credibility, leading to a loss of trust from potential customers.
On the other hand, authentic reviews provide valuable insights and help build trust from genuine customer feedback. Honest reviews help you to maintain transparency and integrity, helping you to establish a strong and positive reputation in the market.
The consequence of buying reviews: You risk losing customer trust and destroying customer relationships.
Legal consequences of buying Google reviews
Buying Google reviews can have serious legal consequences. First, buying or manipulating reviews is against Google's terms of service. Therefore, violating these terms can result in penalties such as account suspension or a permanent ban from the platform.
Additionally, buying reviews can be considered deceptive advertising. This can lead to serious consequences if the FTC decides to take legal action to protect consumers from misinformation.
The consequence of buying fake online reviews: Fines of up to $50,000 per infraction.
Does Buying Google Reviews Work?
The short answer is no. Google's search engine incorporates spam detection filters. These are designed to spot fraudulent Google Business Profiles and fake Google Maps reviews.
Even if fake five-star reviews go undetected and get published on your business listing, they are unlikely to fool potential customers. After all, anyone can flag inappropriate Google reviews that seem suspicious.
Remember, potential customers can distinguish between genuine customer feedback and overly positive reviews resulting from incentives or from buying fake reviews.
How to Get More Online Reviews
Do you want to get more online reviews to increase sales, expand your customer base, and dominate the local search results? If so, Starloop is the perfect solution.
Starloop's automated review system makes collecting and managing customer feedback easy. The review management software sends review requests to your loyal customers. This helps ensure your customers leave authentic reviews about your business and products.
Additionally, Starloop offers Google-friendly incentives to encourage your customers to leave reviews. We plant a tree for every review you receive. Our members report that they have been able to triple the number of real reviews they receive.
With Starloop, you can start getting reviews for free. You can take advantage of our 14-day trial to see how easily the review platform works.