If you are a small business owner, you probably have an inkling about how influential review sites can be when it comes to your business. Nowadays, more and more customers are actively using review sites. In the past, review sites were primarily used for products, hotels, and restaurants. However, in today's world, we see reviews everywhere—even for professional services and grocery stores.
The impact of reviews on your small business can no longer be ignored. A 2017 survey published in Forbes magazine found that ninety-three percent of consumers check reviews before they make a purchasing decision. So, nobody—not even small business owners—can avoid the influence of online reviews.
So, if you want your small business to be successful, you'll need to understand why you need reviews, and how negative reviews can affect your business. We'll cover these concepts in detail below.
Review Sites Can Influence Your Customers
So, how can customer reviews impact your business? One survey reported some fascinating facts on the impact of reviews on small businesses. Here are some highlights:
Eighty-six percent of customers avoid places with negative reviews.
Over seventy percent of consumers are more likely to trust a business that has positive reviews.
Over half of consumers mistrust businesses if they have several negative reviews.
If you own a small business, then you probably know how even one single positive or negative review can affect you. Nowadays, people aren't just reviewing restaurants and products, and they are reviewing everything. So, there is no escape from the power of your consumers.
Unfortunately, customers are more apt to leave negative reviews than positive ones. Studies show that the majority of people that post comments are more likely to give negative reviews than positive ones. Most negative reviews from consumers can be categorized as reviews that involve disappointment.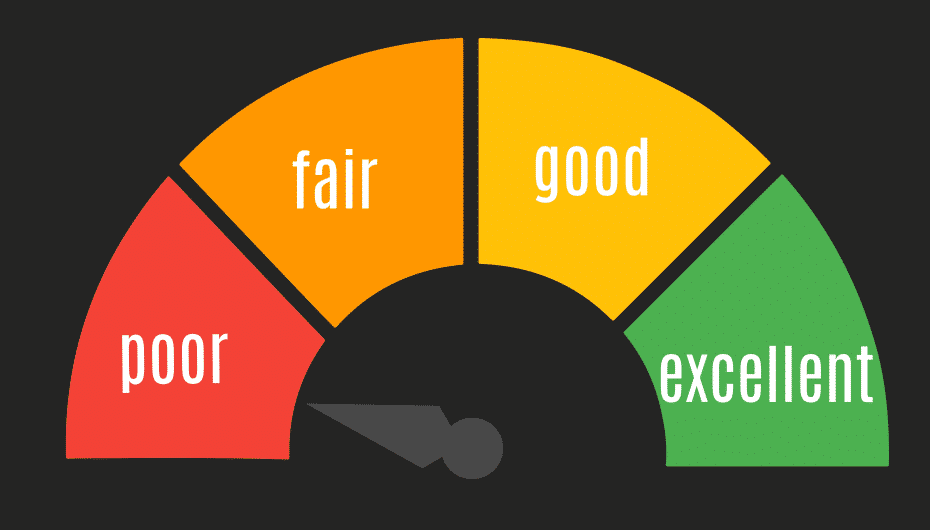 How to Avoid a "Disappointed" Review
A recent study discovered, after looking through 1.3 million negative reviews, that most negative reviews use the word "disappointment" or "disappointed" in them. Terms like this were mentioned nearly twenty thousand times, while "bad" appeared in only about seven thousand reviews.
When people purchase things online, they are using only words and pictures to make a decision. That's why so many of them also look at online reviews. If there is no other way to make a decision, then consumers have to use what's online and in front of them. Consumers become disappointed when your business cannot deliver on its promises.
So, one of the best ways to avoid negative reviews is to offer an excellent product and improve your customer service.
How Negative Reviews Make an Impact
Let's say your business receives one poor negative review. But you've also been working to increase the number of reviews on your business. Because your review strategy works, you've already got a load of excellent reviews on your business. If that's the case, one negative review surrounded by several positive ones shouldn't do much damage to your business. Nowadays, people are smart enough to consider collective reviews and don't pay attention to the negative experience of one person.
On the other hand, if you only have one positive review and a glut of negative reviews, then you'll never win over the consumer's trust. So, not every individual negative review can harm your business. But if you keep getting bad reviews from customers, then you are not doing something correctly.
One thing you should never do is take bad reviews personally. Instead, view them as a way to learn and improve your business. If you are making mistakes, let people know that you are sorry. Then, rectify things and stop making those mistakes. As you fix things, make it public so that your consumers can see how you respond to some of those bad reviews and work at resolving the issue. Transparency is key to building more trust with your customers.
Prioritize Online Reviews
When it comes to online reviews, you should always make them a priority. That's because it's harder to clean up a mess than it is to avoid one. Try to provide stellar service and do what you can to get happy customers to post their reviews online.
One way to prioritize online reviews is to use an automated review system such as Starloop. This how the review management system works:
Customers are invited to leave a review.
Rather than offer gimmicky cheap incentives to leave a review, Starloop plants one tree for every review its members receive.
Your customers feel compelled to leave a review.
You get one review, and the planet gets one tree.
This eco-friendly solution boosts the number of online reviews you receive, and also consumers feel good that they've done something for the planet.
Just remember—don't bribe customers and never pay for reviews. You'll only end up damaging your reputation and lose customers' trust.
If somebody does post a negative review about you (and honestly, it will happen eventually), don't let the negative review sit and gather dust. Get on the message board and respond to the customer to see if you can solve the problem. Be kind, and see what you can offer. Customers that post negative reviews usually just want to feel heard. If you apologize sincerely, you may be able to alter the perception of a negative review.
It's always a good idea to try and resolve an issue when you see a bad review. However, you won't always be able to fix every negative review. But don't worry—it looks better when you try to address the negative review than just to ignore it or—worse still—rant at the customer. So, never be afraid to apologize if someone leaves a bad review and try to rectify the situation. Even if you can't get rid of the negative review, new visitors can see that you are actively trying to solve the problem, which goes a long way.
Encourage Positive Reviews with Persistence
Since customers are far more likely to leave negative reviews than positive ones, you'll need to be persistent when you are trying to build up positive reviews. If you can obtain more positive reviews than negative ones, then that goes a long way toward keeping your ratings up and improving your online reputation. Unfortunately, continually getting more online reviews can be difficult if you aren't proactive.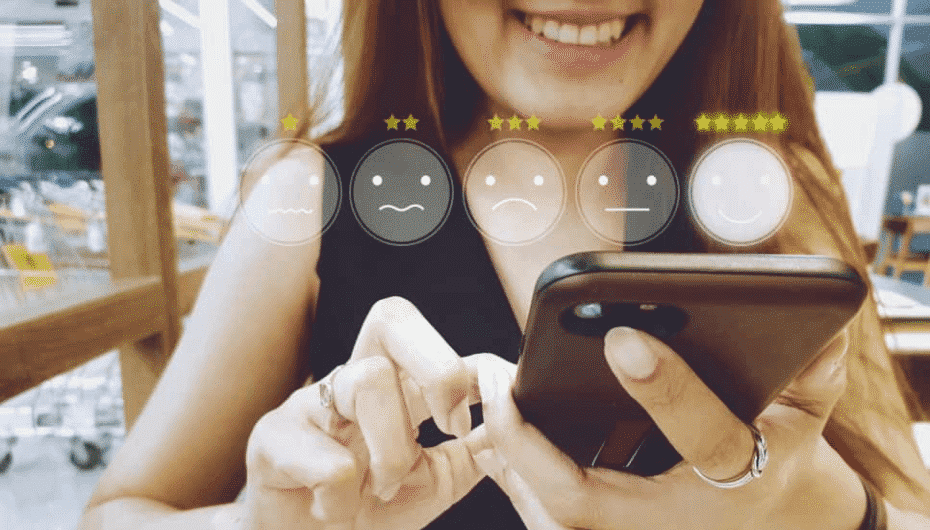 If a customer is telling you they have a great experience, then that's the best time to ask for a positive review. When customers are happy, they are far more likely to want to give back and help your business thrive. So, since satisfied customers are usually motivated, encourage them to leave some feedback about your service.
How to Get More Reviews
Since your business needs more reviews, it's essential to have a review strategy in place. At Starloop, our automated review system has helped hundreds of companies like yours boost the number of reviews they get. Getting more reviews leads to more customers, more revenue—and only with Starloop—more trees on the planet.
Contact a member of our team today to see how your business can start benefiting from more Google reviews. This way, you can minimize the impact that negative reviews have on your business.