Improving customer experience is something that every business must do. Let's face it, without your customers, where would your company be? The challenge for small and large business owners is this—to meet and exceed customer expectations. However, customer expectations have never been higher.
Consumers are no longer only satisfied by buying quality products. People expect that companies go "beyond the call of duty" to provide a high level of service. Consumers expect to get the support they need and when they need it. The good news for business owners is that improving customers' experience isn't just traffic down a one-way street. You will get plenty back from customers if their experience is positive.
If you provide excellent customer experience, your customers will become your loyal advocates. They will write excellent reviews, tell their family and friends, and keep coming back.
The good news is that improving customer experience is not hard. There are five easy ways to provide your customers with a stellar experience—one that is worthy of a good online review.
In this article, learn how you can improve your customer experience. Doing so will set your business apart from your competitors and build a loyal customer base.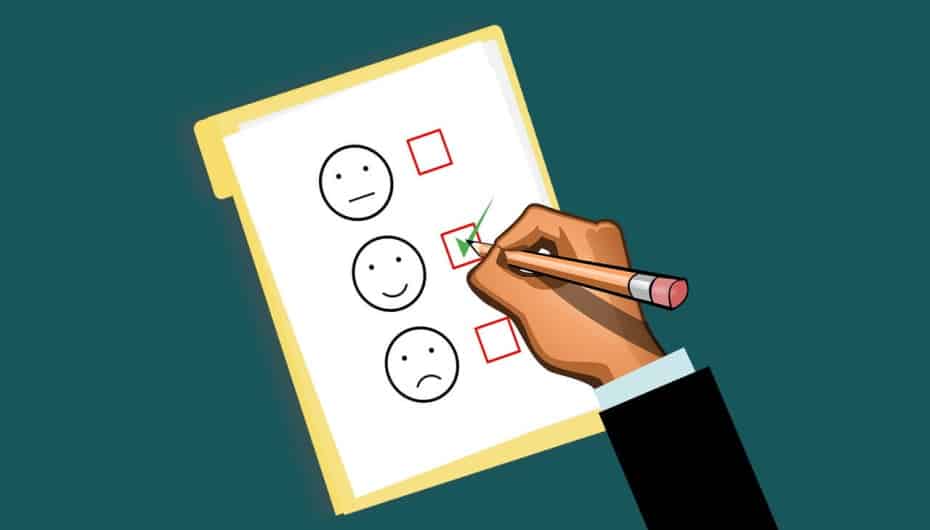 Customer Experience or Customer Service?
Working on customer experience (CX) is all about putting the interests of your customers first. Also called a CX strategy, businesses need to be sure that the whole interaction between them and the customer is as smooth as possible. At every point in the purchasing experience, the consumer's expectation should be met—or exceeded.
You might be wondering—is this not the same as customer service? What's the difference between customer experience and customer service? While both are important, there are differences. Here are definitions of each:
Customer service—This focuses on providing a specific product or solving a problem. So, customer service could help answer pre-sales queries or give support for after-sales.
Customer experience—The experience of a customer is the overall impression they have on every stage of the journey.
For example, you could provide excellent customer service. But if other areas of the customer's journey were problematic, they could be left with a miserable experience. The reasons could be due to problems navigating the website, ignoring feedback, or mismanaging social media.
Customer experience is so crucial to your success that a report found that 86% of consumers are willing to pay more if they have an excellent customer experience. The hard fact is that in 2020, customer experience is the key brand differentiator, not price.
How to Improve Customer Experience—5 Easy Steps
Let's look at some easy ways not just to meet customers' expectations—but exceed customers' expectations. Here are five ways that any business—large or small—can improve their CX strategy.
1. Show some gratitude
Remember, without your customers, your business would be nonexistent. So, it's always good to thank your customers. Are they loyal customers? Thank them for their continued business. Did they show some patience when something went wrong? Show some gratitude to them. Also, always thank them when they leave an online review—even if it's a negative one.
In cases of responding to negative reviews, you can turn this into a positive experience if you address the issue. Of course, you should thank them for taking the time to share their experience. Briefly explain the reasons if the complaint was legitimate. Even if you feel there wasn't a case to answer, apologizing for any negative experience goes some way to rebuilding trust and confidence.
2. Be conscientious
All small businesses are happy to receive positive feedback or get mentions on social media. Unfortunately, many don't take the time to respond to feedback. Boost customer experience by following up on all customer communication. If someone has left a review, kindly acknowledge it.
If they reach out to you to resolve a problem, then try to fix it. However, just answering a few questions to solve a problem sounds a lot like customer service. So, how can you turn that into a great customer experience? Here are a few ideas:
If you help them resolve the issue, reach out to them a few weeks later to find out how they're getting on. Are they still experiencing the issue?
After a sale, send additional information that can inform the customer how to use the product correctly.
If you can't solve a problem, give the customer a timeframe when they can expect an answer.
3. Ask for feedback
Feedback is a great way to boost customer engagement with your brand. Of course, asking to leave reviews is one way to get feedback. There is no doubt that reviews have a direct impact on local SEO search results, drive sales, and strengthen brand reputation.
Asking for feedback also helps improve the overall customer experience. For example, sending out surveys helps identify potential problems before they start irking your customers. They also show that you value input from your customers. But, getting feedback only improves customer experience when you act upon it.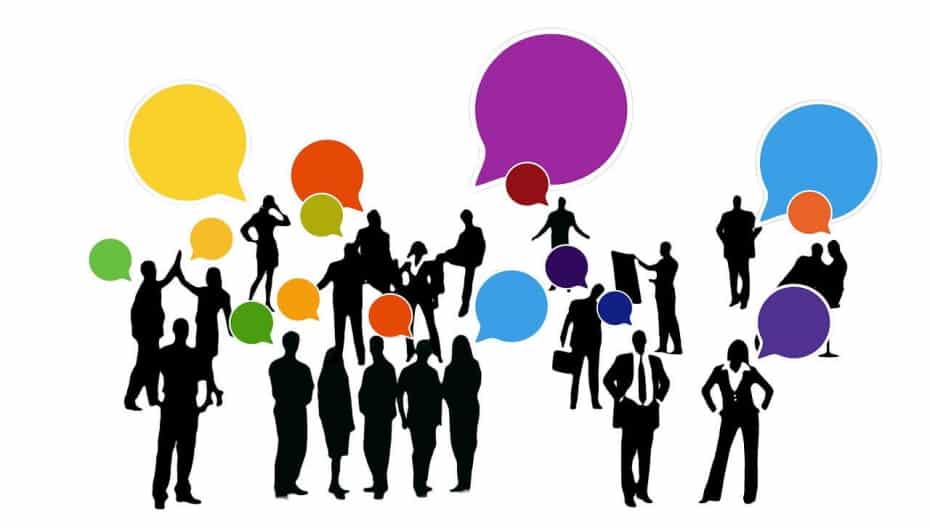 4. Surprise your customers
Nothing does more to boost your customer experience strategy than pleasantly surprising your customers. This doesn't have to be a discount or gift—although they are also good—but just something simple. It could be a thank you letter for their loyal service, some branded goods, or a shoutout on social media. These small things can go a long way to create an excellent experience for your customers.
5. Respond to customers on the same platform
When responding to a customer's complaint, always reply on the same channel they used. So, if they sent you a direct message on Facebook, don't send them a service number to call. They are already frustrated, and you need to smooth out the situation. DM them on Facebook with your response. The way a customer reaches out to use is usually the best way to respond to them.
Of course, if your response doesn't resolve the situation, calling them may be a better idea. Remember that customer experience is about putting their expectations first.
Improving Customer Experience: A Takeaway
Customer experience can be the main factor that sets your business apart from your competitors. Taking steps to strengthen CX develops loyal customers, increases revenue, and builds your brand's reputation.
Find out more why getting more customer reviews are a vital part of your customer experience strategy.