Online reviews have the potential to impact your brand reputation in a positive or negative way. Getting a number of positive reviews can do much to strengthen your brand and increase brand awareness. However, many negative online reviews could erode trust in existing and potential customers.
(Photo by Samuel Zeller)
Brands and marketers who are concerned about their reputation can't just leave online reviews to chance. In doing so, you run the risk of only getting an occasional review, or even worse, not getting any reviews at all. Or, you may be getting negative reviews that you are not aware of because you don't monitor them. Both of these scenarios will negatively impact the effectiveness of your marketing strategy. Why should you be concerned about what your customers are saying about you online? What can you do to get more reviews on your website and other review sites?
The Impact of Online Reviews
You should never underestimate the power that business reviews have on your brand's image. One study found that over 85% of consumers read reviews before using a local business. Also, nearly 60% of consumers will only contact a business if they have a star rating of 4 stars or more. However, the true impact of online reviews for your business is seen by the level of trust business reviews build. Over 91% of consumers say that online reviews are as important to them as personal recommendations. So, it is easy to see why you should be concerned about increasing the number of online reviews you receive. Of course, you may be concerned about getting negative reviews. However, having a process to manage online reviews helps you monitor what your customers are saying. In fact, responding to a negative review an appropriate way can boost your reputation even more. Addressing a legitimate concern of users and responding to their reviews shows honesty and builds trust.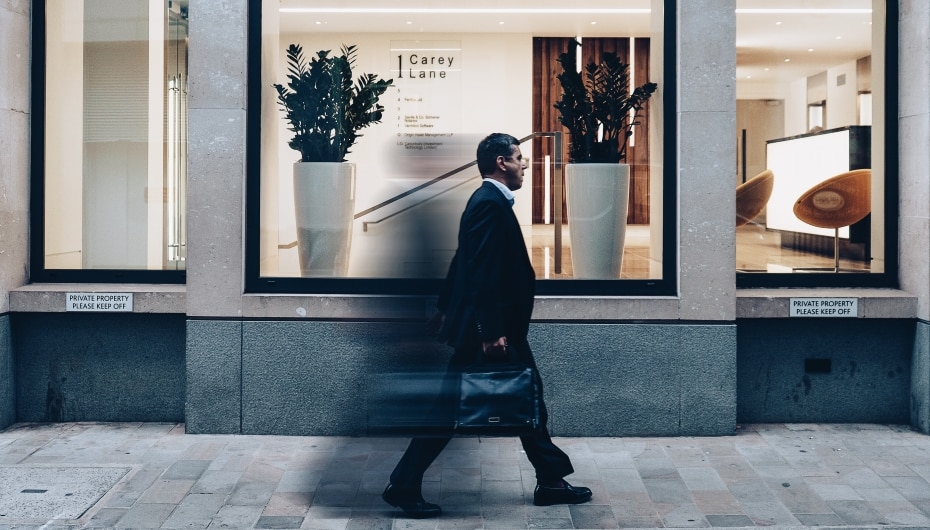 Photo by Nigel Tadyanehondo
3 Reasons Why Online Reviews Should Matter to You
It is clear that online review can greatly impact on the success of your marketing strategy. Let's look at 3 specific ways why you should have a plan for getting more reviews.
Business reviews boost SEO
Getting more reviews will help improve your rankings in the search engine results pages (SERPs). Google takes into account the number of reviews you get, how often you get reviews, and what your average star rating is. Your business also needs online business reviews to increase results on local "near me" searches. Many businesses who provide local services have found that their exposure in local search results increases in line with getting more reviews.
Strengthen your marketing strategy with online reviews
Boosting the number of online reviews you receive won't just help drive more traffic to your website, you will also get more customers. Reviews will help convert more leads into paying customers. Most studies indicate that the majority of customers make decisions based on reviews they read online. So, after working hard to get more users to your website, you need a plan of action to convince the customer to make a purchase. This is where online reviews can boost your marketing effectiveness.
Reviews allow you to engage with your customers
Having a strategy to boost the number of reviews you receive will also help you connect with your customers. In the era of social media, more and more consumers are looking for ways to connect with businesses they deal with. You can build trust, brand awareness, and loyalty when you respond to customers' reviews. You will also get good feedback on any problems or issues your customers are having. This can give you valuable insight into areas you need to work on to improve user experience. It is also good to remember that Google actively invites smartphone users to leave reviews, give star ratings, and even post pictures of local businesses. If you are a local business, then getting more business reviews will definitely help you stand out from your competition.
In conclusion
Every business owner needs online reviews to strengthen their brand, build credibility, increase visibility, and boost local SEO. Implementing a process to generate more reviews should be part of any credible marketing strategy.