A positive online reputation is the key to the success of any business. The majority of consumers read reviews and check out social media before they engage with any business. If you are a small business owner, improving and strengthening your reputation is crucial if you want to survive. 
Unfortunately, many businesses make the mistake of leaving their online reputation to chance. After all, you can't control what people are saying about you online. Your customers leave reviews, tell their friends, and post their experiences on social media. 
However, you don't have to leave your online reputation in the hands of the Internet. The worst thing you can do for your reputation is to ignore what others are saying about you.
Other common reputation management mistakes include inconsistent branding, not asking for reviews, and ignoring online reviews. Making these blunders mean that you're not hearing what people are saying about you. These online discussions are valuable snippets of information that give you insight into how your customers view your business. Even if some of the information is negative, you can still leverage it to your advantage.
In a previous article, we discussed the importance of strengthening your online reputation. In this article, you will find out how making reputation management mistakes could result in losing business revenue. You will also learn what the five costliest mistakes to avoid are.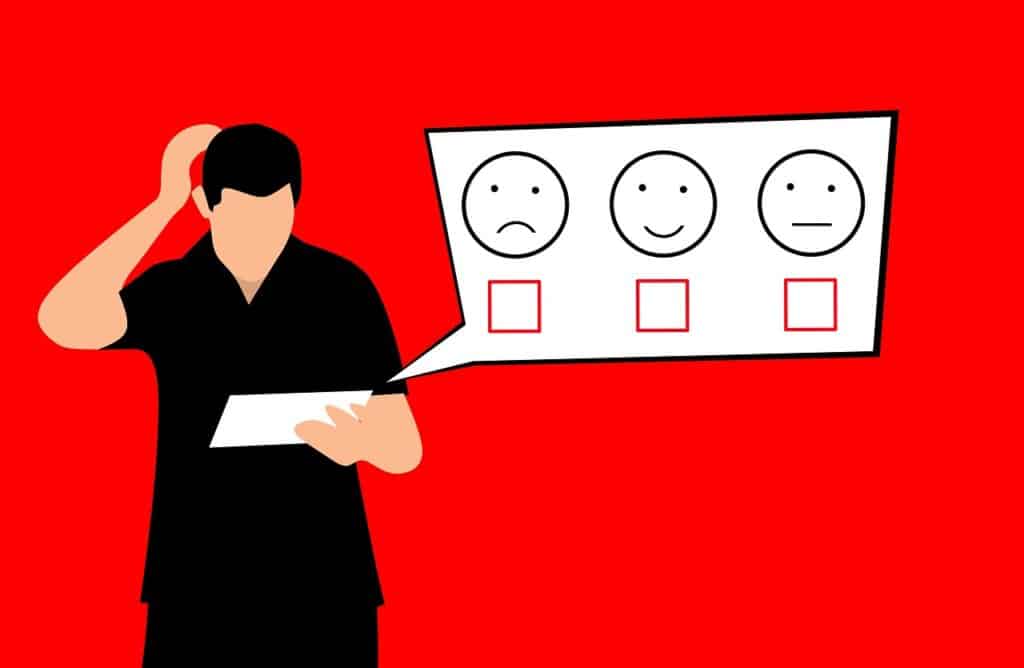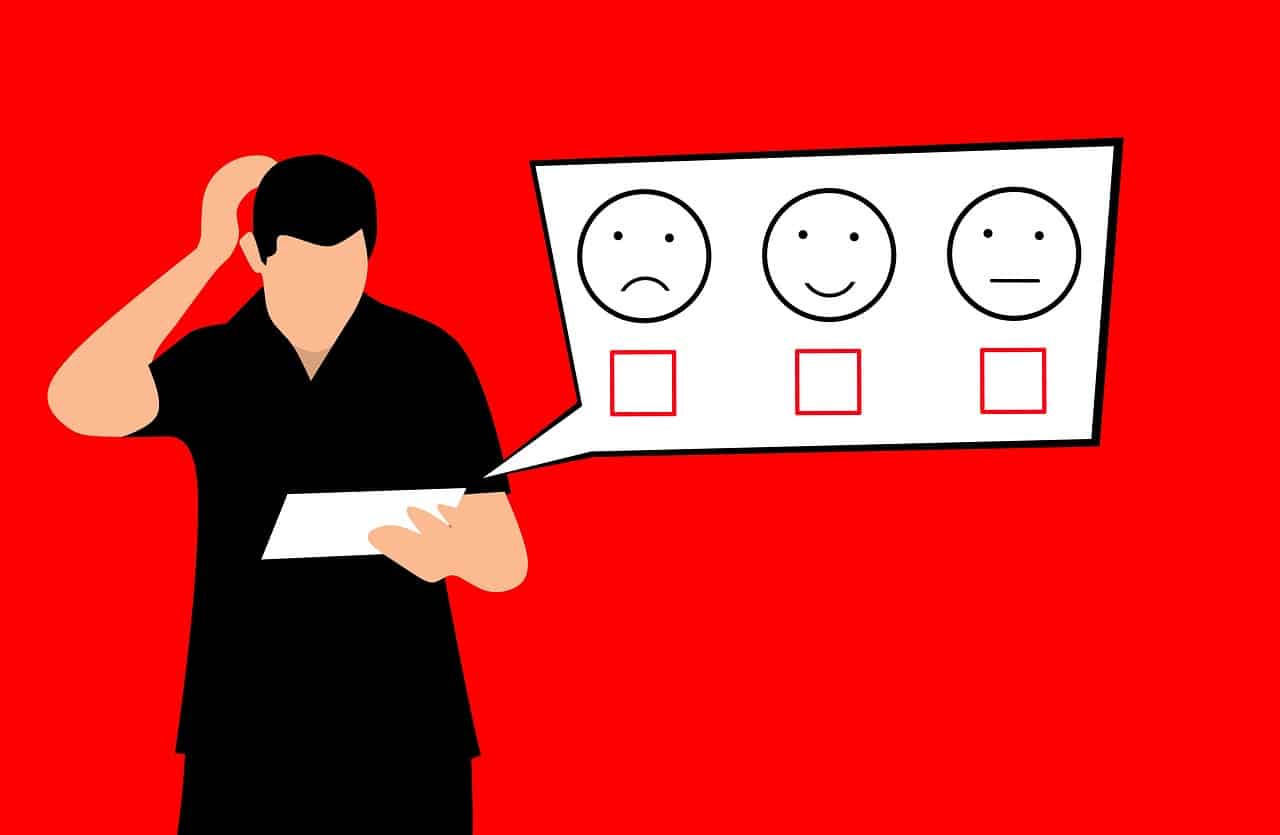 What is Reputation Management?
Online reputation management (ORM) is a way to influence how consumers perceive your business. 
Of course, the best way to build an excellent reputation in your community is to offer a great service. But you still need a way to manage your reputation. ORM helps prevent reputation damage and strengthens an already solid reputation. 
One way to manage your online reputation involves publishing blog posts and articles that project your business in a positive light. Publishing helpful articles that provide solutions to consumers' issues is an excellent way to boost your reputation.
The most important aspect of ORM is to know what your customers are saying about you. You can "hear" your customers by monitoring social media sites, reading your customers' online reviews, and responding appropriately.
Costliest Reputation Management Mistakes You Could Make
What are the worst mistakes you can make if you want to protect and strengthen your online reputation? Here are the top five reputation management mistakes to avoid at all costs.
1. Not having an online reputation management (ORM) strategy
The biggest ORM mistake to avoid is not bothering with a plan in the first place. Even though you are getting positive reviews because of providing excellent service, that can change very quickly. Changes can also happen for reasons that have nothing to do with the quality of your service. 
For example, you could start seeing a drop in customers if your competitors invest in an ORM strategy. Or, you could start receiving some negative reviews. If you don't have enough positive reviews, your star-rating on local Google search results will begin to drop. 
Statistics show why having an online review strategy for reputation management is essential. For example, the overall star-rating influences the decisions of 58% of consumers looking for local businesses. Drop to three stars or fewer and you can say goodbye to hundreds of potential customers. 
Also, stats show that 40% of consumers rate the sentiment of reviews and their recency as the next two most influential factors. 
Even more surprising is that 84% of consumers trust real online reviews as much as recommendations from trusted friends. After reading positive reviews, 54% of shoppers visit the website.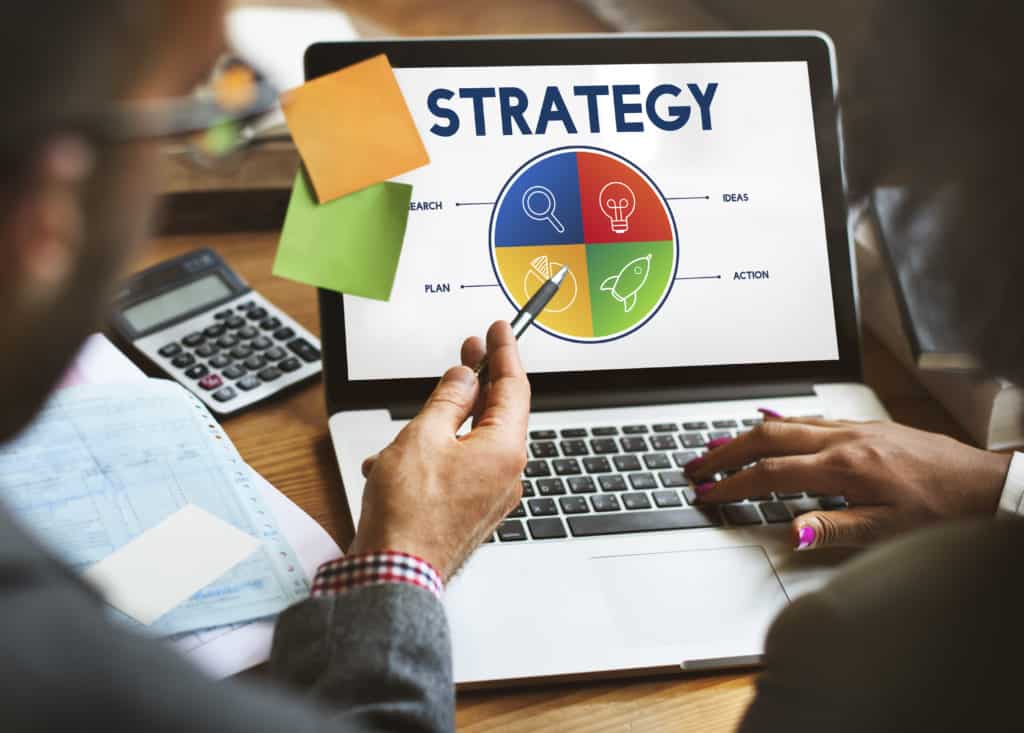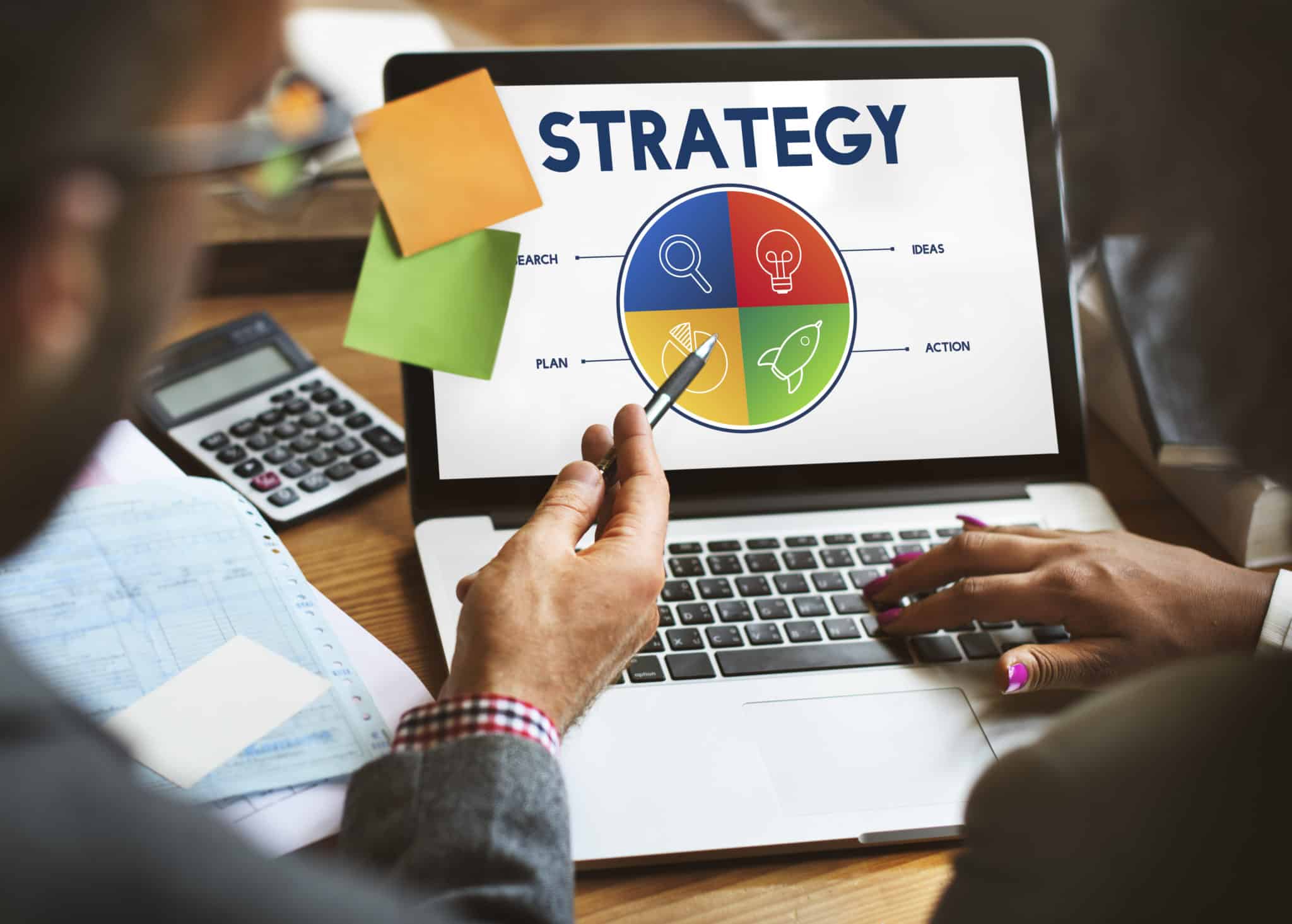 So, don't make the mistake of thinking your business can survive without an online reputation management strategy. 
2. No consistent branding
One serious mistake that negatively impacts on your reputation is not having consistent branding. Strong branding creates a great first impression on potential customers. However, this strong brand needs to be consistent on all digital platforms that you use. 
Your local business website should have the same branding and pictures that you use everywhere else. So, your Google My Business, Facebook page, Instagram account, and Twitter feed should all look the same. This way, people will instantly recognize your brand and know what to expect. 
Consistent branding also includes using the same professional profile picture on your website and LinkedIn page.
3. Posting fake Google reviews
One of the worst mistakes that can seriously damage your reputation is posting fake reviews on Google or Facebook. 
Never trust an online reputation management company that offers to post reviews online or sell reviews. While the strategy may work in the short-term, it will eventually backfire. You will then have a reputation in tatters. It will cost you time and money to rebuild a damaged reputation. 
4. Not asking customers for reviews
Getting real reviews from real customers is at the heart of any ORM strategy. So, don't make the mistake of forgetting to ask customers to leave reviews. 
Many local businesses have a strategy to get reviews from their customers. Usually, this involves sending out an email to remind customers to give feedback. Business owners should then monitor reviews to see how customers rate their experience. 
Is it a good idea to ask customers to leave a review? Certainly! In a survey, over 70% of people said they would gladly leave a review when asked.
Of course, sending out emails, monitoring responses, and responding to reviews is time-consuming. That is why local businesses turn to reputation management strategy companies such as Starloop. The Starloop automated system saves you time and increases the number of reviews you get. Your customers are motivated to leave reviews because Starloop plants one tree for each review their members receive. 
But there is a right way and a wrong way to ask for reviews. The mistakes when it comes to asking for reviews include the following: 
Asking straight out for a Google review

Asking a customer to leave a positive review (a big no-no)

Or, offering a financial incentive (such as a free coffee)
So, how should you ask for reviews? We have found that the best way is to ask your customers to leave feedback. Asking for feedback is not a loaded question and shows that you put the customer's interest first, not your own.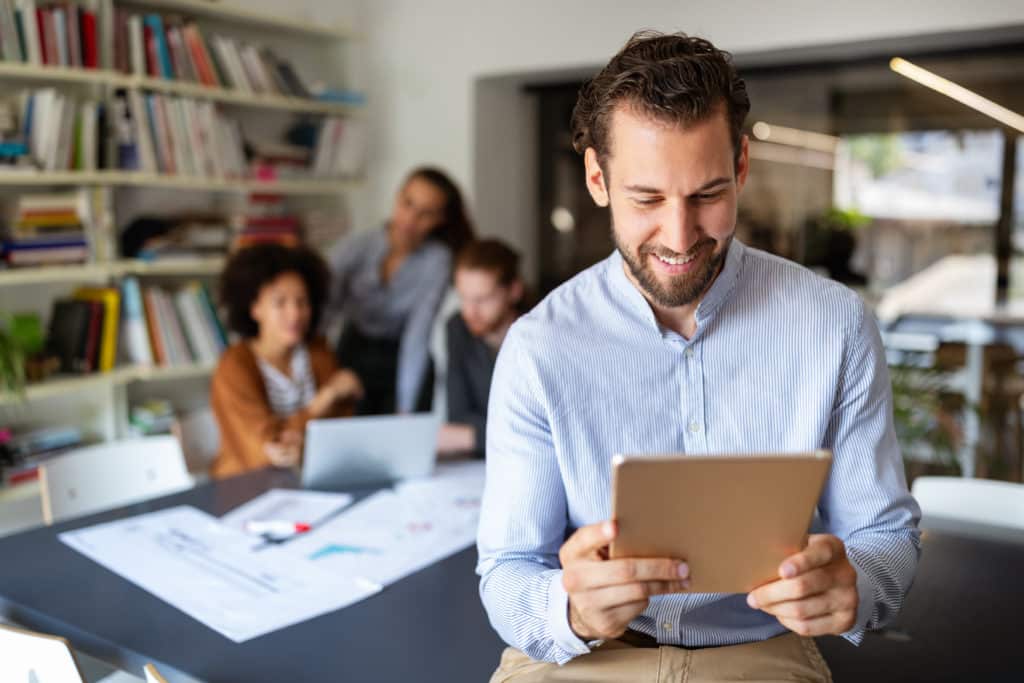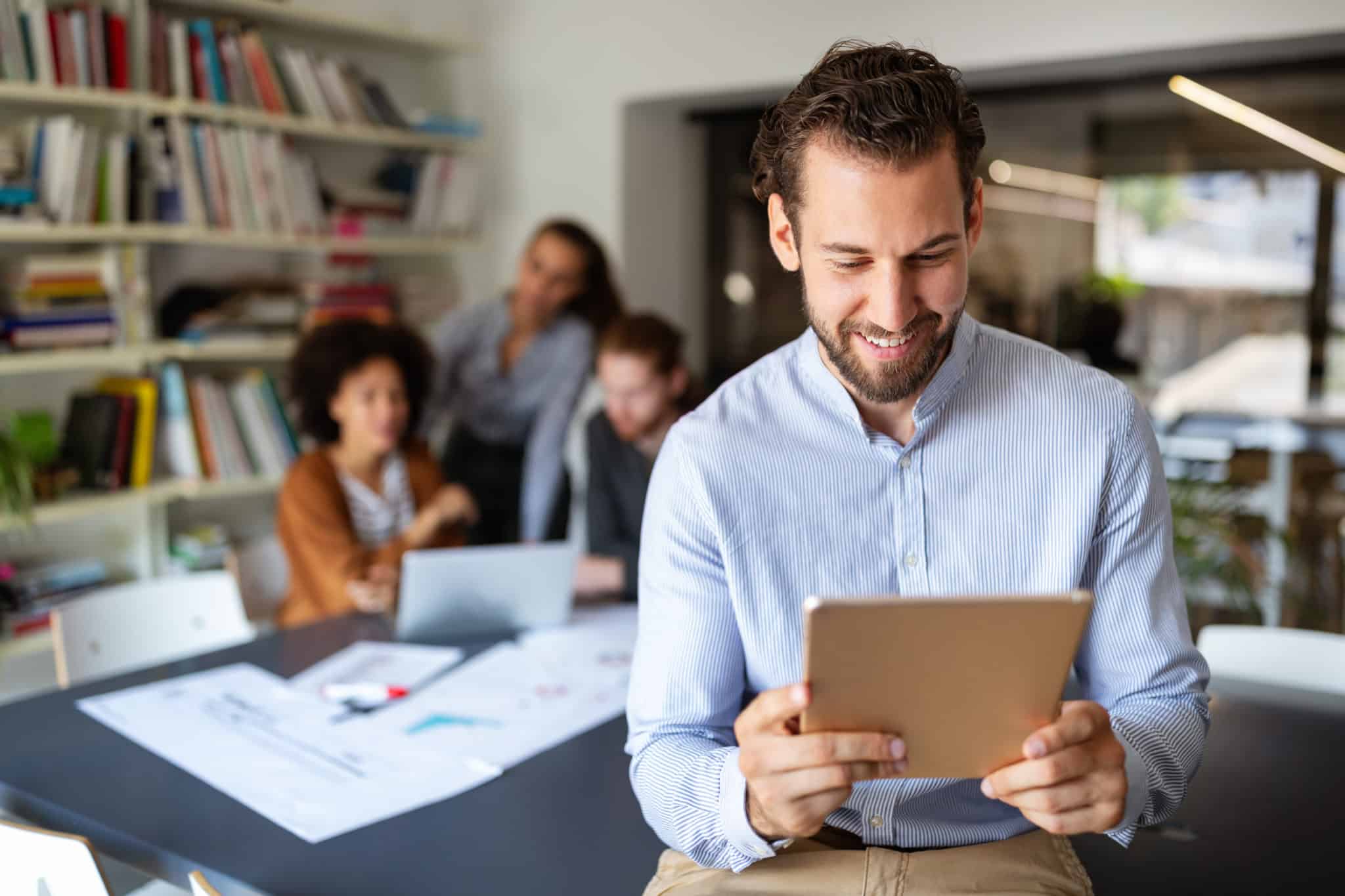 5. Ignoring reviews and not engaging with customers
When trying to strengthen your online reputation, don't fall into the trap of ignoring reviews. Responding to all reviews is a simple way to manage your online reputation effectively. Nothing can damage your reputation more than failing to respond to negative and positive reviews. 
If a customer leaves a glowing review praising your businesses, take the time to write a short, specific reply. If you get a negative review, try to address the customer's concerns in a polite, courteous, and positive way. 
Why Your Online Reputation is Critical to Your Success
In business, you live and die by your reputation. Your reputation is your greatest asset, and you can't make the mistake of ignoring this fact. 
In years gone by, word-of-mouth recommendations would determine a reputation. On a local level, this could be customers telling their family and friends. Now, in the world of social media, Facebook recommendations, and Google reviews, your reputation extends to the whole digital network of your customers. 
Avoid mistakes when managing your online reputation – your local business will attract more customers and increase revenue. Make mistakes with your reputation management – you will see a steady decline in the number of people engaging with your business. 
Starloop has developed fully automated reputation management software for small business owners like you. We have helped hundreds of our members to get thousands of reviews. Our members report that they have seen their rankings in Google local search results increase and as well as an increase in revenue.
Contact one of our team today who is ready to help you get more online reviews and manage your online reputation without making mistakes.