A local marketing strategy can help your business target potential customers in your area. Local businesses that provide services to the community show up on Google's local search results. As a small business owner, you can use the best marketing tactics to dominate local searches. When consumers look for services in a specific area, your business can show up in the top three—also called Google's Local Pack.
What does a marketing strategy for local search results involve? To boost your local SEO, you need to write blogs targeting specific areas, get more customer reviews, use referrals, and optimize your Google My Business page.
Even if your small business is already showing up on the first page of Google, you need to stay ahead of the competition. All it can take is for one of your competitors to use better local marketing to knock you off top spot. Any changes in your Google rankings—positive or negative—will have a direct impact on your business success.
Of course, a robust local search marketing strategy will help you get more customers from your local area. When you get these customers, it's crucial to keep them. The best marketing strategies for small businesses also include building up a loyal customer base. This is an excellent way to establish your reputation in your industry.
In this article, you will find out three marketing tactics that boost local search engine optimization (SEO) and help you dominate the first page of Google.
The Basics of a Local Marketing Strategy
Most consumers searching for local services include the phrase "near me" or their geographical location. According to Google, the number of local "near me" searches increased by 150% in 2018. Also, there was a 200% increase in searches for businesses that are "open now."
So, first of all, your Google business page should have accurate information about your business.
Related article: How to Optimize your "Google My Business" Listing for Local Search.
Apart from your business information, what else is necessary? The foundation for any local marketing strategy should include the following:
Know your typical client—You need to know the personas of your ideal clients. Understanding the demographics of your clients helps to tailor marketing information specifically for them.
Develop a core message—Your core message includes everything to do with your brand. It is not just your logo, color scheme, and font. A core message should consist of the ideals your business aims for.
Create content—Generating content in the form of blogs, videos, social media posts, and user reviews—user-generated content (UGC)—is essential for any marketing strategy.
Effective Local Marketing Tactics for Small Businesses
Let's look in more detail at the best three tactics that are part of the best marketing strategies for small businesses.
1. Local SEO
The first tactic is to create content that focuses on local SEO. Blog posts that are optimized for local SEO should use long tail keywords and include the town, city, or geographic area where your business operates. Google will pick up this information and show relevant results to people searching for the services you provide.
How can you write content for local SEO? Here are three tips: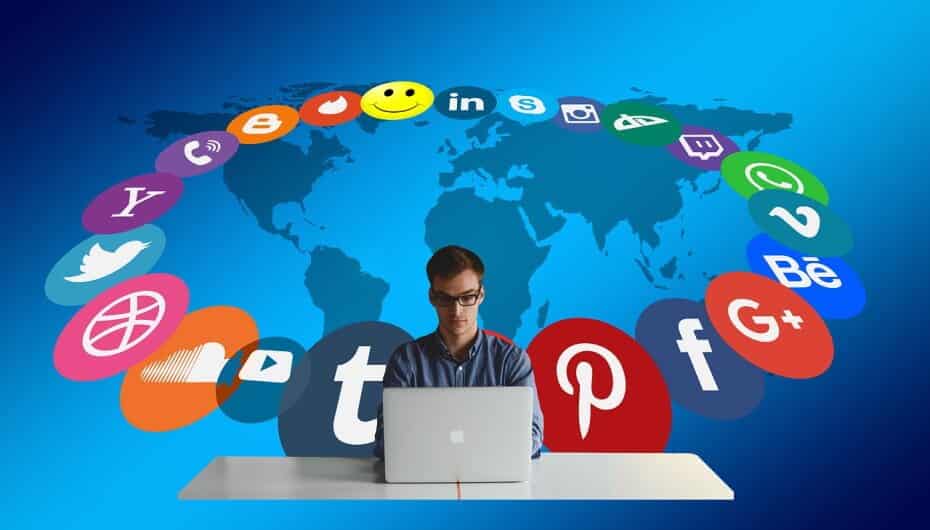 Use 'latent semantic indexing' keywords—Latent semantic keywords (LSI) are words and phrases that relate to your topic. So, if you have a home inspection company, LSI keywords would be phrases related to inspections—attic, checklists, moving house, reports, and rooms in the house, i.e., bedrooms, kitchens, and basements.
Use descriptive words—When writing content, use as many variations of descriptive words as possible. These descriptions help rank for a wide range of search phrases.
Publish quality content—Every piece of content you publish should provide value to the reader. Publish articles that contain FAQs, lists of how to do things, descriptions of products/services, and benefits.
2. Get reviews and testimonials
When it comes to local SEO, getting more Google reviews is crucial. These reviews are published on your Google My Business listing and will show up on search engine results. It's not just getting a few 5-star reviews that is important. Any small business that wants to dominate local search results needs lots of reviews.
If you are providing excellent service and are focused on customer experience, you'll not have to worry about a few negative reviews. Consumers will see all your reviews—negative and positive—as social proof. These reviews show to people in your area your reputation and will help attract new customers.
Here are a few reasons why testimonials and reviews are essential to your business:
The majority of consumers read reviews before deciding to engage with a company.
Google reports that showing seller ratings boosts click-through rates (CTR).
People trust online reviews.
Some studies indicate that online reviews can make up as much as 10% of local SEO ranking factors.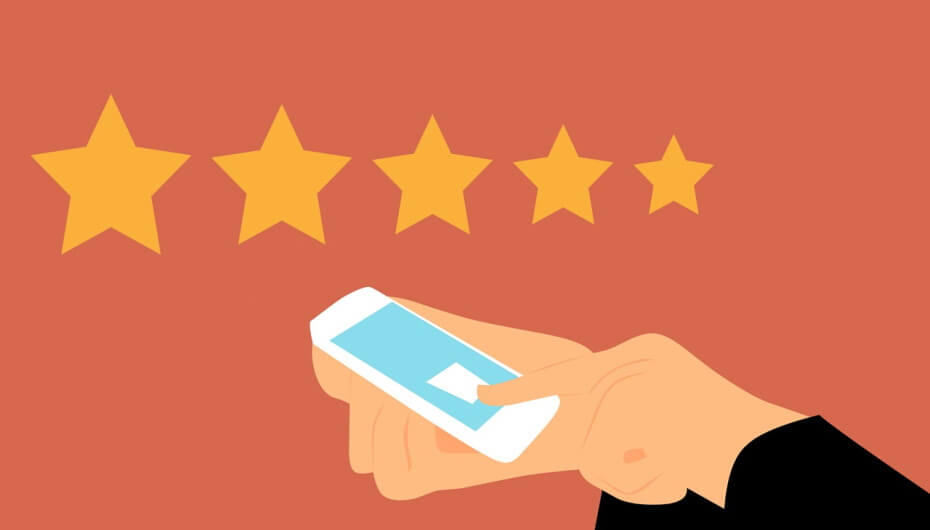 At the end of the article, you will find out how your business can get more Google reviews as part of a local marketing strategy.
3. Get referrals
Another marketing tactic that can help your small business is to get referrals. Usually, if you have developed a customer experience strategy, happy customers will naturally recommend your company to their friends. What else can you do to get more referrals?
One way is to partner up with a related business. For example, if you own a printing company, you could team up with a design firm and offer discounts on referrals.
Another marketing tactic to get more referrals is to offer discounts or bonuses to new customers. They could also share coupons or codes with people in their social media network.
You could also use your staff to become brand advocates and offer a bonus for every new client they bring in.
Local Business Marketing Strategies
Of course, there are many ways to market your small business in the local area. The three strategies in this article are some of the most effective specifically for local SEO—optimize your Google business page, get more customer reviews, and implement a referral program.
One of the challenges facing small businesses who want to dominate local search results is knowing how to get more reviews. Let's face it; you are already busy running a business and keeping customers happy. Managing reviews—asking for feedback and responding to reviews—can be time-consuming.
At Starloop, we have come up with a solution to help small businesses like yours effortlessly get more reviews. Automated software sends out requests for feedback to your clients. And, with a few easy clicks, your clients can leave an online review. Many of Starloop's members have seen the number of reviews increase by hundreds.
Contact a member of our team today to find out how you could soon be receiving hundreds of reviews.
Remember, more reviews mean better results on local search engine results pages. Getting on page one of Google means more customers which ultimately leads to increased revenue for your local business.