[et_pb_section admin_label="section"]
[et_pb_row admin_label="row"]
[et_pb_column type="4_4″][et_pb_text admin_label="Text"]A customer experience strategy is essential to retain existing customers and get new ones. Every interaction your customers have affects how they view your business. Get your customer experience strategy right – you will have a growing base of happy, satisfied customers. If you don't have an experience strategy in place, you risk having disgruntled customers who may take their business elsewhere. 
From the moment a consumer hits your website, they start forming opinions about your company. Their positive experience depends on how easy it is to navigate the website, discover information, find answers, and contact your team. However, a customer experience strategy doesn't stop there. Receiving products or services, leaving feedback, and customer service all add to their experience. 
Creating a strategy to improve customer experience will result in building a loyal customer base, getting more positive online reviews, and increased customer satisfaction. 
What is a Customer Experience Strategy?
Sometimes called a CX strategy, your goal is to improve overall customer experience when they interact with your business. This is more than just a marketing strategy to sell more products. It puts the interests of consumers first. Actionable plans should put customers on a journey where every interaction results in a positive experience.
Some of the best practices for developing a customer experience strategy include the following: 
Market research

Using competitive insights

Having a clear customer experience vision

Easy to use website

Measuring results
You can see that improving your customers' experience involves more than better customer service. It is necessary to involve all departments to gain insights into how consumers perceive your business. 
Customer Experience vs. Customer Service
It is important to remember that customer service is just one aspect of the overall experience. Customer service is only required when a customer requests assistance or wants to complain about something. 
A solid CX strategy involves the journey from the moment a consumer finds you on a Google search to when they leave positive feedback as a happy customer.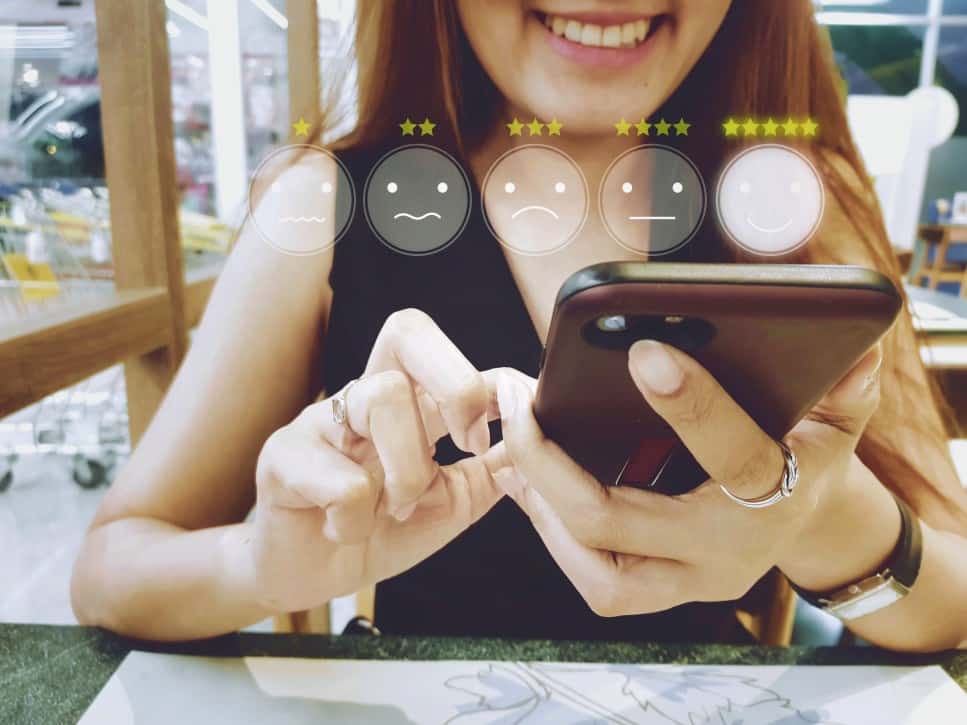 Why Your Business Needs a CX Strategy
With so much competition to deal with, a robust CX strategy is the best way to make you stand out from the crowd. This means that all types of businesses from small local businesses to large multinationals need to focus on improving customer experience. 
Of course, putting customers first is always among the top business practices to use. A report by Forbes highlighted the need for creating a positive customer experience strategy. They reported that brands that have customer experience as a priority bring in 5.7 times more revenue than their rivals who don't. Consumers are also willing to pay 17% more for a product from a company with a good reputation. 
Another reason to improve your customers digital experience is that loyal customers are 5 times more likely to use your services again. They are also four times as likely to refer your business to their friends. 
So, having a strategy to improve your customers' experience will boost revenue, strengthen your brand, create a loyal following.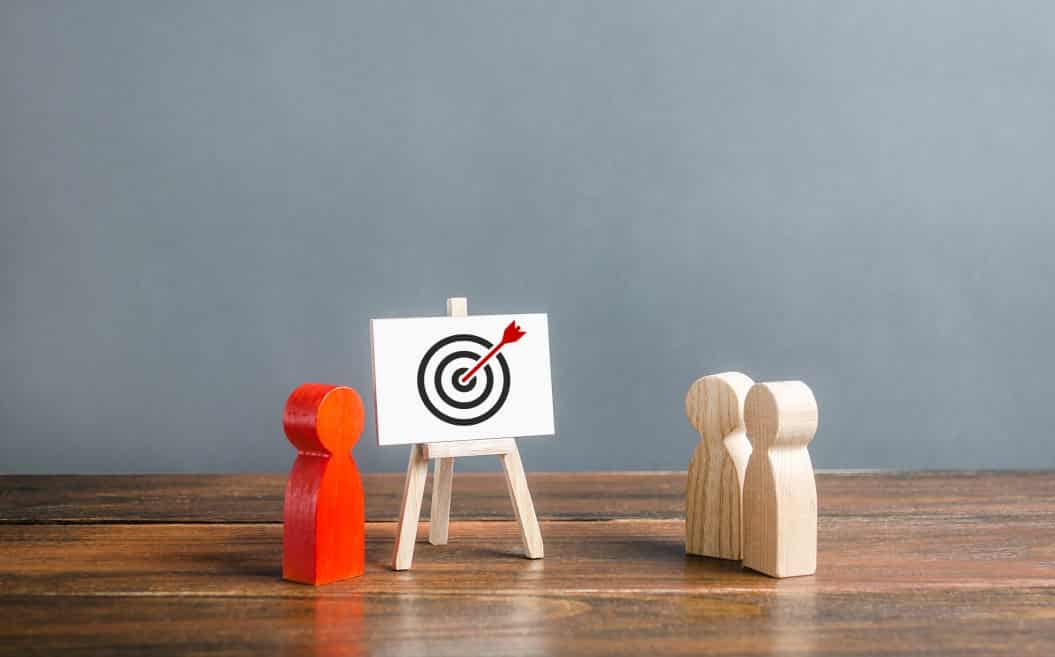 How to Create a Customer Experience Strategy
Let's look at 5 key areas where you can create a customer experience strategy to take them on a positive journey and improve customer satisfaction. 
Before implementing the steps below, it is essential to develop a vision of your customer experience. This involves setting out your core values and identifying your customers' needs and wants. 
1. Know how to reach your audience
Good communication in business is the only way you can develop and improve their experience. If consumers can't find you online, then you are missing out on being able to engage with them. For many local businesses, this means having a presence on Google My Business. 
It is also important to know the digital channels your customers are using. Are they active on social media, prefer to use email, or like communication via live chat? Find out what channels they are using and implement those in your strategy.
2. Convenience of service
Consumers want to be able to find solutions to their problems and issues. If a customer can't find what they are looking for, your competitors are just a few clicks away. So, make sure that your online support is convenient for your customers. 
For example, what happens if one of your customers reaches out to you on the weekend? Will they be able to find the answer on a 24/7 live chat feature? Do you have a knowledge base where they can find answers to your questions? Those are just some ways to improve service convenience. 
3. Purchase convenience
One of the most important ways to increase revenue with a customer experience strategy is to make buying simple. If a customer has to go through many steps or if the purchasing process is complicated, they are likely to go elsewhere. 
Improving purchase convenience could be something as simple as having a fast-mobile responsive website. Depending on your business model, you could have one-click purchasing, offer free shipping, ability to book appointments, and live chat. 
4. Customer feedback as part of your experience strategy 
In order to measure the level of satisfaction your customers experience, getting their feedback is important. However, many business owners face one problem. Their customers are sometimes too busy to leave reviews. Also, it may be unclear where to leave reviews or how to give feedback. 
Inviting your customers to leave reviews is an important step in their journey. Giving voice to your customers' opinions helps them feel engaged with your brand. They may even become your brand advocates if they've had a great experience. 
How can you increase the number of reviews your business receives? At the end of this article, you will find out how the Starloop solution plays an important role in your digital customer experience strategy. 
5. Simplicity
If you want to know how simple and easy to use your website is to use, just open it up on a mobile device. 
More consumers than ever before are using smartphones and tablets to engage with businesses. So, simplicity and ease of use on mobile devices should be your priority. Having a mobile-friendly website will also help with your SEO marketing strategy. 
In conclusion
Developing and streamlining a CX strategy to improve customer satisfaction is a long-term plan. It takes time to build up your online reputation and grow a base of loyal, satisfied customers. 
At Starloop, our automated system has helped 100s of businesses like yours increase the number of reviews they get. Friendly reminders to encourage your customers to leave a review. 
Also, for every review you receive, we plant a tree. So, this is a win-win situation for everyone involved. These reviews are great social proof for new potential customers and it gives you a great opportunity to improve your customer experience. 
Contact our team at Starloop to find how to start getting more online reviews today.[/et_pb_text][/et_pb_column]
[/et_pb_row]
[/et_pb_section]